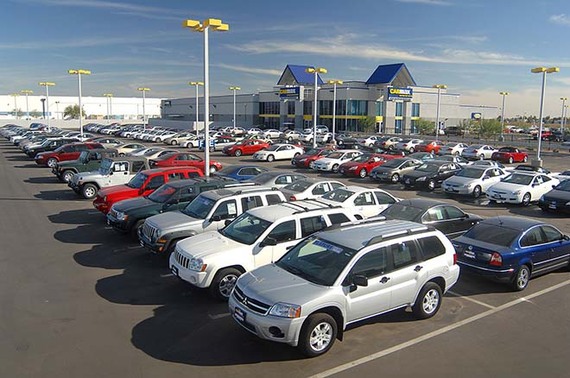 You shouldn't have to be worried when you go to buy a used car. But there are some elements that you should be aware of so that you can walk away with a reliable vehicle that you can depend upon for years to come. Just glean from these tips to come out ahead.
Car Should Be Certified Preowned
The most reliable used cars are certified pre-owned. This means that they have undergone stringent inspections and a 180-point list, according to JD Power & Associates. Assuring that your car meets this criteria can help you avoid buying a car that may have some problems that were overlooked.
A Warranty Does Not Usually Come With It
Bear in mind that a warranty usually does not come with a used car. In some cases, the original warranty may still be in place. You can plan ahead by purchasing an extended warranty on the vehicle, which can offer years of additional protection at a bargain price. But make sure you check with Consumer Reports about the provider of any extended warranty service first, so you can find a reliable company to use.
Using An Independent Mechanic
You should always consider having the vehicle inspected by a third-party mechanic before you buy it. Most car lots are OK with this. But if they refuse to allow this, then you really should suspect that something is up with them, advises Kelly Blue Book. Thankfully, this usually is not an issue. Any dealership that has an issue should be crossed immediately off your list.
Preparing For Ongoing Maintenance
Like any machine, any used car that you buy will require regular, ongoing maintenance. Make sure that you research what the cost of maintenance is on the car first to ensure that you can afford the cost. According to USA Today, the average car costs $.60 per mile to maintain, which means that the average person spends as much as $10,000 per year if they are driving 15,000 miles per year.
A reliable used car is not impossible to find. Just tread carefully and follow these rules, and you will be fine.