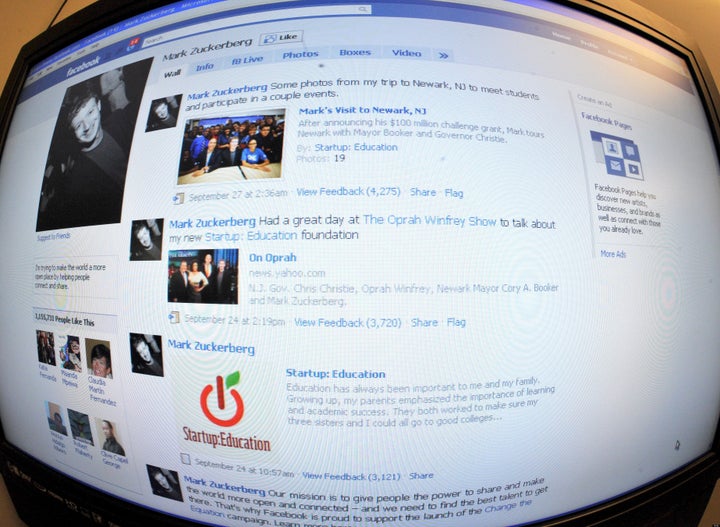 I hear it all the time from small business owners: "I can't afford to spend time tweeting or hanging out on Facebook -- I have a business to run!" and "Is it possible for my small business to make money from social media, or is it just a necessary game I have to play?"
The experts tell us that social media is here to stay; it's no longer a question of "if" your business will have a presence on social media but "when" and "how." But while many small business owners may be actively participating on social media networks, if someone asked "why" or "how" they are using it to bring in new customers, they wouldn't have clue.
Most large companies are just now figuring it out themselves. I recently talked to a multi-billion dollar company that has a grand total of one employee whose responsibility it is to manage social media (and still do her day job). Many have outsourced everything to their media agency in hopes that they know what to do. So how can anyone expect a busy small business owner, without means or time, to add it on to his or her long list of responsibilities?
Start by always remembering, and focusing solely on, the most important value proposition and monetization opportunities social media offers: reaching prospects and customers where they are and how they want to be reached.
Second, keep in mind that the concepts behind social media are nothing new. In the old days, I went to Smith Hardware because my friends knew Smith, or we were neighbors, or went to school together. In the new world, we go to Smith Hardware because we are members of the same online communities, follow each other, or comment on each other's blogs. The last 50-100 years of one-way mass marketing, positioning and messaging are the aberration. The Cluetrain Manifesto lays it out: markets are conversations.
Third, focus everything on connecting the dots between the activities -- fans, followers, tweets and likes -- and the stuff that truly matters to us when running a business -- revenue, expenses, customers, and profits. And measure it! Then -- and only then -- will social media be embraced, rather than being just another "to-do" on our list.
The problem is that many small businesses are blindly engaging in social media with not enough thought or strategy behind measuring their efforts. Like any marketing program, it all starts with a sound strategy and goals to be achieved. We always hear the words "listen and engage" associated with social media, and these are definitely key parts of the strategy, but what about "sell"? Sales are in fact the ultimate goal for any business growth activity, so why shouldn't it be part of your social media strategy?
Find where your customers are and listen first. Where are they? They are on your website, and on Facebook, Twitter and LinkedIn, but think beyond these large, saturated networks and find those niche sites consisting of your target audience. Study their behavior, listen to their thoughts and comments and learn how your products and services can help solve a problem they have.
This will determine how you will engage. Good engagement leads to sales or improved customer service, everything else is just noise and clutter. Remember: Customers don't want to be "messaged," "pitched," or "positioned." The days of "spray and pray" are coming to an end. There's a reason it's called interactive advertising.
If you do nothing else, start with quality content. Consumers and prospects love to explore, discover and learn before they buy, especially big-ticket items or services. Consider participating in interactive webinars, posting a video, writing articles or white papers. Added benefit? This will help your organic search.
Finally, sell, sell, sell! But don't expect Facebook "likes" or "friends" to magically transform into sales. Find a community where your customers and prospects hang out. We have over 300,000 entrepreneurs, small business owners and do-it-all office managers on OfficeArrow. Great for companies selling to small business, not so great for selling games or clothes to teens! Get on social commerce sites such as ratings and review sites like Amazon, TripAdvisor, or Yelp. Participate in group buying deals on Groupon, LivingSocial or OfficeArrow. There's also location-based applications like Facebook Places where businesses can offer deals to customers who "check-in" on Facebook. With this you not only gain a customer but also get credible advertisement to each customer's network of like-minded people. These are just a few of the social media tools that will directly impact customer acquisition and sales.
Over the next few weeks, I'll break down a few social media components such as listening, engagement and social commerce/shopping and what tactics work best for small businesses.

Related
Popular in the Community