At a time when our health habits and actions are easily tracked through apps, we know a lot about how we eat, move, and breathe. But when it comes to understanding who we are, our biggest data source not only goes unrecorded, it is largely forgotten every time we jump out of bed to start the day.
Dreams are not only a source of creativity and personal insight, they have also led to some of our greatest discoveries. Yet this information is lost when we can't sleep long enough to remember a dream, let alone have an easy way to record and understand it. Today, all that is about to change.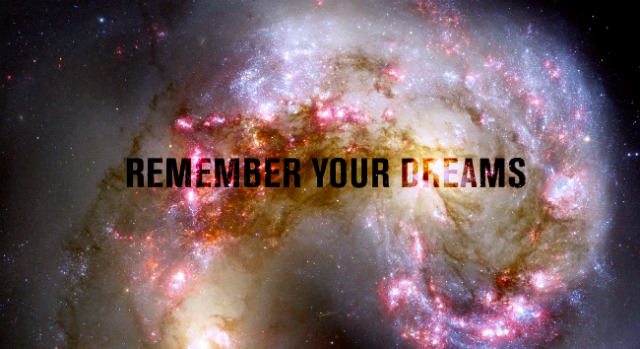 Shadow, a New York-based startup, is building an innovative alarm clock app that helps users wake gradually to remember their dreams and record them by typing or speaking. Shadow transcribes spoken dreams and keeps them all in your private dream journal. The app analyzes and visualizes those patterns so you can track your dream content over time to better understand your dreaming self.
Having access to this previously untapped information is life changing. But what is really exciting is Shadow's ability to change how we dream as a culture.
Shadow's developers are at work creating a cloud-based, global dream repository, with guidance from top dream researchers and using the ethical guidelines of the International Association for the Study of Dreams. Tell Shadow to anonymize your dream and it will be pushed to the cloud, where instantly you will see global dreaming patterns and find dreamers like you around the world.
For the first time ever, we will have data on how many other people around the world just dreamed about sailing, or what people in your area dreamed about on election eve. Dreams give us insight into relationships, work, love, every aspect of our lives. They also plant the seeds of bold new ideas to help the world. The Shadow community will bring all this data to light and help us not just quantify our dreams, but understand them.
Shadow's Kickstarter has just launched to fund its app development for Android, Windows and iOS. (I am an advisor to Shadow, and my book on nightmares is one of our Kickstarter's fabulous prizes.)
We know that dreams help with cognition and problem solving. Just imagine the kinds of global problems we can solve by truly understanding and utilizing this rich resource together. Let's find out!