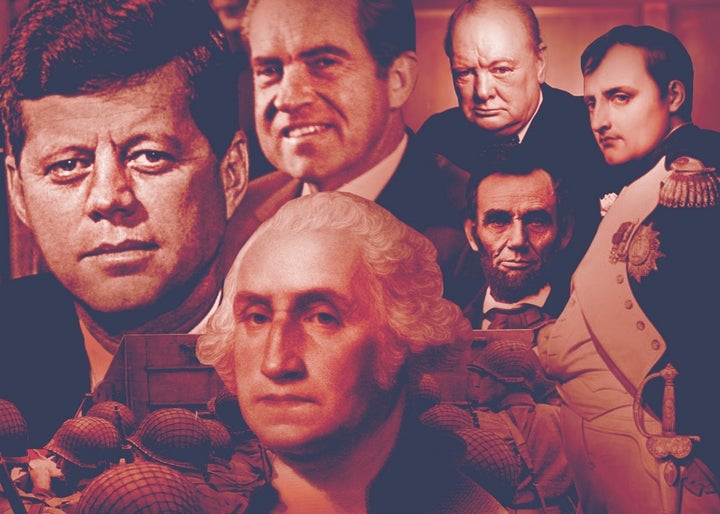 Remember that song? "Don't know much about history. Don't know much biology. Don't know much about science book . . ." It was released in 1960 - before my time. I remember it from Animal House. I know, that's like my kids knowing "Staying Alive" because it was the theme song in Alvin & the Chipmunks: The Squeakquel. I understand how offensive that may be to some.
When I graduated high school in 1989, I thought I was finished learning about things that other people told me I needed to learn. However, someone forgot to tell me that parenthood would give me another chance to repeat history, biology and much more. It's not a comfortable moment in my house when my eighth grade daughter asks for math help. If I didn't understand math when I was thirteen years old, do you really think that I'm going to know it now?
I do, however, remember some of the science projects from eighth grade. We dissected a frog. Gross. We created a volcano using dry ice. Cool. We also learned about concepts like criteria, control group, qualitative, quantitative and hypothesis. In other words, at that young age, I started to learn what it was like to come up with a theory, think about how I was going to prove it, try to prove it, and report back on whether my theory was correct. I assumed that's how the world would work, particularly when it came to medical research. I was wrong.
Flash forward thirty-two years and I'm a little dazed and confused (that's two movie references in one post). In 2005, I was thrust into the world of science and medicine when my three-month old son, Simon, died in his sleep from an undetected heart condition. Later, I would be diagnosed with the same condition. In response, I co-founded a nonprofit organization that provides free heart screenings for students. We are one of many. You see, our medical system has decided not to screen students' hearts even though current research shows that it can help detect potentially-fatal heart conditions.
This is where it got confusing for me. The researchers who support heart screenings for students seem to have taken a hands-on approach. They perform EKG exams on students to prove that it works, or to put scientifically, to prove their hypothesis. That sounds a lot like the approach we were taught in eighth grade. Pick up the scalpel, cut the frog, look at the organs, and record the answers.
Alternatively, the researchers who oppose EKG exams for students seem to stay away from hands-on testing. They don't perform EKG exams on students. Instead, they resort to issuing statements and reports that are largely based on biases and opinions.
For instance, one of the major opponents of heart screenings has authored approximately 300 papers on the subject of youth heart screenings. In each, he contends that screening all of our children is not a good idea. However, none of the papers seem to be based on an actual heart screening. He didn't conduct EKG exams on students and use that data to support his hypothesis. His body of research has been quoted nearly 500 times by other researchers. Most of them have never conducted EKG exams on groups of students.
How can we determine medical policy this way? It seems like we have lots of scientists attempting to support a hypothesis by looking at the frog and issuing an opinion, instead of dissecting it. That is so seventh grade.
Fortunately, our community received big news. Dr. Benjamin Levine, an outspoken opponent of youth heart screenings, announced that he will conduct a randomized, prospective clinical trial, called the North Texas ECG Pilot Study. Some students will get a standard history and physical exam. Other students will get those two things, plus an EKG exam. This will certainly yield some very valuable information.
This kind of study isn't new. It's been done by a few supporters of heart screenings. However, we need more research, particularly when it is done by people who do not share my view. This creates a more robust and substantial conversation that will ultimately lead to a well-reasoned health policy (like heart screenings for all students).
Could Dr. Levine's research signal a new age of collaboration and evidence-based medicine in the area of youth heart screenings? I certainly hope so. Then, I can spend less time on science and more on history because something tells me that Belushi was wrong. The Germans didn't bomb Pearl Harbor.
Related
Popular in the Community