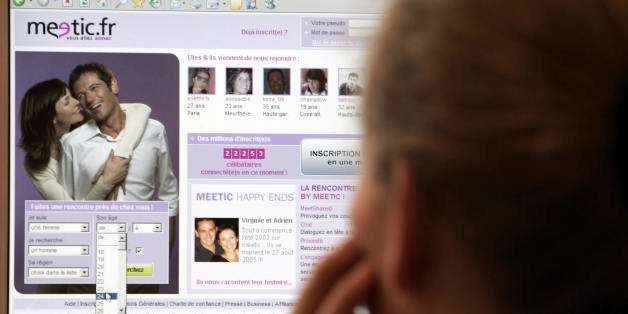 Online dating is a convenient, non-threatening way to get active in the dating scene, and it's especially useful after a divorce or breakup. Accessible from almost everywhere and relatively transparent, online dating offers much in the early stages that in-person dating simply can't. Still, there are certain constructs and certain habits you'll need to follow if you want to be successful. These are some of the most common online dating mistakes. Try your best to avoid them:
This is an easy mistake to make. You want to make a good impression and attract the greatest number of potential dates, so you naturally want to exaggerate a few things. But lying about yourself is setting yourself up for disaster. Sooner or later, those lies will be found out. Just be yourself!
Not Knowing What You Want
You don't have to know exactly what you want out of a partner, but you need to have a rough idea, and a firm idea of what you hope to gain from online dating. Are you looking for a fling? A long-term relationship? Just some pleasant company? Know this about yourself before you start.
Leaving Your Profile Empty
Your profile exists to tell people about yourself. Don't leave it empty! Non-filled out profiles are like putting a bag over your head. Most people won't go for someone they know literally nothing about. Write about yourself.
It's easy--and good--to be picky when it comes to online dating. But there's a fine line between having high standards and having unreasonable standards. Don't shoot down anyone who doesn't meet your "perfect" description--give someone else a chance! Even if you don't end up marrying them, you could at least have some fun in the meantime.
Waiting Too Long to Meet in Person
Once you start talking online and hit things off, meet in person! If you wait too long, it might be awkward, or the other person might leave, thinking you aren't interested in taking things further.
Avoid these common online dating mistakes and you'll greatly increase your chances of success. Remember, online dating is about more than making a good first impression--it's about finding the potential for a bond that lasts.