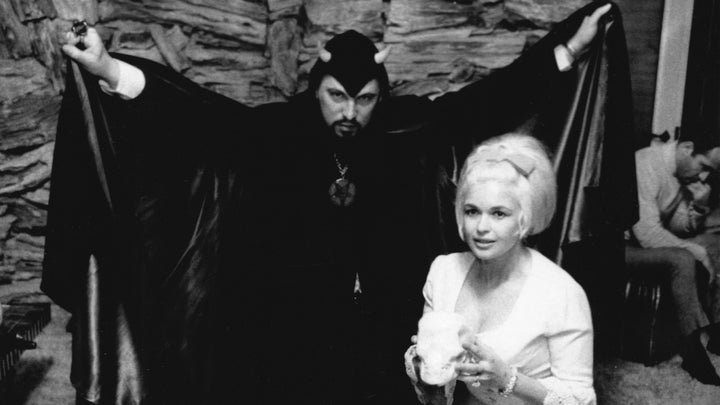 It is only fitting to the memory of Jayne Mansfield that the new film about her - Mansfield 66/67 - is so hilariously irreverent in its approach to documentary filmmaking. From its very honest tagline "a true story based on rumor and hearsay" to psychedelic modern dance numbers reinterpreting various chapters of Mansfield's life, the film experiments with form in a playfully unselfconscious way. At its core, the doc is about Mansfield's scandalous relationship with the church of Satan founder Anton LaVey. It covers everything from Mansfield's unlikely career as an edgier alternative to Marilyn Monroe to LaVey's satanic curse which many believed led to her gruesome death. However, the film is as much about the making of modern day pop folklore and what it says about the culture of the time, as it is about Mansfield and LaVey .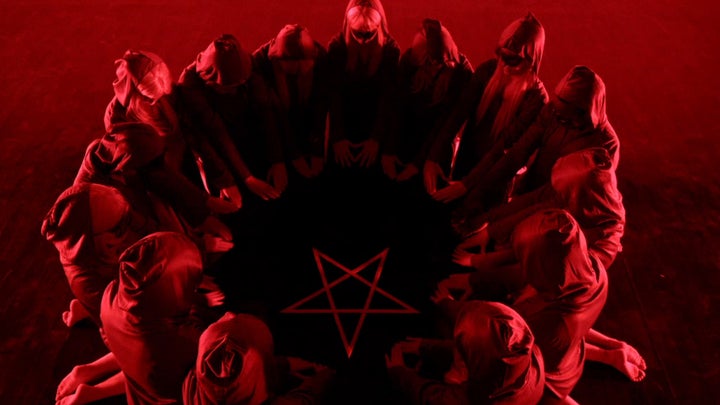 Having produced the cult Room 237, directors Todd Hughes and P. David Ebersole are no strangers to unconventional documentaries. Here too the viewer's perception of the subject is the real subject. While Room 237 dealt with idiosyncratic fixations of individual conspiracists looking for their own identity through The Shining, in Mansfield 66/67 it is the shared national mythology that's being examined. For Hughes and Ebersole - who researched Mansfield and LaVey for over 20 years - the legend is as interesting as the real people at the center of it. Instead of interviewing close family and friends, they opted to interview Mansfield's famous contemporaries and others on whom her public persona made a strong impression. The colorful cast of Mansfield fans includes John Waters, Kenneth Anger, Tippi Hedren, Yolonda Ross, Susan Bernard, Peaches Christ, and many more. A collaboration between Hughes, Ebersole and Leeds Beckett University's School of Film, Music & Performing Arts, the film also stars an army of students in epic performance art and dance vignettes sprinkled throughout the film. In addition to usual stock footage and photos, Mansfield and LaVay are brought to life with animated cartoons voiced by Ann Magnuson and Richmond Arquette. Mansfield 66/67 is delightfully entertaining and left me wanting to see every movie she's done. It is a lovely introduction to the quirky Hollywood star who influenced everything from burlesque and drag to punk rock and whose tabloid-friendly lifestyle anticipated the current era of reality show madness.
Mansfield 66/67 will have its Los Angeles premiere next week (co-hosted by Vintage Los Angeles and Alison Martino) and then play additional cities in the US and Canada. Find out about the upcoming screenings HERE.
The film is also coming to DVD/Bluray and VOD coming in November.
Popular in the Community