Word to the wise: If you're having a conversation with a newly divorced mom, be careful what you say.
As the Mom.me video above hilariously illustrates, there's a very fine line between sympathetic and so unbelievably prying, you're liable to throw her into an Incredible Hulk-like rage.
One example they give? Don't say "I am so, so sorry" and then follow it up with "for real, though, that is why you don't get a prenup."
Not helpful. Not helpful at all.
Related
Before You Go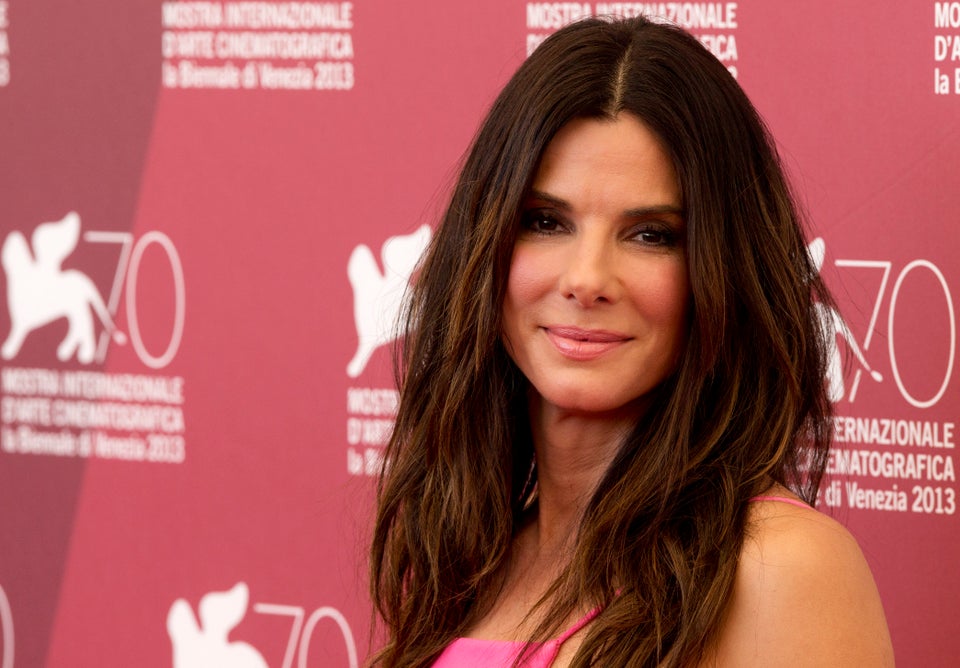 Our Favorite Single Moms