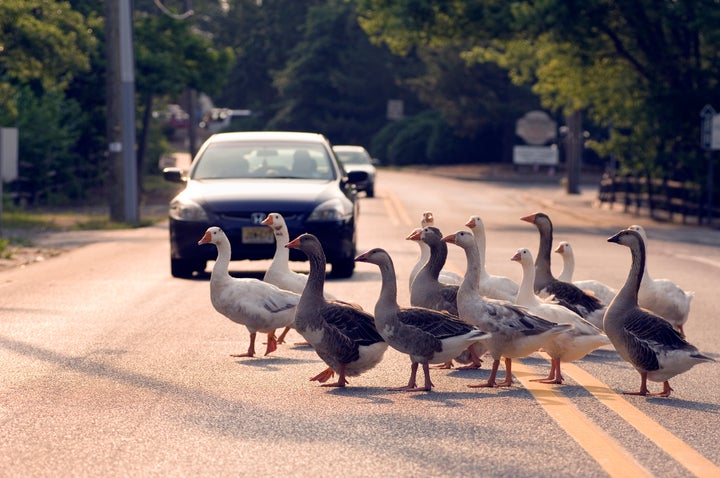 Traffic. Crow's feet. The weather. A bad hair day.
There's a seemingly interminable list of little stressors that are out of our control. One thing we can control? Our reaction to them.
In the spirit of choosing not to stress (and in honor of April being National Stress Awareness Month) we asked health and wellness experts to tell us one thing they've decided to stop stressing over this year. These are the folks who have made careers researching, dissecting and developing methods to manage stress in one way or another. Check out their answers in the slideshow, then let us know in the comments: What stressors have you let go of recently?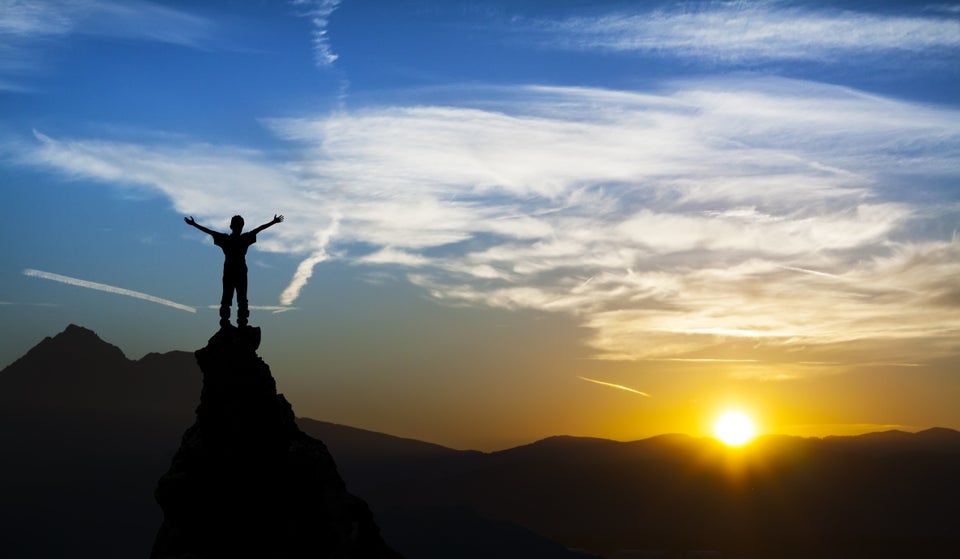 What Experts Won't Stress Over
For more on stress, click here.