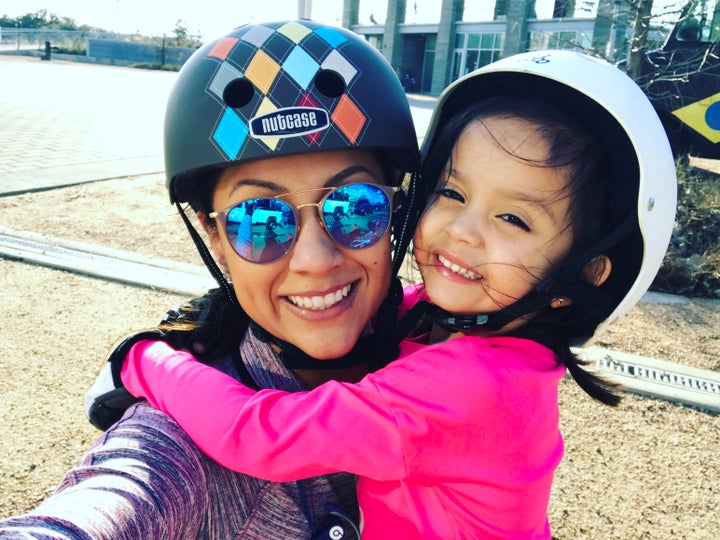 Before I start my anecdote, let me start off by saying, you're awesome. Yes, I'm talking to you, all you working parents, single mothers and fathers and college students. You're rock stars. You're taking care of business, and despite the small moments of doubt you may have, you're doing an incredible job!
I can assure you that my life isn't perfect. No one's life is. What gets displayed on Instagram or Facebook isn't always an accurate representation of what our lives are really like, but I want to tell you that even when you're doing the best that you can, a little mess and a little imperfection is okay.
The other day I asked my sister if she could take my daughter to her ballet class so that I could jump on an important work phone call. She said she would, and we were all set, or so I thought. I'd gotten my daughter dressed, packed her snacks and had her ready to go, but all that was missing was my sister. "Are you almost here?" I asked her. "There's an accident on the 610 freeway, and it's backed up! I'm not sure if I'm going to make it," she responds. I allowed myself to be frustrated for no more than 5 seconds before I got myself in motion. In a flurry, I grabbed the first pair of leggings and tank top that I saw, grabbed my daughter, and we were off to ballet.
Relieved that she made it on time, but a little flustered from my change in schedule, I was doing whatever work I could from my phone when another mom complimented me on my outfit with zero ounce of sarcasm. I accepted the compliment graciously but realized I hadn't even noticed what I put on in a rush to get there. Looking down, I found myself wearing my Halloween costume... Granted it was only leggings and a tank top, but the bottoms were leopard print, and the tank top read "MEOW," for crying out loud. I looked crazy, and here these moms are thinking I did it on purpose. I was basically just missing the ears and tail! A teeny bit embarrassed but majorly amused, I busted out laughing while rolling my eyes at my nonsense. Apparently, I'm not as smooth as I thought. Leave it to my outfit faux pas to lighten the situation.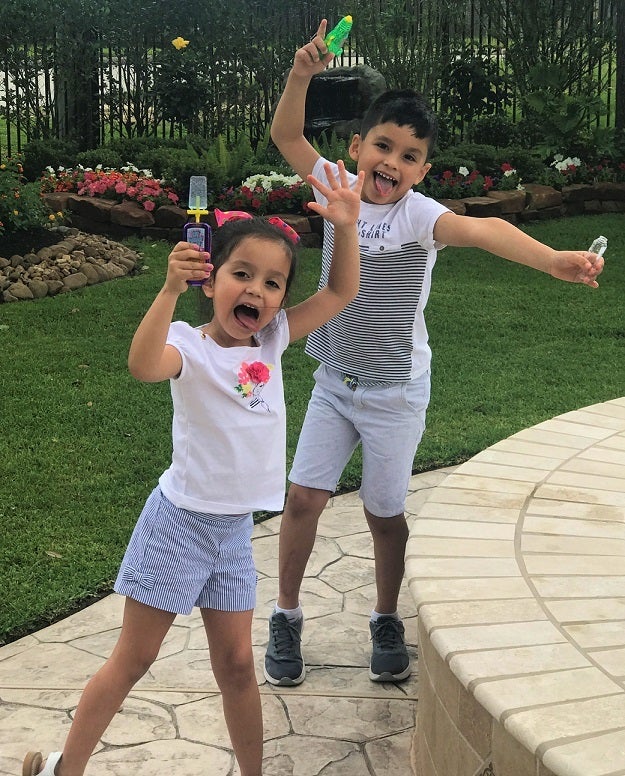 A hilarious story I will tell for years to come, it made me realize something. Accidents happen and curve balls get thrown. Don't get yourself worked up by letting it ruin everything else. Get over it, and keep it moving! Laugh a little, smile more, and realize that bumps in the road are okay. Adjust your sails, regroup and find a solution.
I've found that worrying and stressing over things you can't change is pointless. I've missed phone calls and have been late to meetings due to emergencies, but I've learned you can't beat yourself up too much. Say you're sorry, and offer to make it up to them. They'll understand or they won't, and at that point you can figure out your next steps. Keep your momentum, and don't let changes frustrate you.
Regardless if it's business or personal, none of us are perfect; we're all just trying to do the best we can. So my advice to you? Don't sweat the small stuff. And next time you witness someone having an off day, smile at them, and reassure them that they're doing an awesome job too.
Related