The ongoing right-wing backlash over Target's pledge to allow transgender patrons and staff members to use the restrooms which correspond with their gender identity isn't dying down anytime soon.
Faith2Action, a group which calls itself a "pro-active launching pad for the pro-family movement," now hopes to go a step further by organizing a "Don't Target Our Daughters Day" protest just four days before the retail giant's shareholders meeting on June 8.
Organizers want to designate Saturday, June 4 to be a "moment to stand together" and warn shoppers about Target's policy allowing "predators and sex offenders" into women's restrooms and fitting rooms by protesting outside stores.
In a Barbwire post, Janet Porter, Faith2Action's president and founder, said it was "time to take action" against Target for its pro-transgender vow.
"It's time to tell Target to stop 'Targeting our Daughters'—from the sidewalk outside their stores," she wrote.
To promote "Don't Target Our Daughters Day," the group has produced a bizarre music video that compiles news reports of the Target controversy and, in one scene, depicts a young girl being attacked in a bathroom stall.
"No matter how loud it's shouted, sin is not a civil right," a singer in the video, which can be viewed above, warbles. "Calling evil good will never make it right."
It's the latest in a series of conservative moves against the Minneapolis-based retail group that apparently were aimed at its transgender policy. Last week, video footage of an unidentified women storming through a Target store warning of "devil rape" went viral after being posted on YouTube.
Meanwhile, Target CEO Brian Cornell has mostly shrugged off the threats, and said his company would not back down on its policy.
"We took a stance, and were going to continue to embrace our belief of diversity and inclusion and just how important that is to our company," he said in a May 11 interview in CNBC's "Squawk Box."
In lieu of specifically commenting on Faith2Action's planned protest or video, a rep from Target told The Huffington Post in an email, "I refer you back to the comments that Brian Cornell made to several members of the media in advance of our earnings reports last week."
Before You Go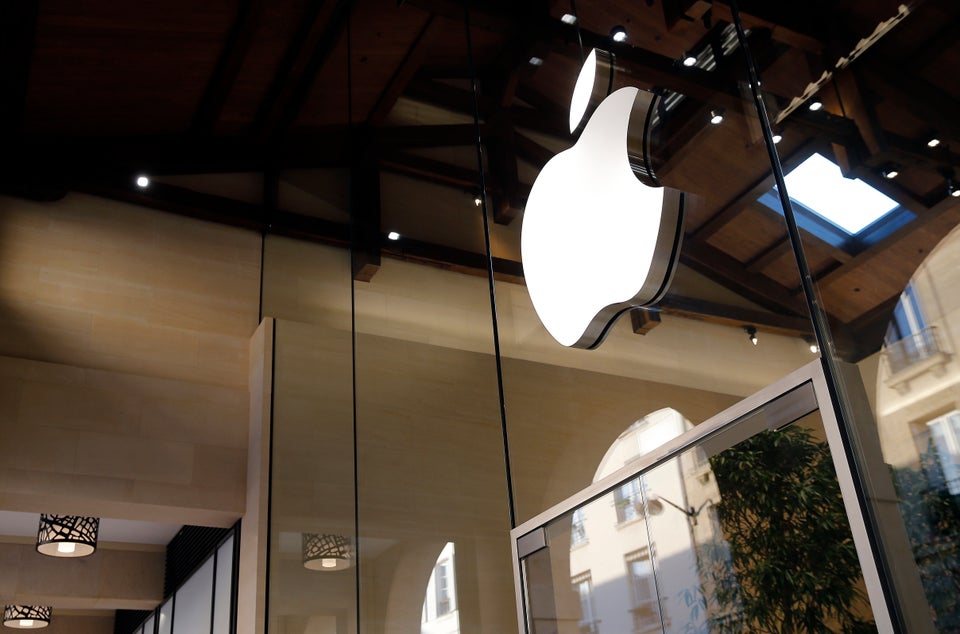 21 LGBT-Friendly Products And Companies
Popular in the Community