Every year we send holiday cards to friends, family, and clients. Some of us wait until the day after Christmas to hit the stores for their after Christmas sales to stock up on Thank You and more Holiday cards for next year.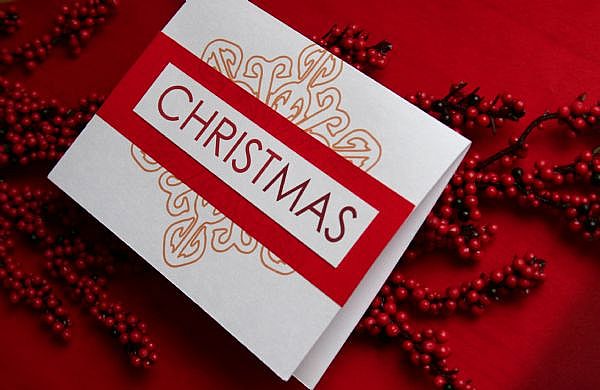 After the tree has been taken down and the final lights put away, you notice the array of cards that line the fireplace mantle, or are taped to the entry way door. Seems a shame to throw them away!
So you scrapbook a few special ones and then what to do with the rest?
Over the years I've found several options on how to "recycle" the cards and turn them into great one of a kind things that are often more talked about than the gift that comes with it!
1) NAME TAGS
Cut the front of the card into an interesting shape (ornament, Christmas Tree, etc), punch a hole at the top, and pull ribbon thru the hole. The back side is blank for writing a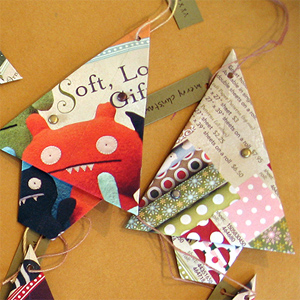 2) GREETING CARDS
Make greeting cards out of greeting cards wha??? Think about it...instead of buying stickers and such at the craft store, find pretty cards with holiday scenes or great sayings, cut them out, and with a little glue stick or foam tape, you can make your own "new and improved" Christmas card. Add a little glitter, perhaps a border or two and there ya have it!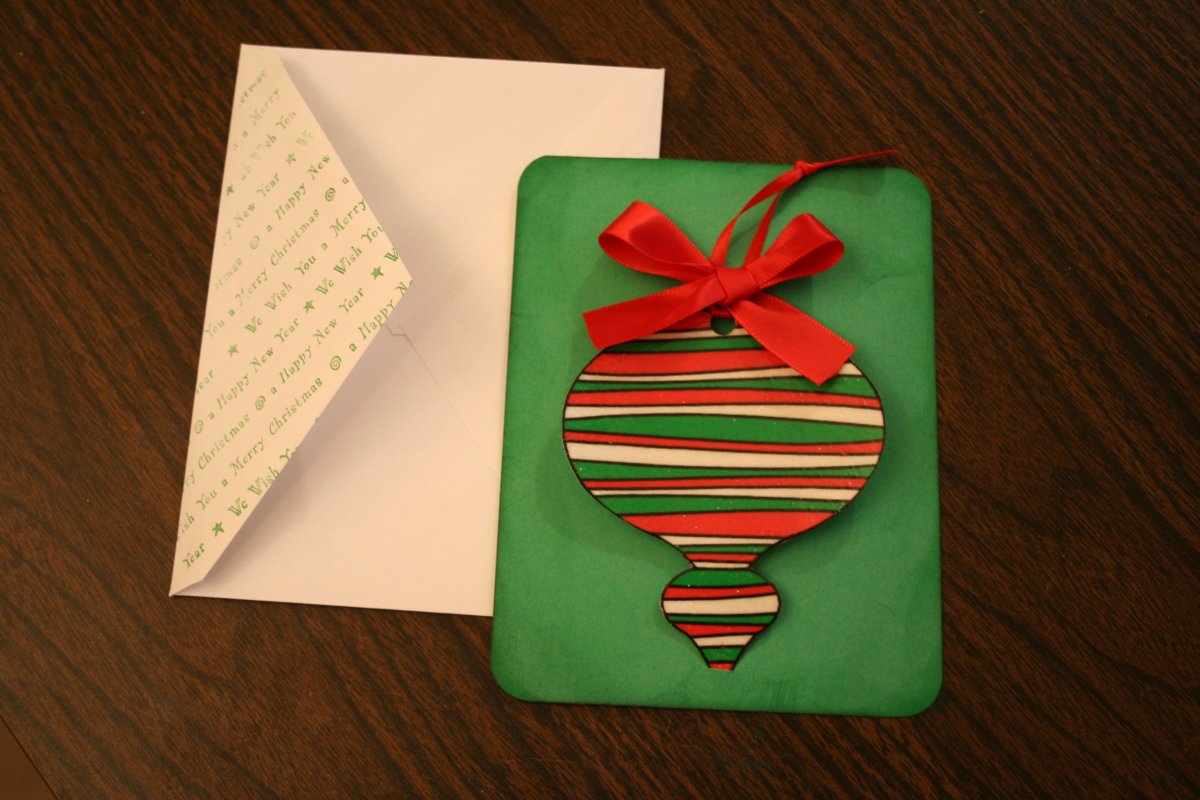 3) YOUR OWN CHRISTMAS WREATH
What about making a paper wreath? It's simple! All you need to do is cut out a leaf design out of the covers of the cards. First, create a master leaf out of a piece of cardboard, or perhaps a file folder. This way, they are all the same shape and size. Then start cutting leaves! Once you have enough, you will want to make a larger paper background. Again, cardboard, or a thicker paper like a file folder will do. Cut out a large circle, then cut out an inner circle leaving you with a border of about 2"
Take your leaves, at the bottom of each, squeeze each side together, and staple them to the circle. You will want to alternate the way the leaves point so your Christmas Card wreath will be full! The end result should look something like this: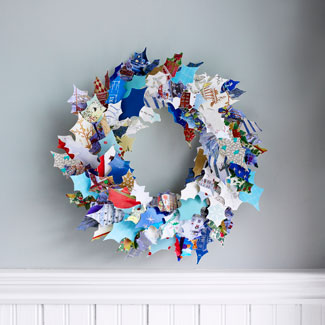 These suggestions also work with other holiday cards (Easter, Valentine's Day, Birthday, etc).
I always encourage reader feedback. If you have recycling ideas you'd like to share, post them here!
Happy New Year!
Reyne
www.reynehaines.com