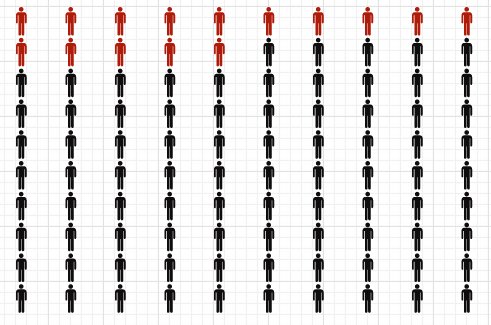 15 out of 100 Americans still don't use the Internet.

The next time you have an absolute meltdown when your Internet connection goes out during a Netflix binge, think about this: 15 percent of Americans don't use the Internet at all, according to a new study from the Pew Internet And American Life Project.
Thirty-four percent of those not using the Web said it's simply not relevant to their life -- they're "not interested," and "too busy." These respondents also said the Internet was a "waste of time." A point that's hard to counter after you've spent more than an hour on Facebook looking at pictures of your ex-boyfriend's new dog.
More significantly, another 19 percent of non-internet users said the Internet was too expensive -- indicating that we still have a ways to go in closing the so-called digital divide.
Notably more people said they had trouble using the Internet this year than they did in 2010. Three years ago only one in five non-Internet users cited difficulty getting online, that number has now jumped to one in three.
Not surprisingly, a vast majority of Internet hold-outs are seniors. Nearly half of non-Internet users are 65 and older; 44 percent of Americans in that demographic don't use the web at all.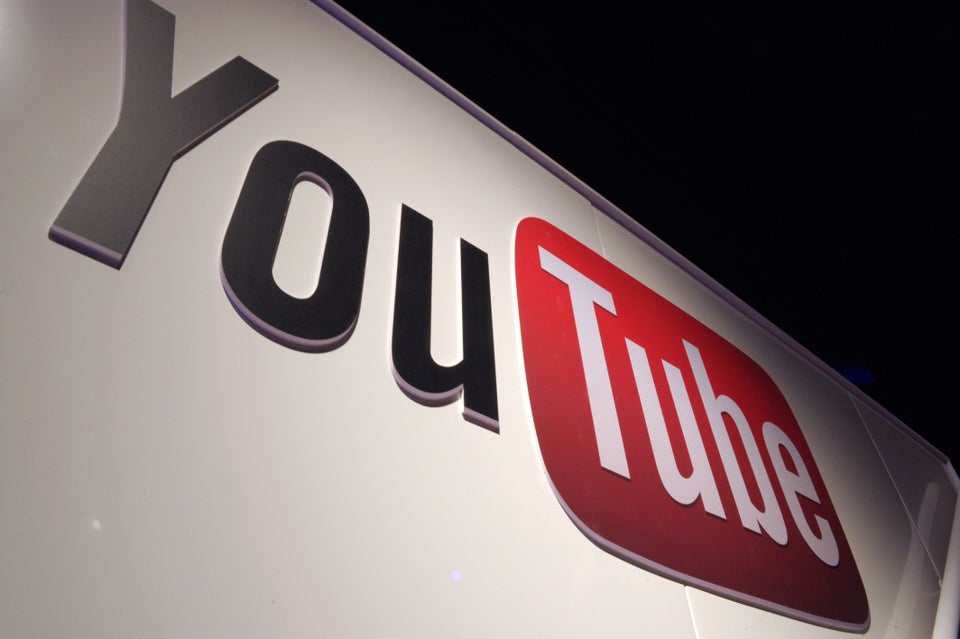 What Happens On The Internet In One Minute?