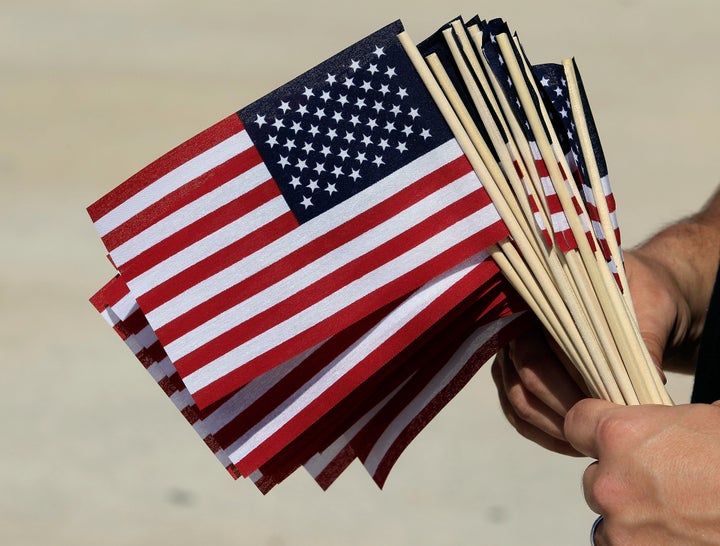 Another Women's History Month wraps up this week, and I have to admit I'm disappointed that I haven't seen more "history" about the women who so ably served with and/or supported me and my fellow GIs in Vietnam. Nurses are usually the first to be remembered and praised, but I rarely encountered any during my 365-day tour in Vietnam in 1970-71.
Donut Dollies were single, female college graduates who were used primarily as morale boosters for U.S. combat troops in Vietnam. Many of these young women were as motivated by JFK's call to duty and service as we guys were. But their training manuals instructed them to present themselves as reminders of girlfriends, wives and sisters waiting back home. As one SRAO member told my friend Heather Stur, author of Beyond Combat: Women and Gender in the Vietnam War Era, the donut dollies were to be "nonsexual symbols of purity and goodness." Good luck with that in a combat zone!
With Heather's help, my UW-Madison colleague Craig Werner and I have been able to interview several donut dollies about their service in Vietnam for our upcoming book on music and the Vietnam experience. Their stories are no less profound and eloquent than those of any of the Vietnam veterans we've interviewed. I was especially moved by a conversation I had with Jeanne Christie, a native of Madison, Wisconsin who now lives in Bethel, Connecticut. Just 21 and fresh out of college in late 1966, Jeanne was looking for something different and interesting to do. By January of 1967, she was in Vietnam, keeping members of the U. S. Army, Marine Corps and Air Force company.
"As 'Donut Dollies' our job was to lift the guys' spirits," Jeanne told me. "That was easier said then done. We brought a little bit of home with us, we'd listen to them. We'd play games and records at the base rec centers."

Jeanne recalled that music was at the center of a lot of the donut dollie activity. "There was all types of music going on, you had access to all sorts of music, and you had shows that constantly came through," she said. "Whenever anybody was going back home they'd play 'Leaving on a Jet Plane.' It was kinda like, hey, they're short, start singing that one. And everybody sang 'We Gotta Get Out of This Place' by the Animals."
"One night, at a Marine Club at Da Nang," Jeanne continued, "we all burst into 'America the Beautiful.' As soon as the first couple notes started, everybody stopped talking. And they all sang, with wonderful heart and feeling. That was a very powerful experience for me. When I hear it sung at the baseball game in the seventh inning stretch or whatever it is, I always think back to that moment . . . that's the type of emotional hold that some melodies have on people."
Other melodies, and memories, have a hold on Jeanne too, painfully reminding her that not everything was beautiful or pleasant.
"It wasn't easy being a donut dollie," Jeanne emphasized. "Some people thought we were there just there to tease men. We were wrong, or bad, because we were over there. If you got pregnant it was your fault, you asked for it. And it (rape) happened in some units. You learned very quickly that there are certain things that you report and certain things you don't. If it's something that's really bad, you have to deal with it."
Donut dollies like Jeanne Christie dealt with it. And they also helped homesick soldiers to deal with their feelings as well. In return, the donut dollies didn't receive much in the way of thanks.
But maybe it's not too late to do that. Not only during Women's History Month, but every month.
Related
Popular in the Community