Doughnuts are a natural crowd pleaser -- they're warm, sugary, versatile and absolutely delicious. So it's no surprise that the food holiday gods (who we suspect are just random people with access to the Internet) have dedicated November 5 as Doughnut Appreciation Day.
But although it's likely we all have shown our favorite fried dough appreciation in one way or another, how much do you really know about this classic treat? We've put together 10 doughnut facts you probably don't know, but definitely should. So pull up a chair, grab a glazed or jelly-filled treat, and become a certified doughnut connoisseur.
Boston, MA has the most doughnut shops per person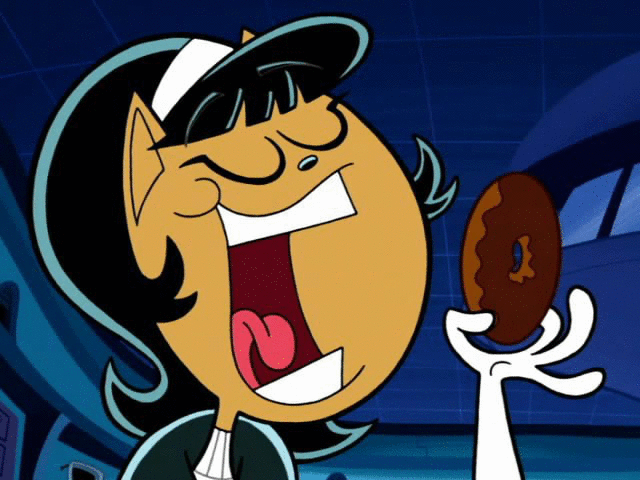 During WWI, they were fed to American soldiers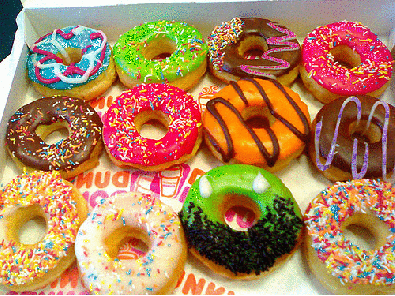 They used to be called 'olykoeks'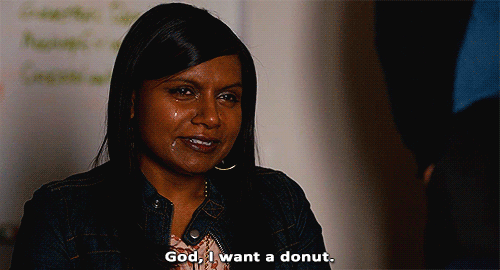 Tumblr: Can We Start Over?
Both 'donut' and 'doughnut' are acceptable spellings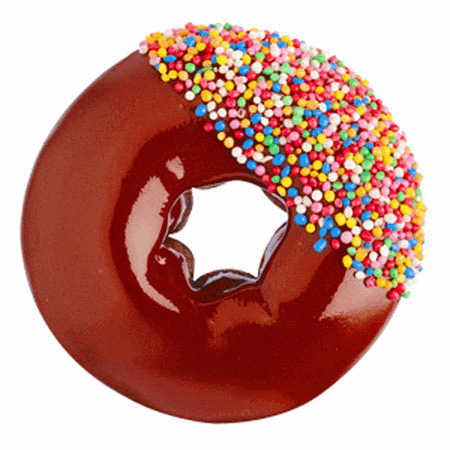 June 7th is National Donut Day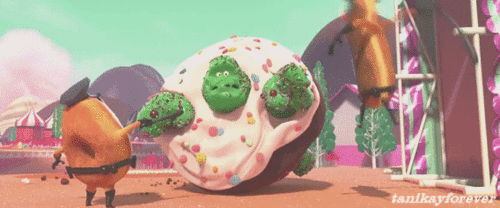 Dunkin' Donuts was once named 'Open Kettle'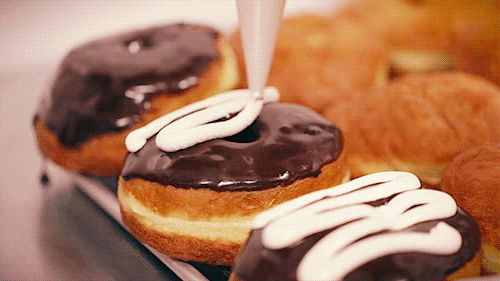 They may have originally been a mistake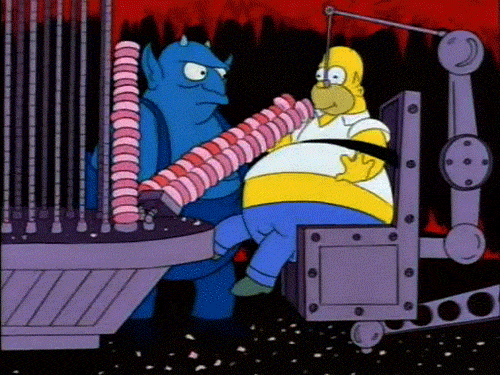 Americans eat a LOT of doughnuts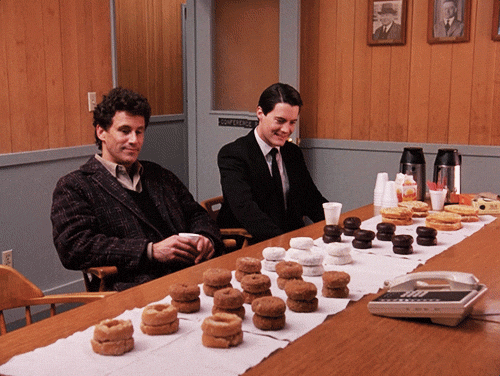 Tumblr: That Scene From Twin Peaks
People are named Doughnut/Donut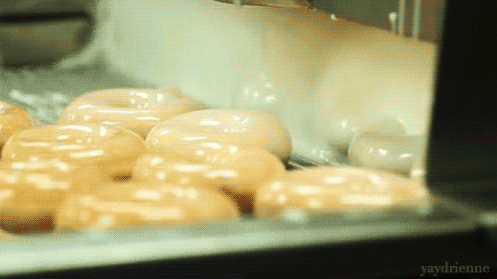 Related
Before You Go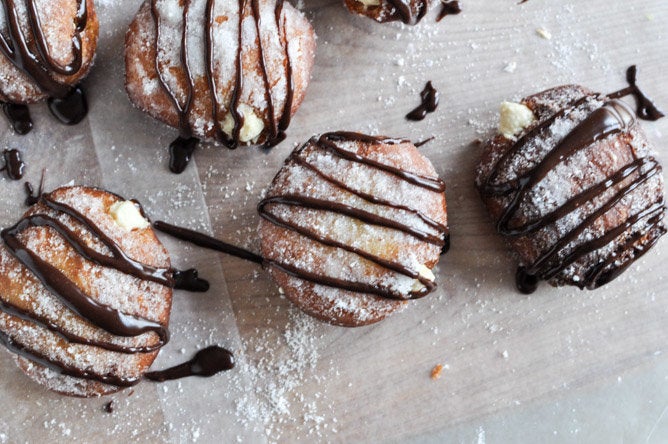 Everyone's Doing It: Homemade Donuts