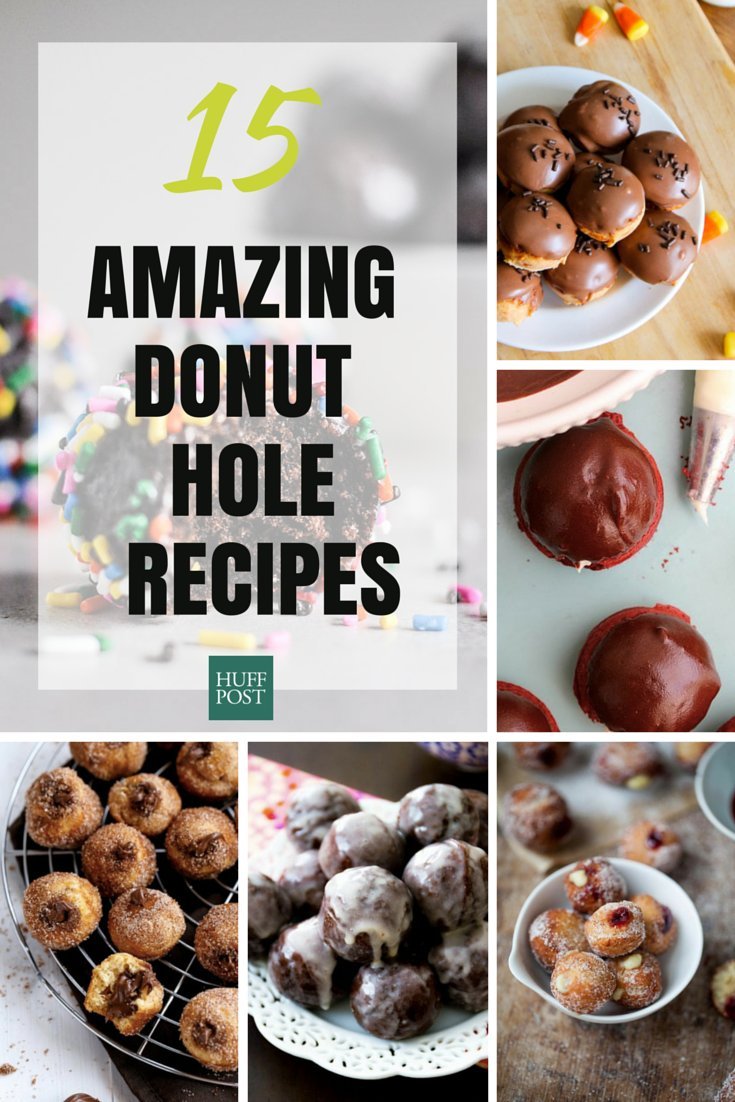 Photo credit: How Sweet It Is, Cafe Delites, The Baking Robot, A Dash Of Sanity, Family Style Food, Sally's Baking Addiction
When it comes to donuts, more is often better. The bigger they are, the happier we are. Except in the case of donut holes. There's something so absolutely delightful about donut holes that we will happily take one (or a tiny dozen) in place of the full donut.
That's especially true when it comes to the 15 donut hole recipes we found for you below. These donut holes are so rich, so decadent, so downright perfect, you probably couldn't handle a whole donut's worth of them anyway.
Nutella Churro Donut Holes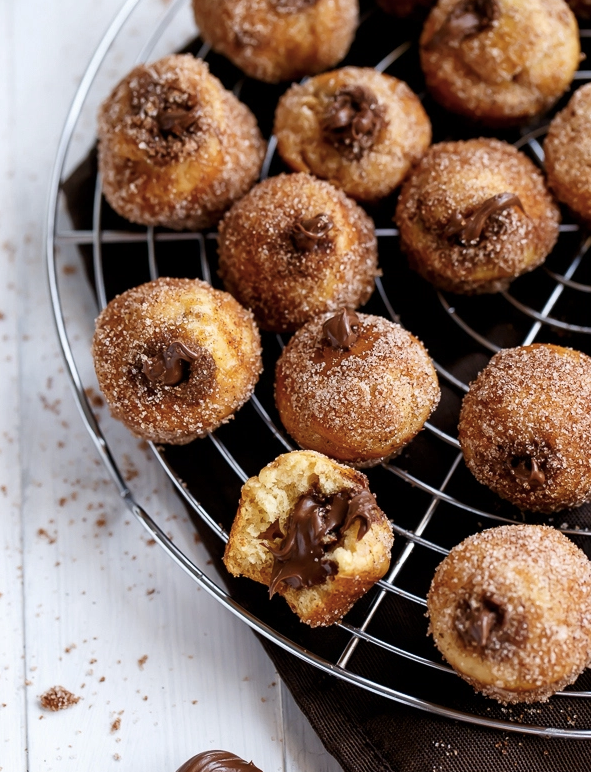 Glazed Chocolate Donut Holes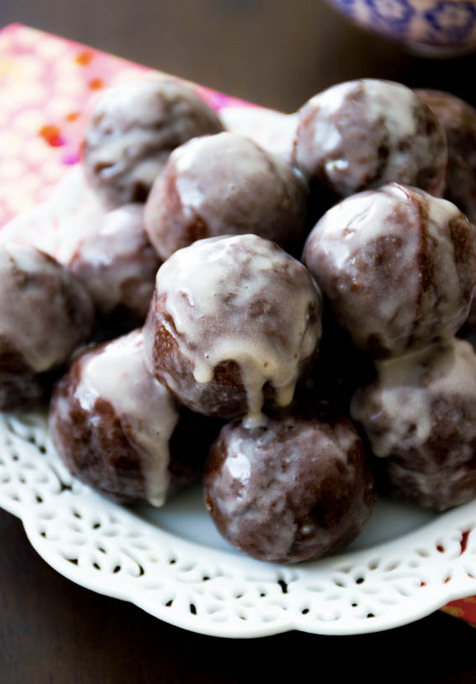 Italian Cherry Donuts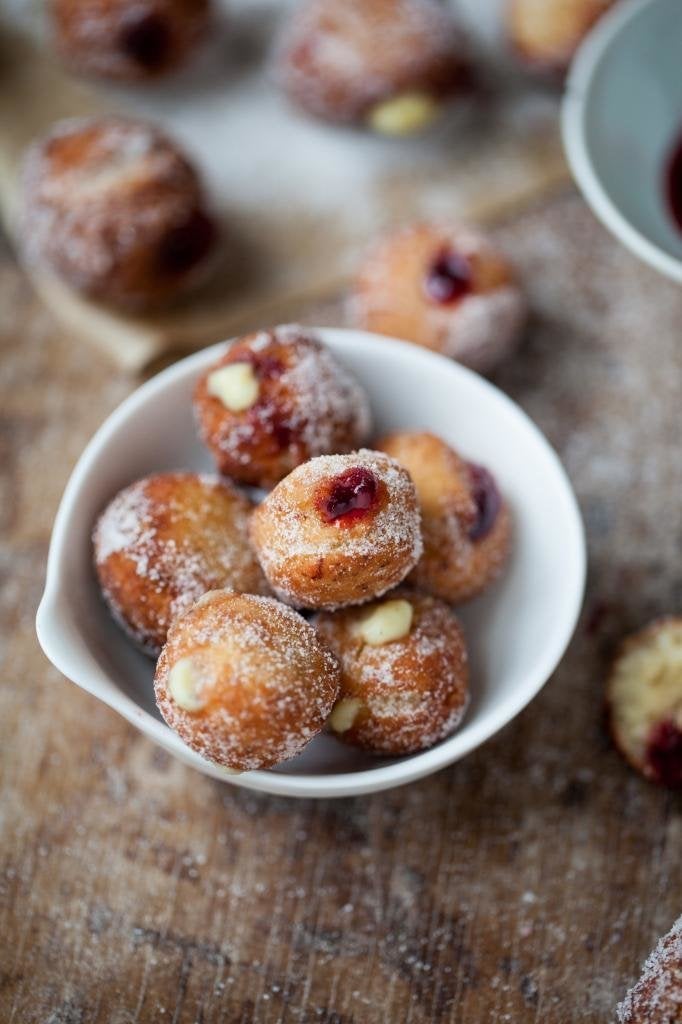 Red Velvet Cake Donut Holes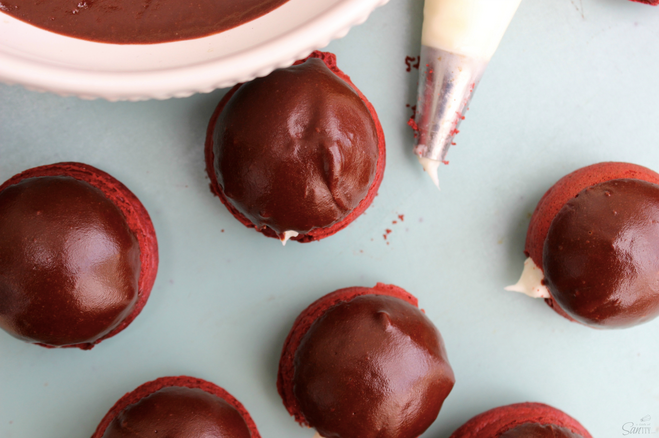 Pumpkin Donut Holes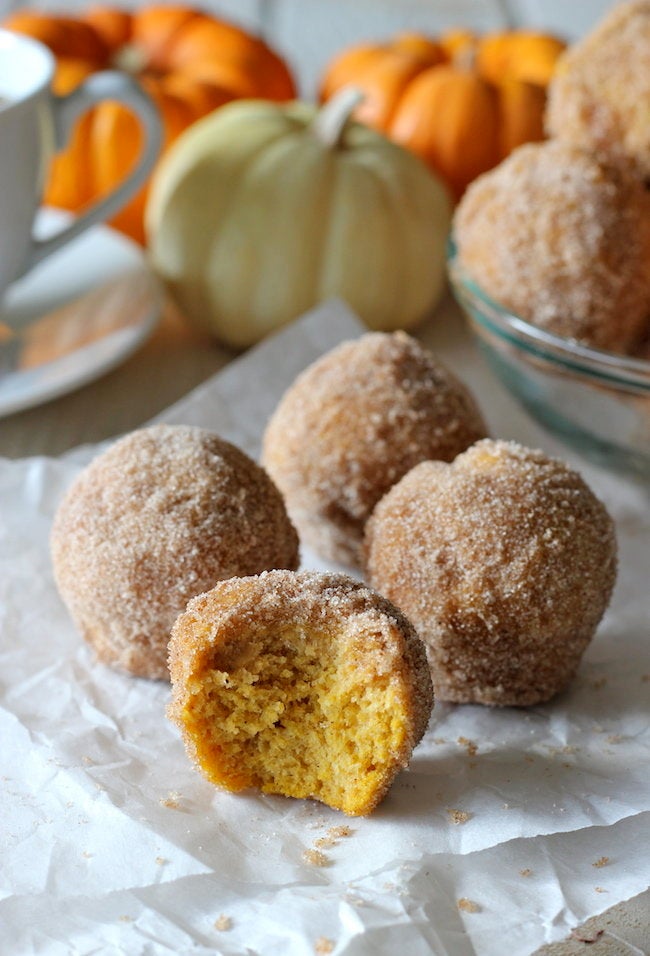 Glazed And Sprinkled Chocolate Cake Donut Holes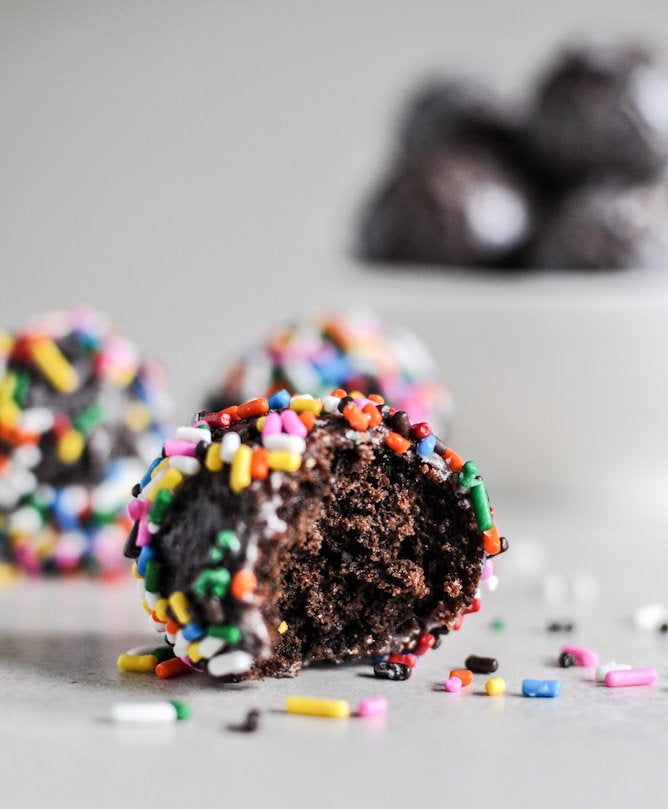 Butterfinger Donut Holes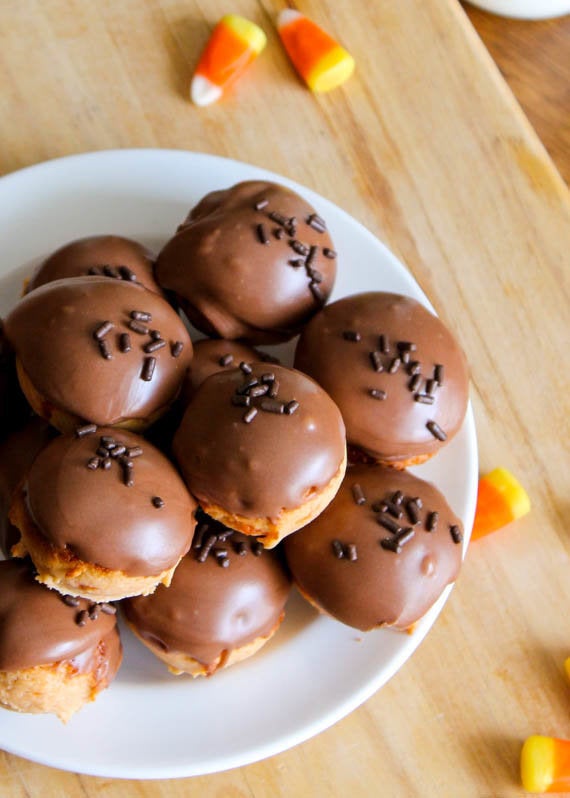 Easy Lemon Donut Holes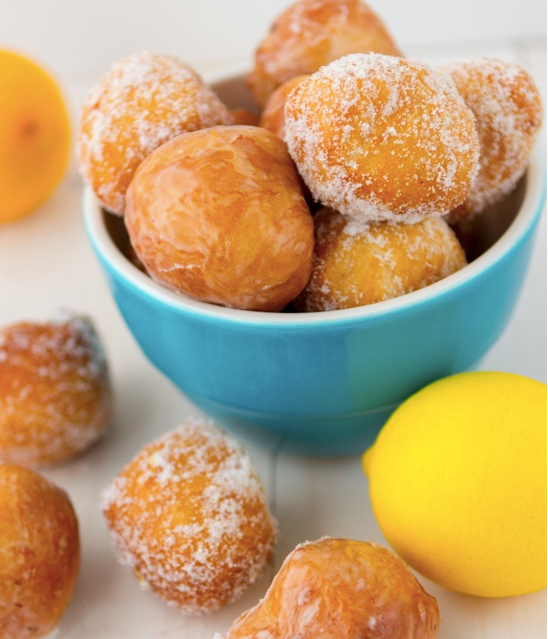 Strawberry Donut Holes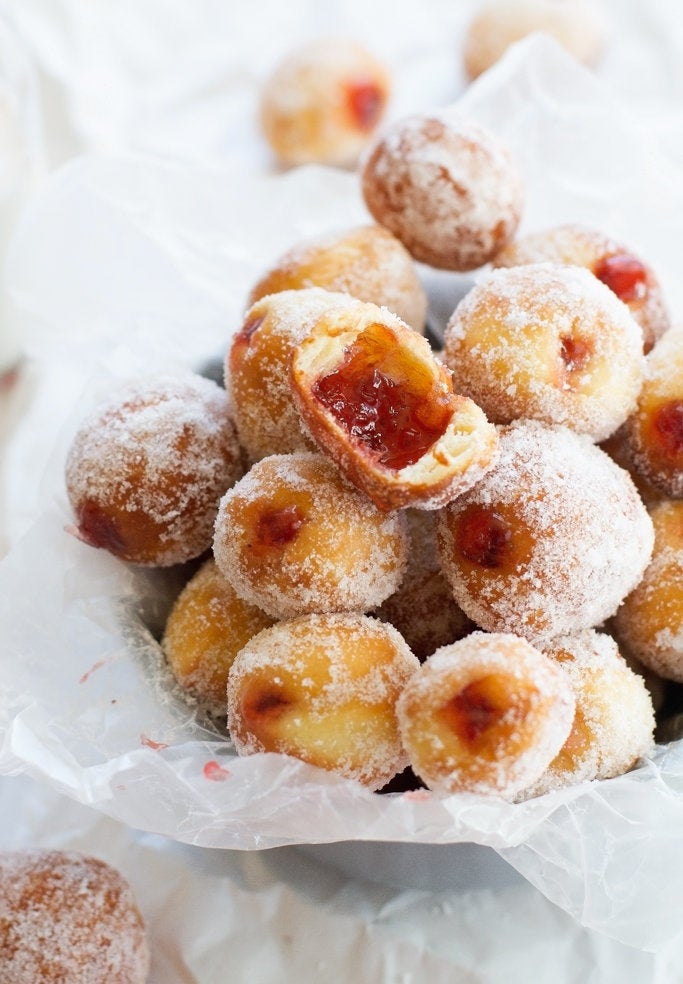 Ricotta Donuts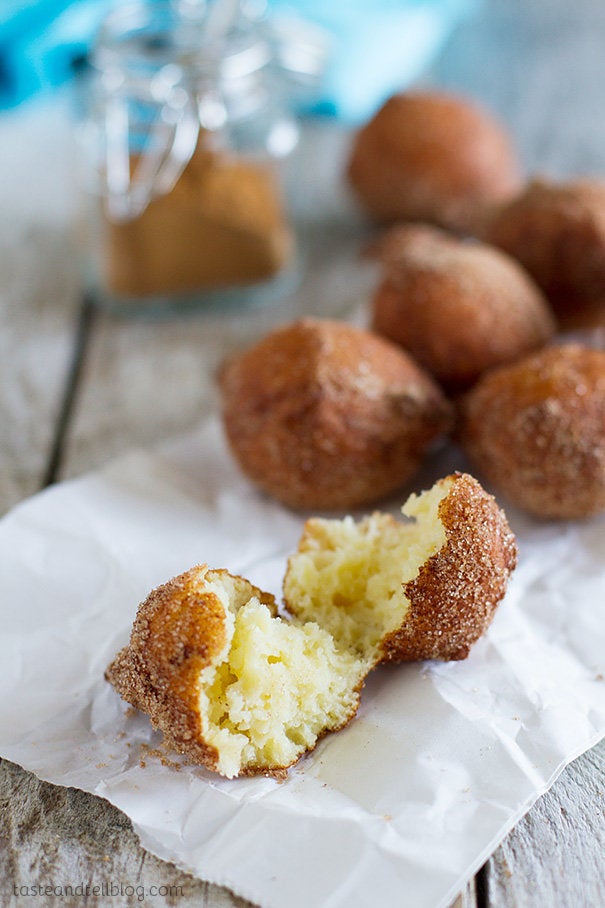 Boston Cream Donut Hole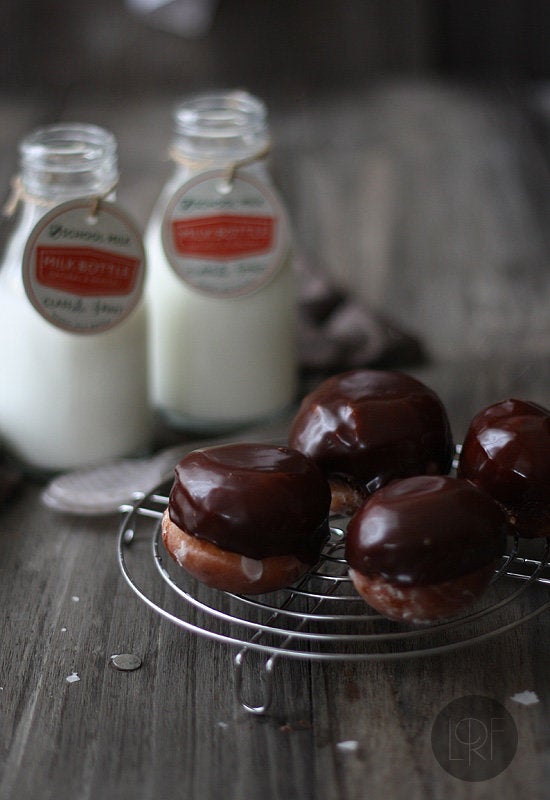 La Receta De La Felicidad
Easy Homemade Glazed Donut Holes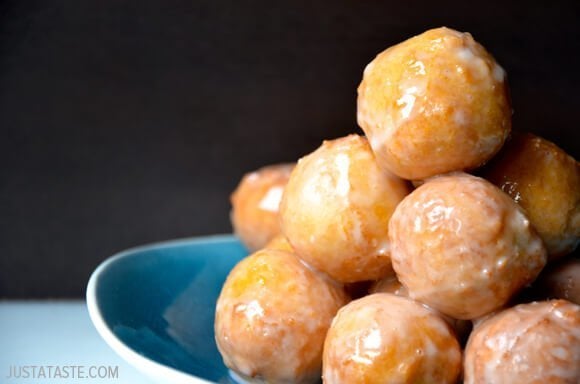 Homemade Glazed Chocolate Donut Holes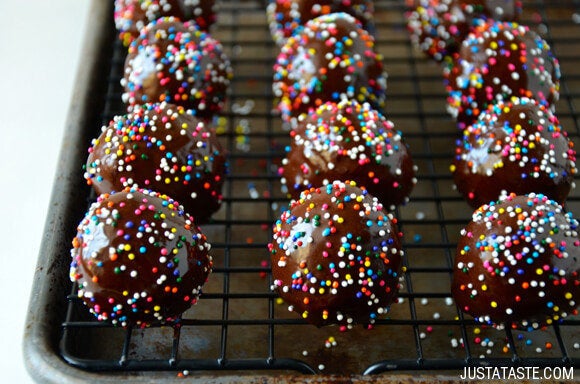 Pumpkin Donut Hole Stuffed With Cream Cheese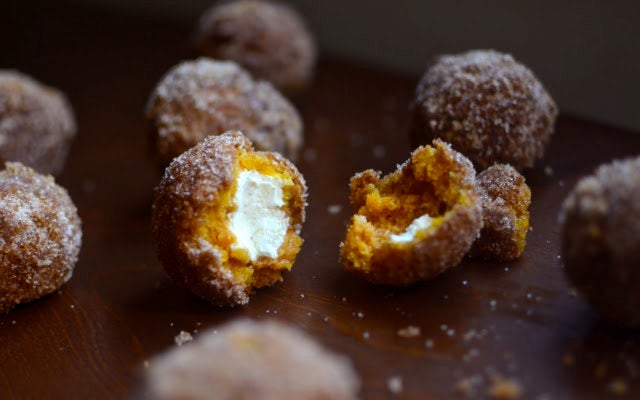 Cookie Dough Stuffed Donut Holes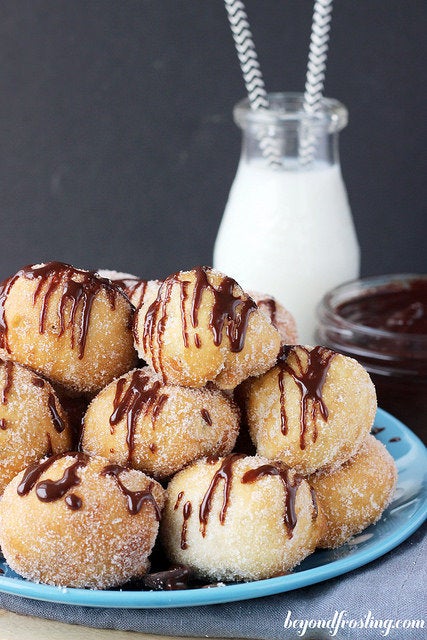 Related
Before You Go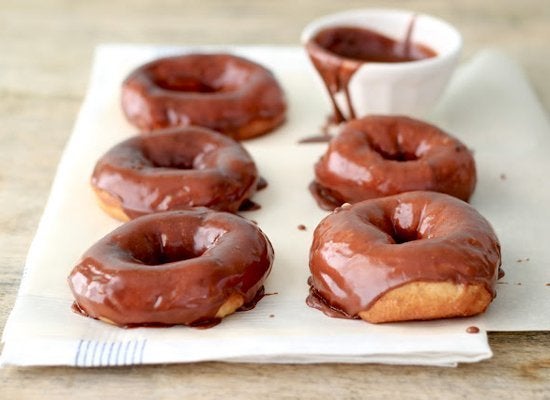 The Best Donut Recipes