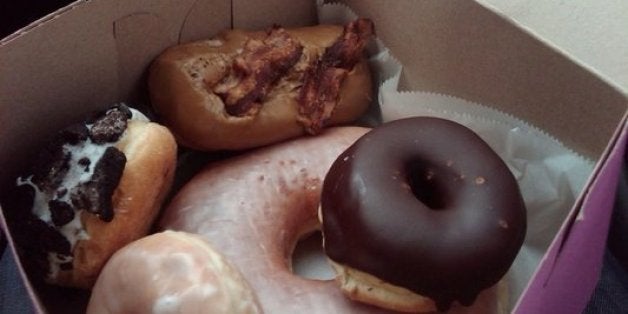 Let's talk about donuts today, guys.
Donuts, which have been making our mornings better for decades upon decades. Donuts, which delight and entice us with glazes, frostings, cream fillings and sprinkles. Donuts, which put all other breakfast pastries to shame. Those very same donuts -- which we thought could do no wrong -- have just crossed the line. And not just once, but 13 times.
We've come across many instances where a donut has made us feel a little sick at the mere thought of it. (And we can easily take down multiple cookie dough-filled doughnuts AND brownie batter doughnuts in one sitting, so you know we can handle a lot.) It's not the pastry's fault -- it never asked to be topped with chicken skin crumble -- but that has resulted in donuts that just went too far.
That time it made a fried chicken sandwich.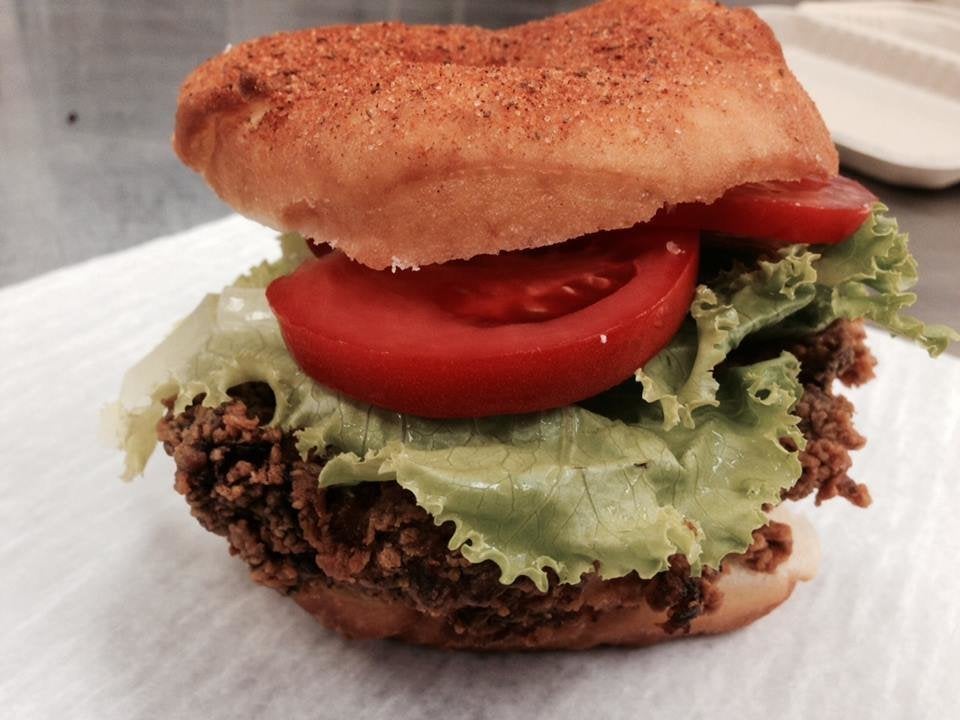 Astro Doughnut & Fried Chicken
That time it was stuffed with foie gras (aka fatty goose liver).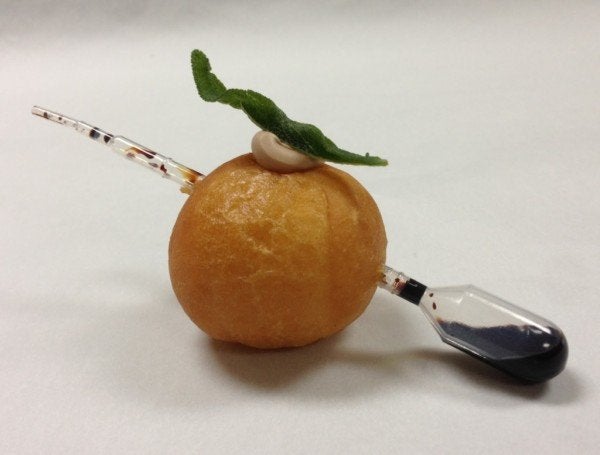 That time someone topped a Greek salad with a doughnut.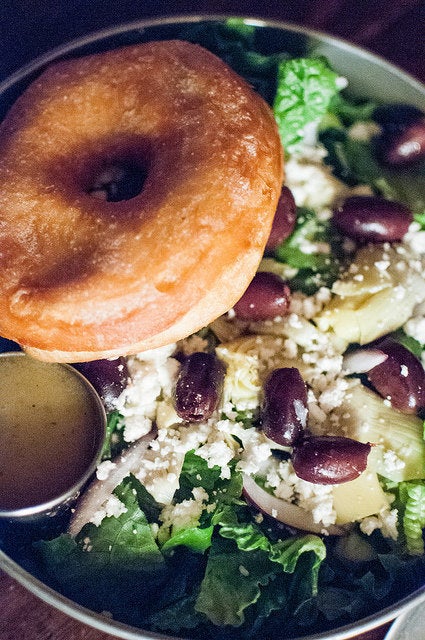 That time a mimosa became the donut filling.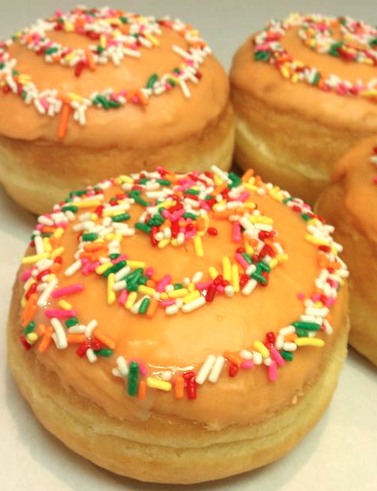 That time mac and cheese hid inside a beignet.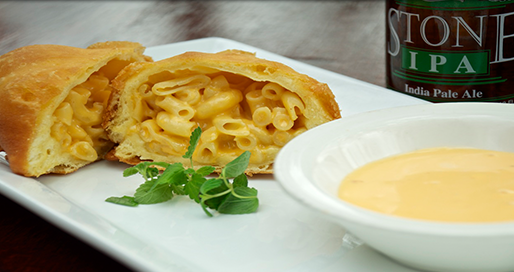 That time there was a Peep stuck into its hole.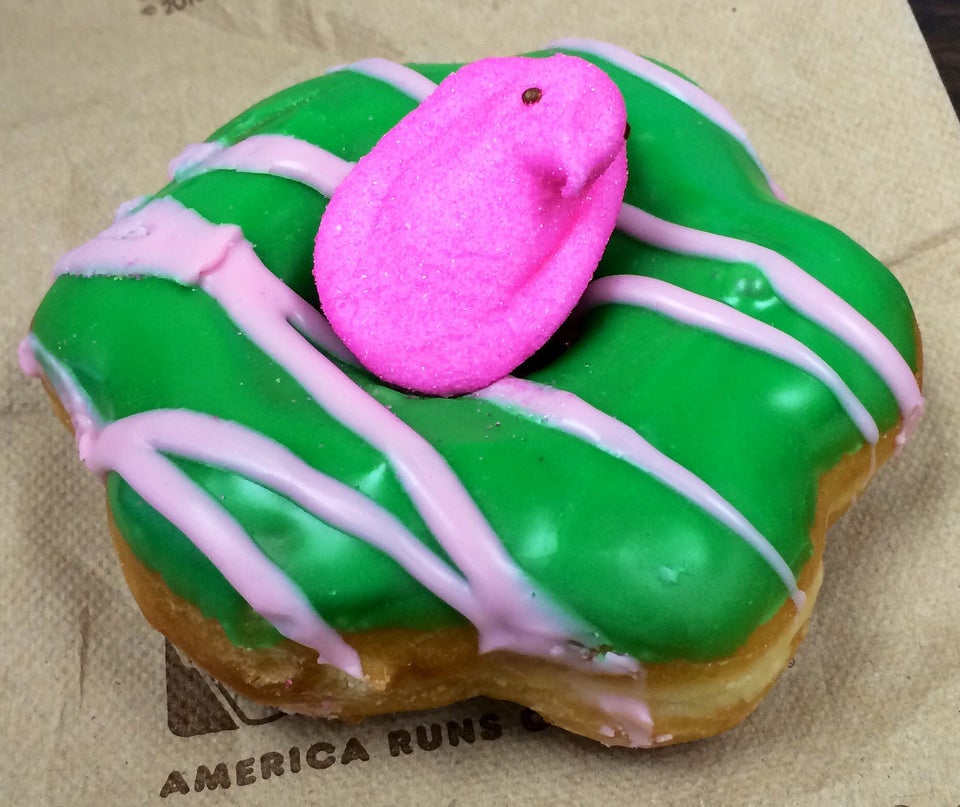 That time buffalo chicken became a donut flavor.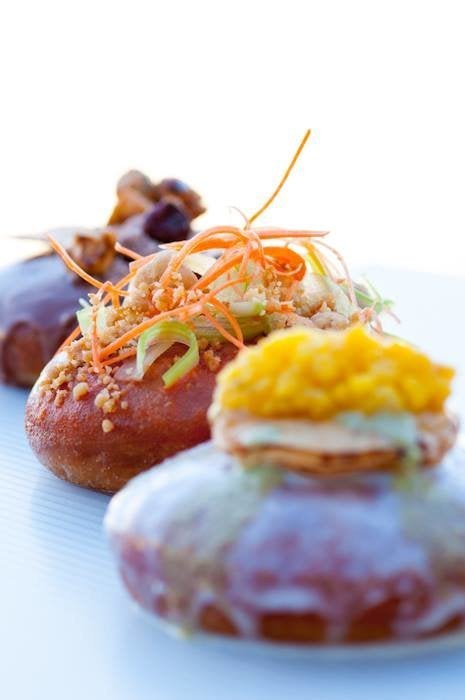 That time the Luther Burger was born.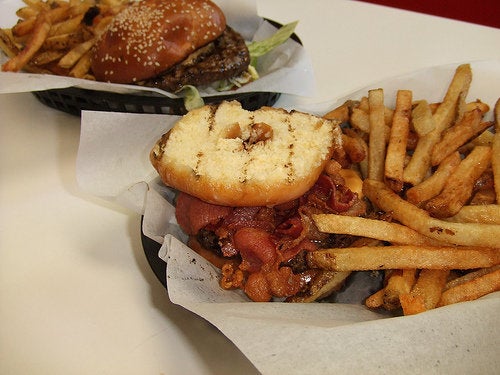 Weiner and still Champion
That time even Dunkin' Donuts, the people who really know donuts, crossed the line with a breakfast sandwich.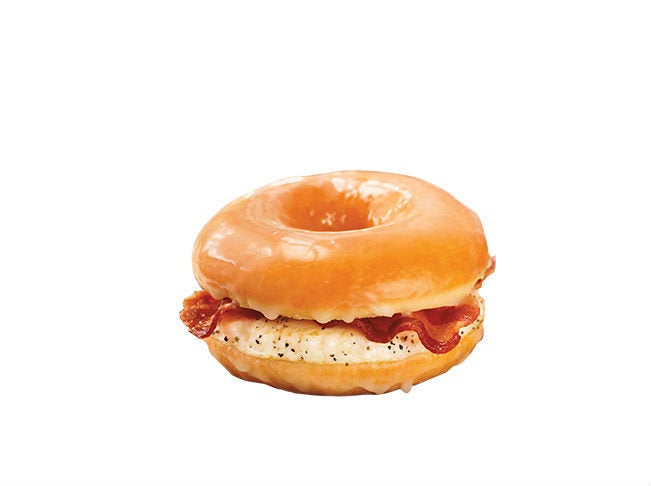 That time six donuts came together to make one giant donut to rule them all.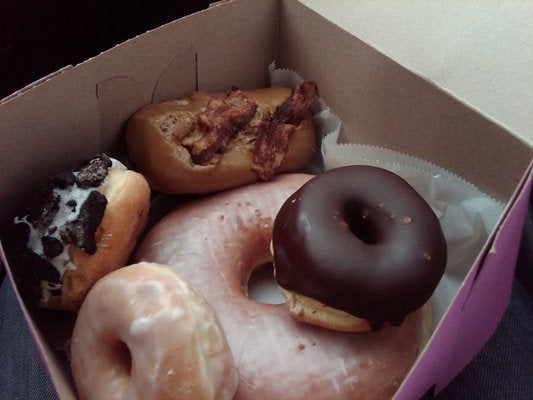 Or that time that Round Rock Donuts made a donut bigger than the biggest head on earth.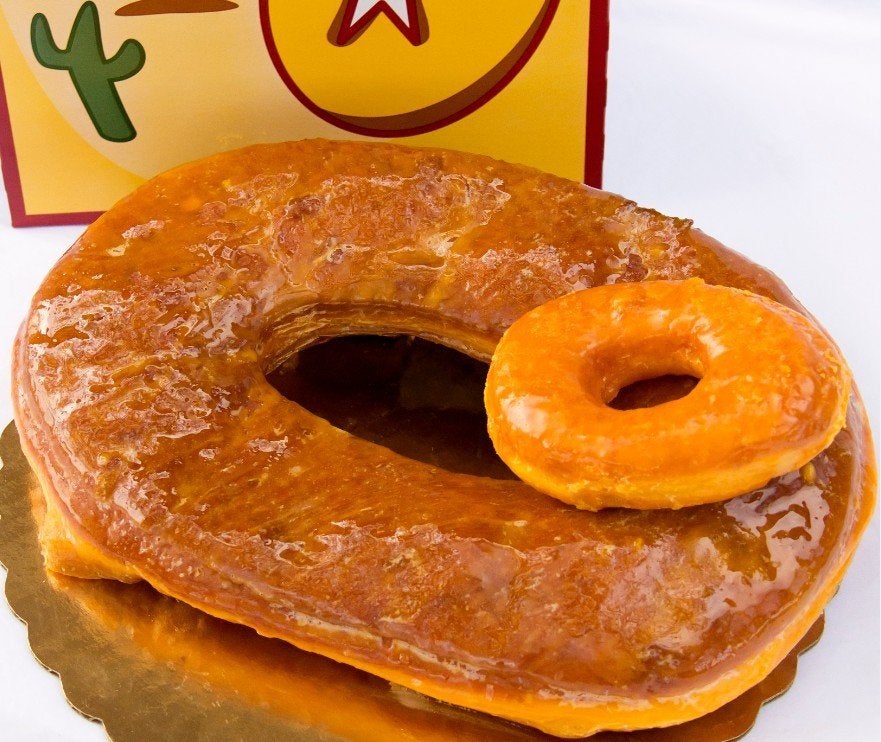 That time Captain Crunch overloaded a donut.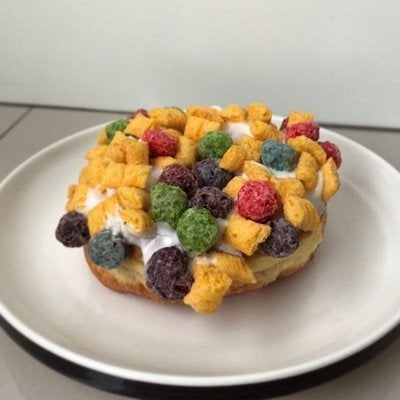 That time someone put an entire pound of bacon on top of a donut.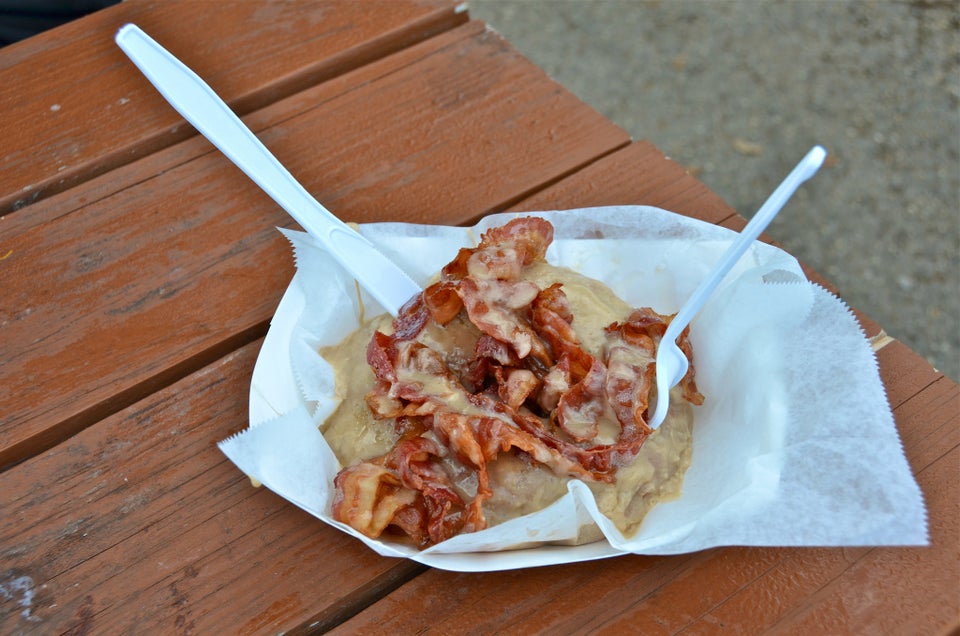 Flickr: Necessary Indulgences