Most of the doomsday hoopla disapppeared after the overhyped Mayan prophecy date of December 21, 2012 came and went, but there are still people making life-changing decisions about the supposed impending end of the world.
Take Brad and Krystal, a couple with three children from Tulsa, Okla. Fearing that a catastrophic economic collapse and the end times are right around the corner, they decided it's just not a good time to have any more children.
"We would not want for her to be pregnant and in a bunker," Brad said
The couple, who wouldn't let their last name be used, are featured on the March 19 season finale of the National Geographic series "Doomsday Preppers."
Krystal says the decision to cap their brood wasn't approached lightly.
"It's been a long hard decision to not pursue [a family]," she said. "But we look at the fact that if we have to go into the bunker, I've had my first son C-sectioned, so my next one would have to have a C-section at that point."
It's a painful, but pragmatic decision, according to Brad.
"Without the medical attention that she would need in the bunker, she would probably not make it," he said.
Support HuffPost
The Stakes Have Never Been Higher
Related
Before You Go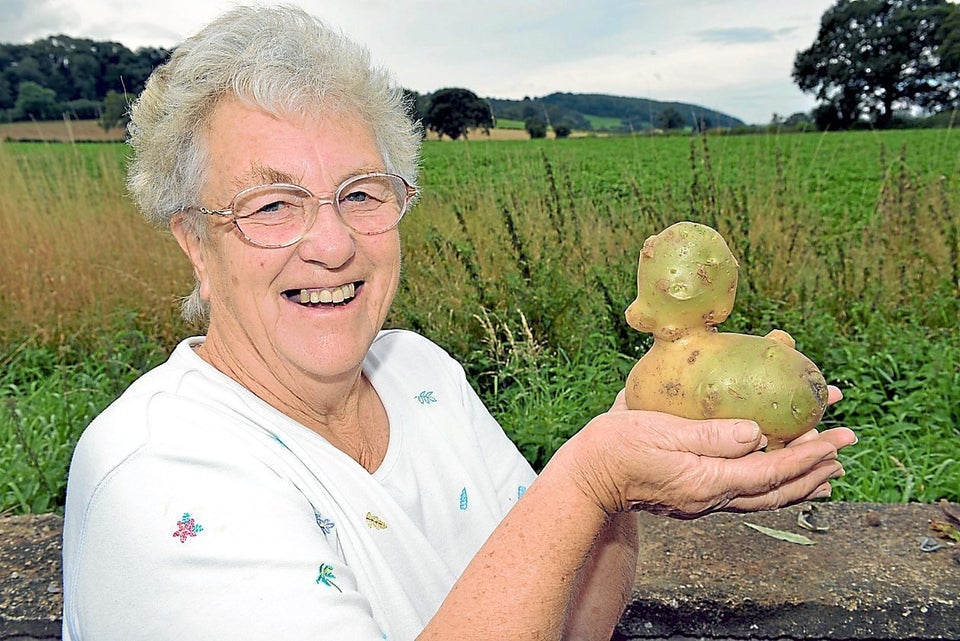 Weird News: Strange, But True
Popular in the Community