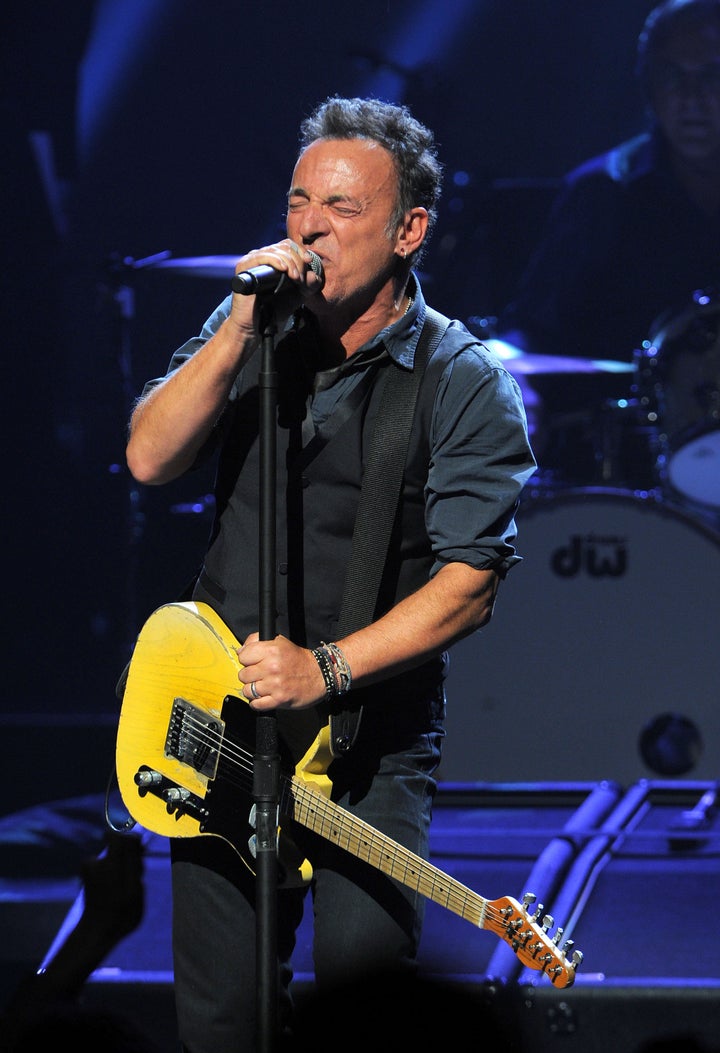 Earlier this week, Dora (Zerilli) Kirby, age 92, passed away in Freehold, New Jersey. The daughter of Italian immigrants, she was also an aunt of Bruce Springsteen.
Ms. Kirby and her sisters, Adele Springsteen and Ida Urbelis, held center stage at the 2010 Ellis Island Family Heritage Awards when Bruce Springsteen was honored. The video below captures the sweet moments when the rocker called his mother and aunts to join him in front of the audience.
Speaking of his aunt Dora (on the left in blue), then 90 years old, he remarked that she had graduated with honors from college at the age of 68 and was "still cranking out people's income taxes." He also noted that his immigrant grandmother, mother of the three daughters, had lived to 100. The Zerilli gene pool is clearly a strong and enduring one.
Related
Popular in the Community