"This Year In Unnecessary Censorship" features clips from "Dora the Explorer," Steve Harvey and, of course, Vice President Joe Biden.
Yes, these are all actually innocent clips, but Dora should still probably keep her monkey away from that horse.
"Jimmy Kimmel Live" airs weeknights at 11:35 p.m. ET on ABC.
Related
Before You Go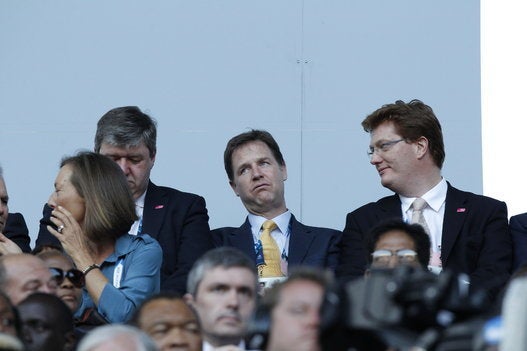 2014: The Year In Funny Pictures
Popular in the Community