This Thanksgiving, make sure to include a word of thanks for Dorcas Reilly. After all, she most likely will be at the table in spirit.
Reilly is credited with creating green bean casserole, that creamy concoction of green beans, cream of mushroom soup and crunchy fried onions that is a quintessential holiday side dish.
She died on Oct. 15 of Alzheimer's disease at the age of 92 in Haddonfield, New Jersey, according to the Associated Press, which deserves some credit for inspiring the dish in 1955.
Reilly was working as a Campbell Soup kitchen supervisor and the wire service was looking for Thanksgiving side suggestions.
The recipe, simple enough for even the biggest kitchen klutz to manage, was an instant hit. But Reilly told the AP in 2005 that she didn't really remember creating the casserole because she helped with the creation of so many different dishes while at the company.
Reilly worked at Campbell's on and off from the late 1940s to 1988, when she retired as manager of the Campbell's kitchen.
Campbell's honored Reilly with a tweet last week.
Reilly was born July 22, 1926, in Camden, New Jersey, and earned a bachelor's degree in home economics from the Drexel Institute of Technology (now Drexel University) in 1947.
She was hired by Campbell's two years later, where she created soup-friendly dishes like a tomato soup cake and a Sloppy Joe made from tomato soup, according to the Washington Post.
Those dishes were hits with consumers, but none as much as her green bean and mushroom masterpiece. Campbell's estimates 40 percent of all the cream of mushroom soup sold in the U.S. is used in Reilly's green bean casserole, with most of those sales happening around Thanksgiving.
Reilly was "humble and unassuming," according to the release.
"Dorcas would often share that the first time she made her famous recipe, it did not receive the highest rating in Campbell's internal testing," it read. "Yet, it was her persistence and creativity that led to an enduring recipe that will live on for decades to come."
Reilly is survived by her husband of 59 years, Thomas, and a son and daughter. A service will be held Saturday in Haddonfield, New Jersey.
Before You Go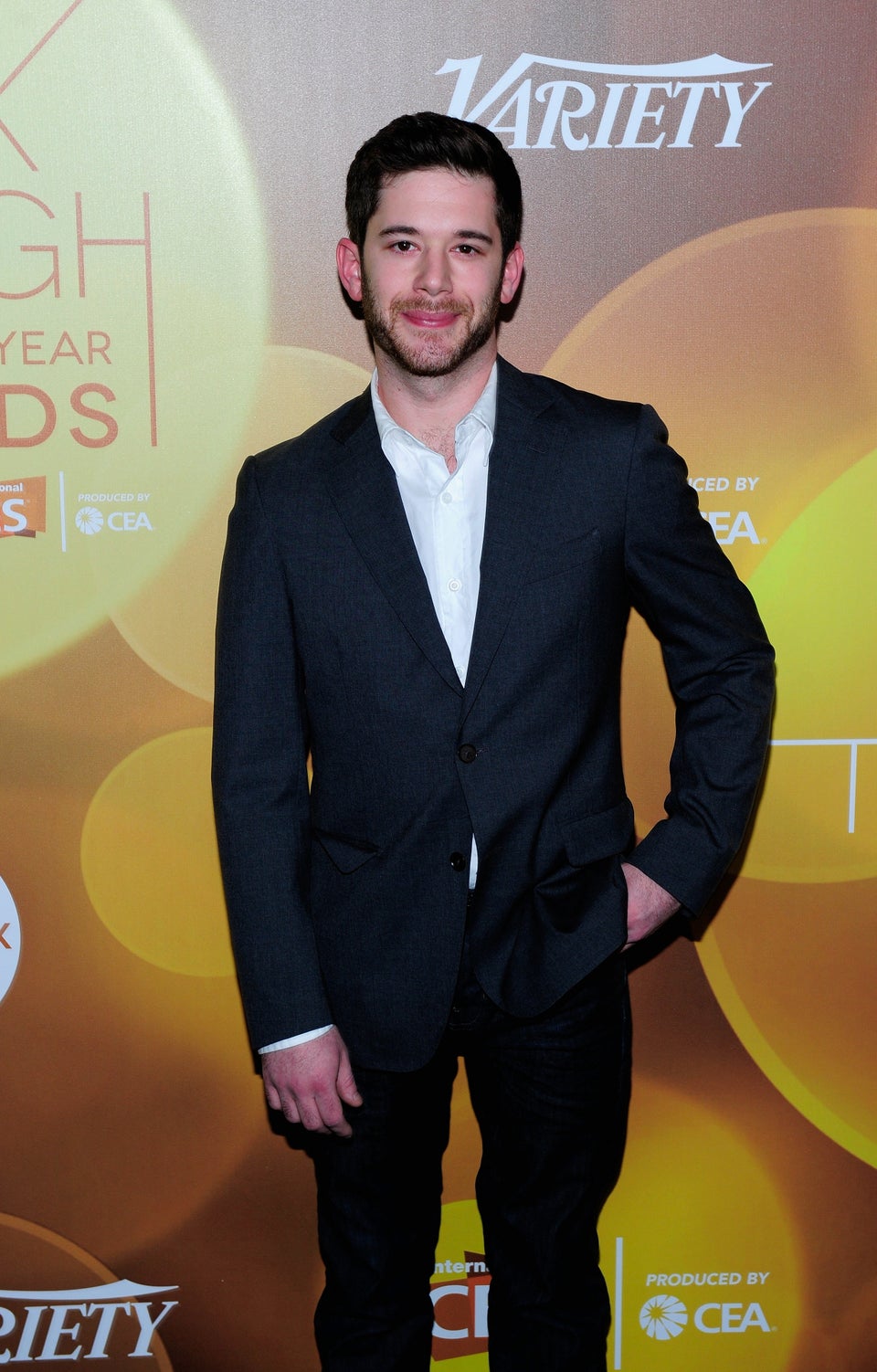 Notable Deaths in 2018
Popular in the Community