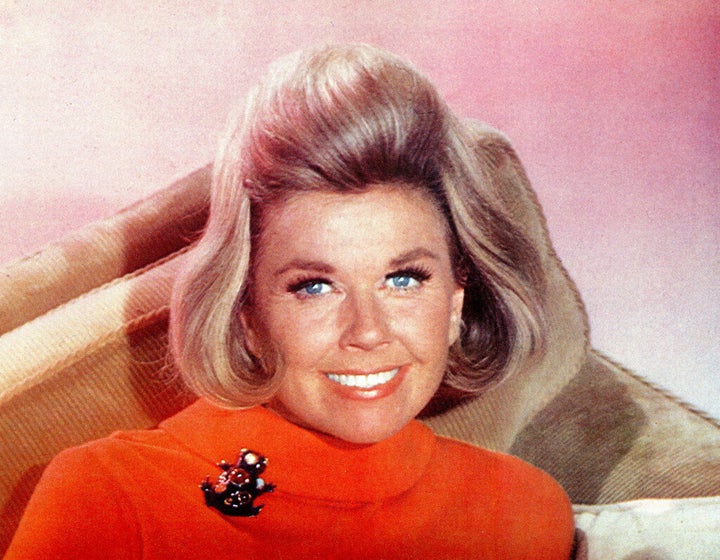 Eighty-eight's not too late: Doris Day will release her first album in 17 years, "My Heart," on December 2, Billboard reports.
At 88, Day will be the oldest person on the charts. Produced by her late son, Terry Melcher, who the album is also dedicated to, and who is known for producing records by 60s greats like the Byrds and the Beach Boys."My Heart" includes covers of songs like "Ohio" by Leonard Bernstein and Billy Preston's "You Are So Beautiful."
"This music brings back so many memories, my dear friends who appeared on screen with me, all the wonderful animals, and of course, my darling son Terry whom I miss so much," says Day in a press release.
Proceeds from album sales will go to the Doris Day Animal Foundation, which Day founded in 1978 to promote the welfare of animals. The album was released in the UK on September 5.
The Telegraph wrote of the album, "'My Heart' is a reminder of what a strong and distinctive vocalist Day always was, and how much feminine allure she could breathe into the most buttoned-up material, making a mockery of her virginal reputation."
Listen to "Heaven Tonight" from "My Heart" below:
Popular in the Community