Good news, Earl Sweatshirt fans -- the Odd Future rapper has returned.
In the video (shown above), Sweatshirt first performs "Burgundy," telling the crowd, "Pharrell did it." Before the impressive track is finished, Sweatshirt asks the crowd, "Do you guys wanna hear more new s--t?" The 19-year-old rapper then launches into "Hive," a gritty track that Sweatshirt self-produced. Mac Miller made an appearance for a performance of "Guild," which features the Pittsburgh rapper. Miller was recently named "Man of Next Year" by Complex.
Born Thebe Neruda Kgositsile, Earl Sweatshirt first blew up in 2010 at the age of sixteen. Sweatshirt was recognized for his work with Odd Future and was further understood through a May 2011 New Yorker article which profiled the young rapper.
Sweatshirt took to his Twitter on Thursday to speak about the performance and the new music. He said that he performed about half of the new album, explaining that he debuted more than three new songs.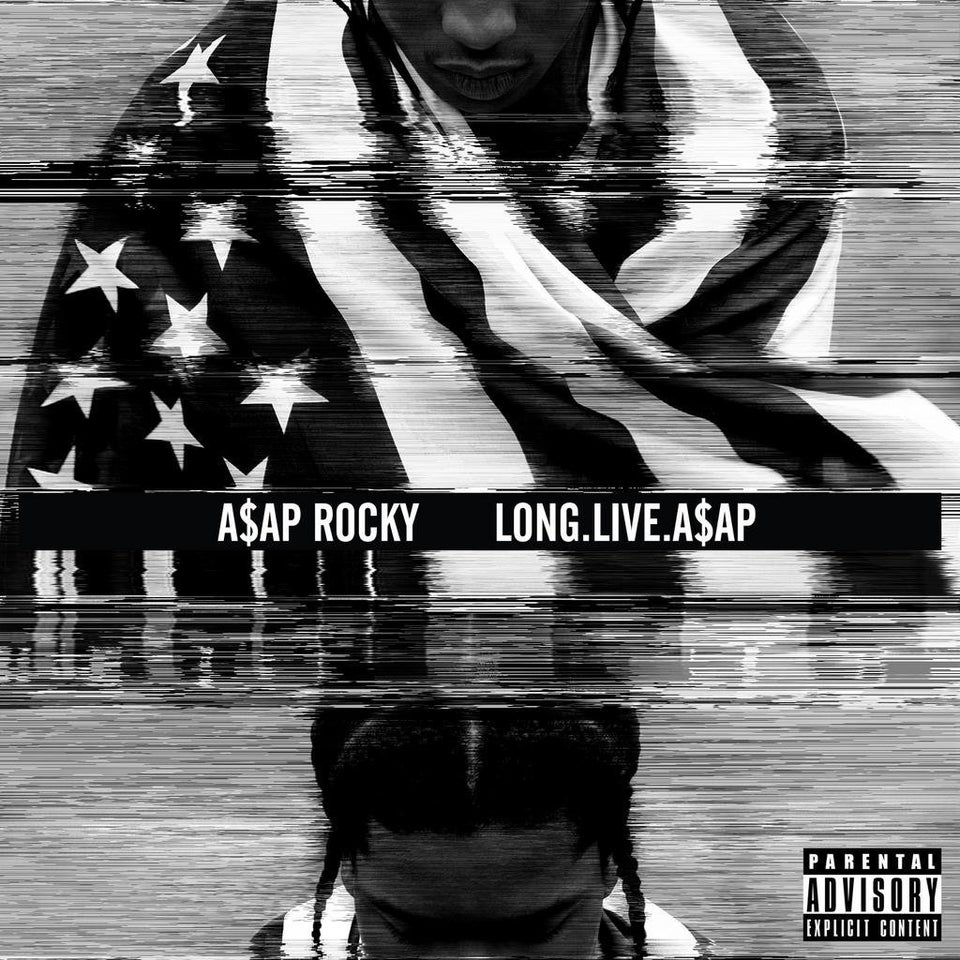 2013 Music Preview
Popular in the Community