Nineteen-year-old Earl Sweatshirt's album "Doris" is among the most highly anticipated LP's in hip-hop, and a newly unveiled tracklist is sure to only build the hype.
Legendary Wu-Tang Clan rapper-producer RZA appears on a song called "Molasses," alongside plenty of Odd Future favorites (Tyler, The Creator, Frank Ocean, Domo Gensis, Vince Staples). "Watching Movies With The Sound Off" rapper Mac Miller is also featured on the album, which drops Aug. 20. Earl is currently on tour with Miller, and the two were seen having a great time at Earl's Vitamin Water Uncapped show in New York on Monday night.
On the production side, it turns out that Pharrell Williams will continue his hot streak with a track called "Burgundy." Williams has appeared on or produced tracks for Daft Punk ("Get Lucky," "Lose Yourself to Dance"), Robin Thicke ("Blurred Lines"), 2 Chainz ("Feds Watching"), Azealia Banks and more this year, so it's looking good for the gifted 40-year-old.
The full tracklist follows the cover art below; head over to Exclaim for the highly impressive young rapper's tour dates.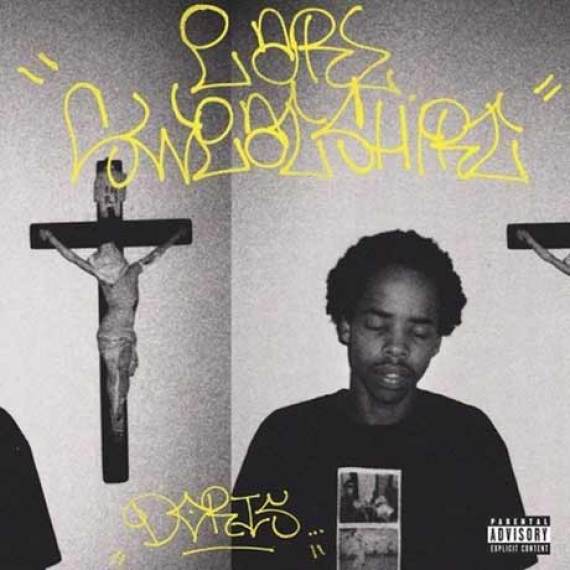 1. Pre (ft. SK La' Flare)
2. Burgundy (ft. Vince Staples)
3. 20 Wave Caps (ft. Domo Genesis)
4. Sunday (ft. Frank Ocean)
5. Hive (ft. Vince Staples and Casey Veggies)
6. Chum
7. Sasquatch (ft. Tyler, The Creator)
8. Centurion (ft. Vince Staples)
9. 523
10. Uncle Al
11. Guild (ft. Mac Miller)
12. Molasses (ft. RZA)
13. Whoa (ft. Tyler, The Creator)
14. Hoarse
15. Knight (ft. Domo Genesis)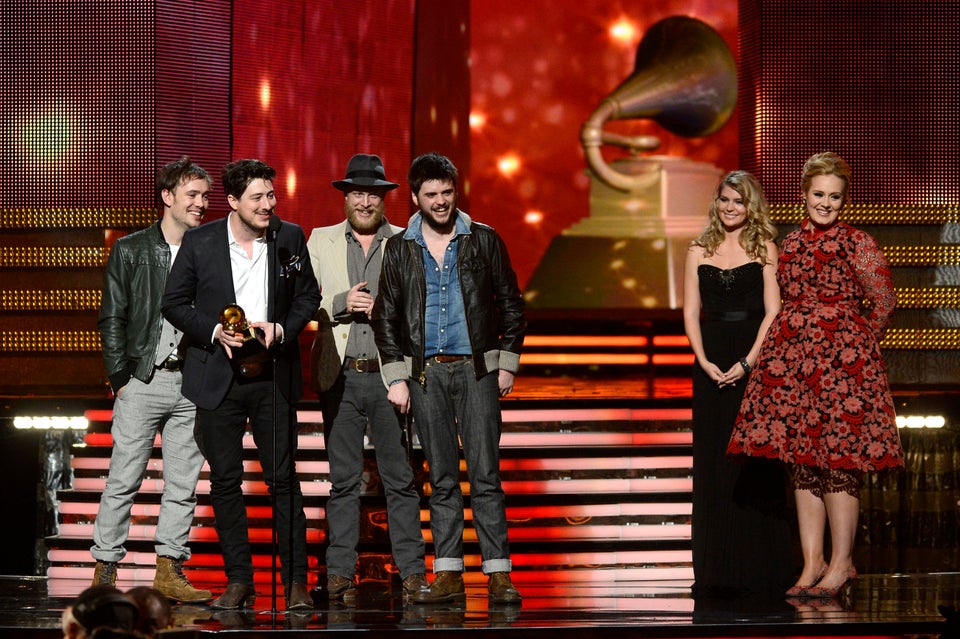 Grammy Awards 2013
Popular in the Community