A Doritos ad that aired during the Super Bowl drew mixed reactions from Twitter users -- some of whom thought it was gross, some of whom thought it was funny and some of whom thought it was sort of gross-funny.
In the ad, a pregnant woman can be seen getting an ultrasound while the man beside her snacks on Doritos without sharing. Like a five-year-old with a dog and a laser pointer, the man realizes his unborn baby will move in the direction of his snack food. He watches the baby try in vain to reach for the chip, until its mother gets sick of the whole game and throws the Doritos across the room, at which point the child successfully launches itself outside mom and toward the chips.
Whatever your take, this is a mental image we won't be able to easily shake the next time we eat Doritos.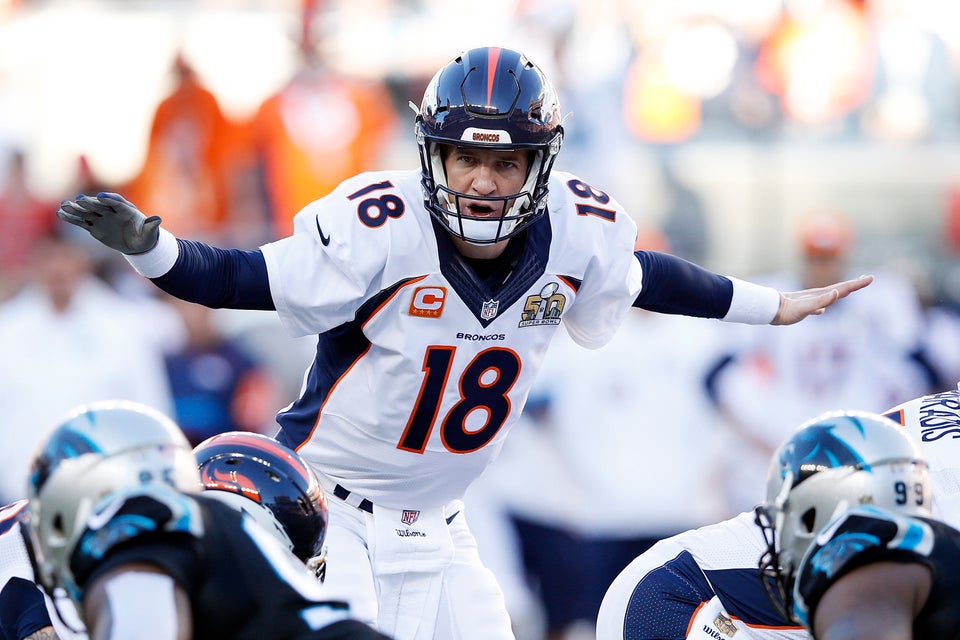 Amazing Photos From Super Bowl 50
Related