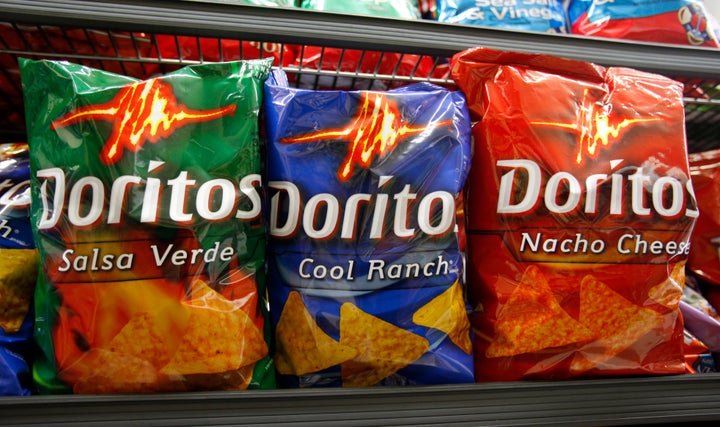 Like the coming of winter and the deepening of Justin Bieber's voice, the introduction of Cool Ranch Doritos Locos Tacos at Taco Bell is all but inevitable.
The Nacho Cheese-flavored (read: orange) Doritos Locos Tacos, after all, have already been a smash success for the brand, both in terms of public awareness and sales. Some have even said that they could save Taco Bell. So many have taken it for granted that Taco Bell would bring other flavors of Doritos to bear on its food -- eventually.
That seems pretty close to a confirmation to us. Still not convinced? There have also been sightings of Cool Ranch-flavored taco shells at various Taco Bell locations around the country -- assumedly test sites for a potential new product. So the debut of Cool Ranch Doritos Tacos really does seem imminent. It would, in any case, make a pretty great 50th birthday present for Taco Bell.
UPDATE: A Taco Bell spokesperson confirmed that Taco Bell is "releasing Cool Ranch Doritos Locos Tacos later this year on the heels of the successful introduction of Doritos Locos Tacos, the biggest launch in Taco Bell history." He declined to say when exactly they would be released -- but summer counts as "later this year," right?
Want to prepare your taste buds for the adventure by adding Cool Ranch Doritos to some other favorite fast food items? Click through our slideshow of other fast food items with Nacho Cheese Doritos for some inspiration:
Related
Before You Go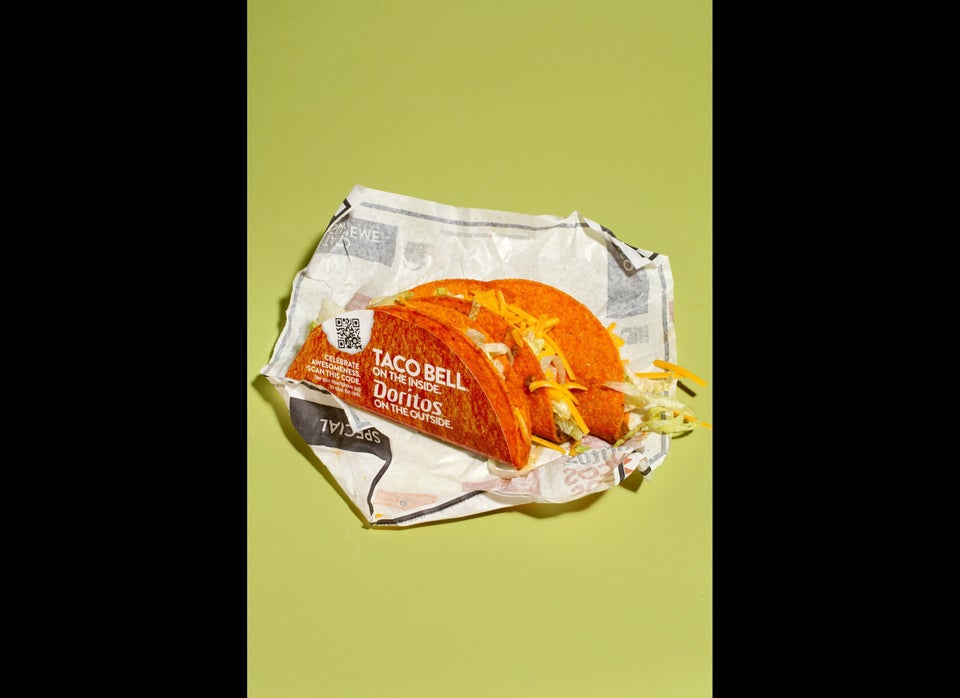 Doritos Locos Experiments