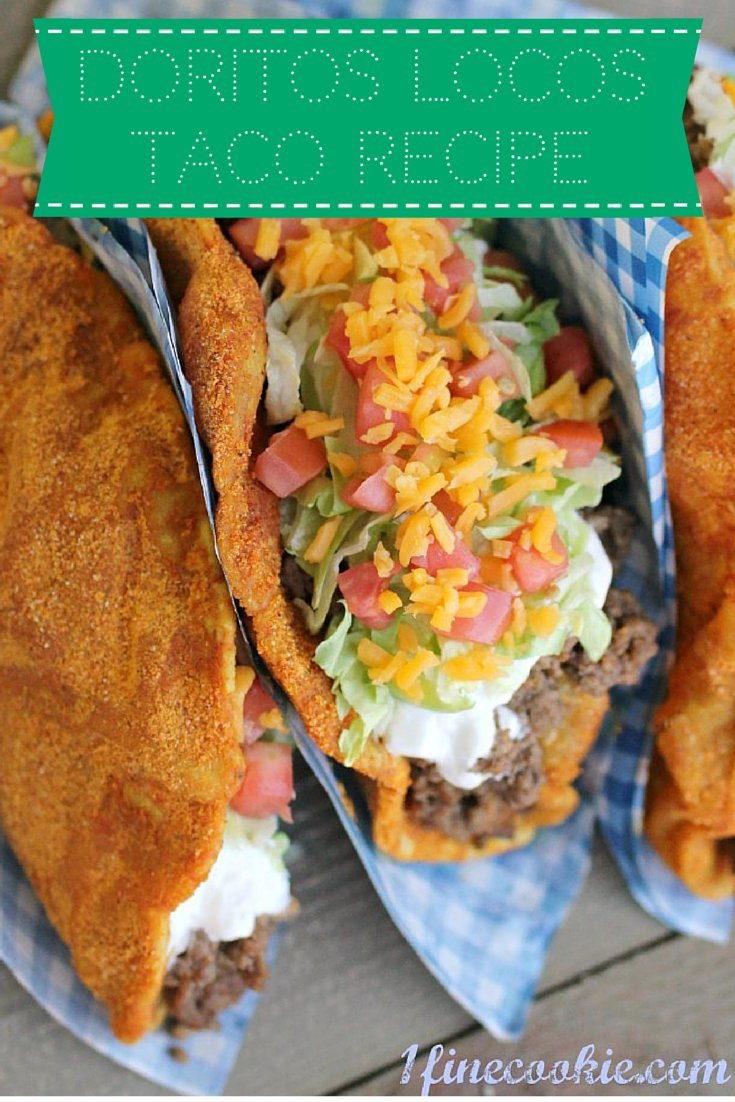 Photo credit: 1 Fine Cookie
From the day we're born into this world, we're taught we won't get any where in life without hard work. These are wise, if not somewhat annoying, words -- and they couldn't ring more true than when confronted with the gloriously brilliant homemade Doritos Locos Taco recipe by food blogger 1 Fine Cookie.
Folks, this recipe is not for the faint of heart. You have to really want to make a copy of Taco Bell's infamous Doritos Locos Taco to dedicate yourself to this recipe. There are many, many spices required. You'll have to get your hands on more than one kind of powdered cheese. And you will need to be okay with deep frying. It's a lot, we know. But you are, after all, making your own tortilla.
All that hard work is well spent because it will earn you a Doritos Locos Taco that the recipe inventor's friends say is even closer in flavor to the chip than Taco Bell's version. You'll also have the unique pleasure of knowing exactly what's in the bright orange taco shell, plus the ability to pronounce all the ingredients in said taco with confidence.
Bonus: you can make (er, eat) as many as you of these tacos as you want from the comfort of your own kitchen. No one will judge you for putting down a dozen, which -- fair warning -- you're going to want to do considering how addictive they are.