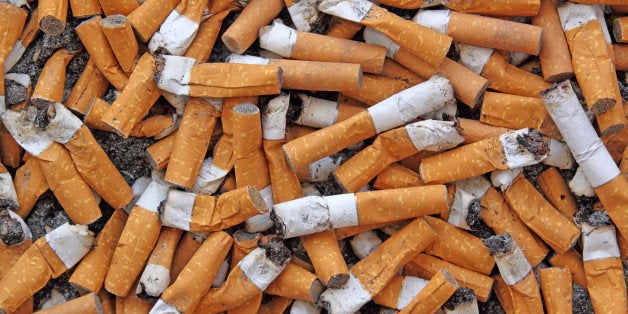 Coleman Alexander, who owned a cleaning business, began smoking at age 14. He favored Kent brand cigarettes, which Lorillard manufactures, according to Law 360. Dorothy Alexander sued several tobacco companies, but Lorillard was the main defendant.
In late February, Dorothy Alexander was awarded $25 million in punitive damages, plus another $20 million in compensatory damages that were later reduced to $10 million based, in part, on Coleman Alexander's role in his own addiction.
"The plaintiff similarly provided evidence of more than a half-century of Lorillard's reckless disregard of the scientific findings and of its indifference to the potential physical harm to consumers caused by its product for its own purely economic gain," the ruling said, according to the Post.
Coleman Alexander was a member of a large class-action lawsuit in 1994 against R.J. Reynolds Tobacco Company, which is based in Winston-Salem, N.C., and is the largest tobacco company in the country. Although the Florida Supreme Court threw out the case, it opened the floodgates for individual suits such as Alexander's. According to The Associated Press, thousands more cases like Alexander's have been filed in Florida since the state Supreme Court ruled on the class-action case in 2006.