Since it's #TBT (Throwback Thursday) we thought it was only right to share some of our favorite pics from the past with you.
It's easy to get lost in all the stunning photographs writer Nichelle Gainer curates for her Tumblr page, Vintage Black Glamour. The site offers an endless collection of awe-inspiring images and today we got fixated on the awesomeness that is...legendary actress/singer/dancer Dorothy Dandridge.
Check out some of the jaw-dropping photos we spotted of the star. Ms. Dandridge is seriously a stone cold fox, with limitless talent to boot!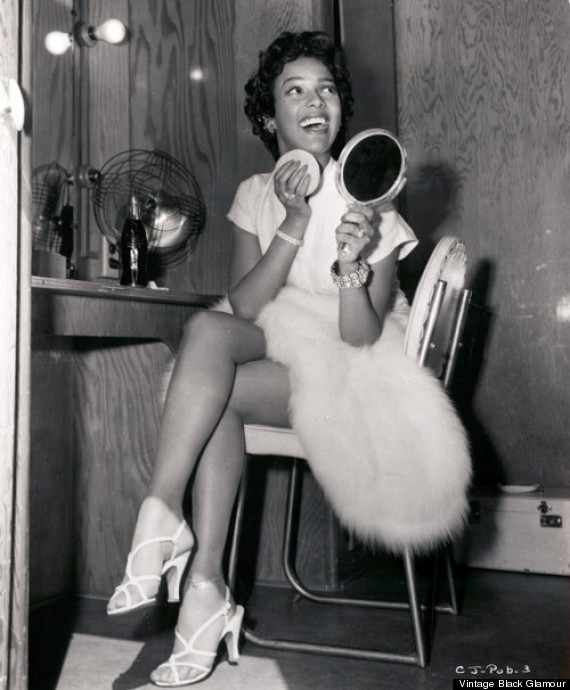 Dorothy circa 1950's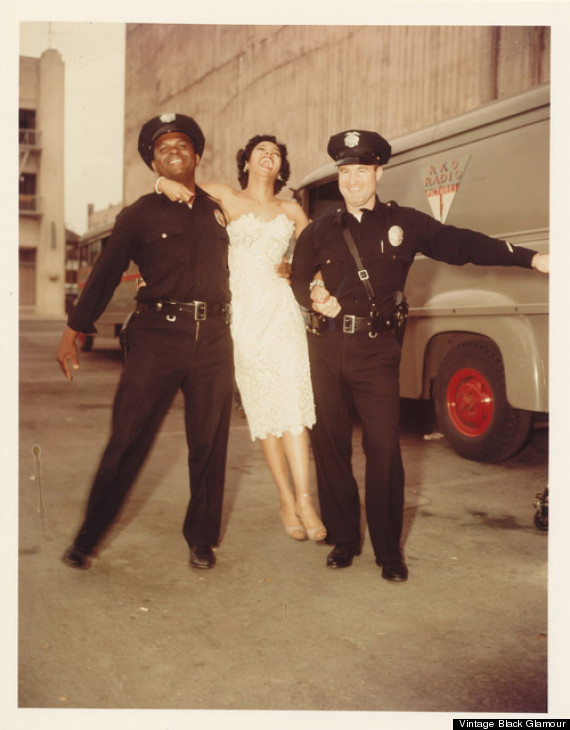 Dorothy Dandridge, on the set of "Carmen Jones" at the RKO lot in Hollywood in 1954. In the film, the police were military police in tan uniforms, so my guess is that these gentlemen were real policemen (security on the set?) I found the photo (perhaps taken by a studio photographer) via Tumblr on a Dorothy Dandridge tribute blog (dorothydandridge.tumblr.com) where it was submitted by a fan.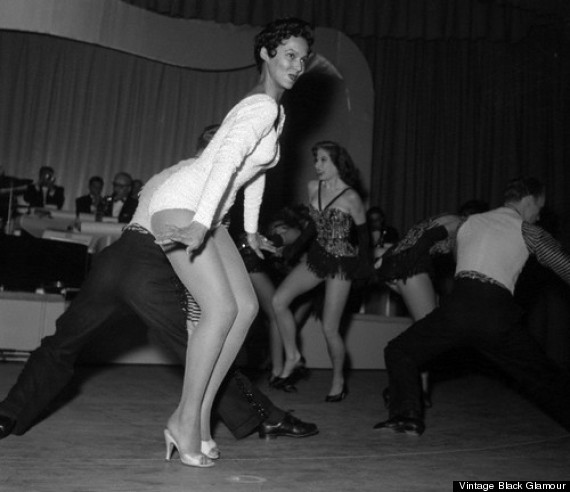 "Dorothy Dandridge dancing and singing "Oh-Ah-Oh" during her opening night performance at The Riviera in Las Vegas in November 1955. Photo: Bettman/Corbis."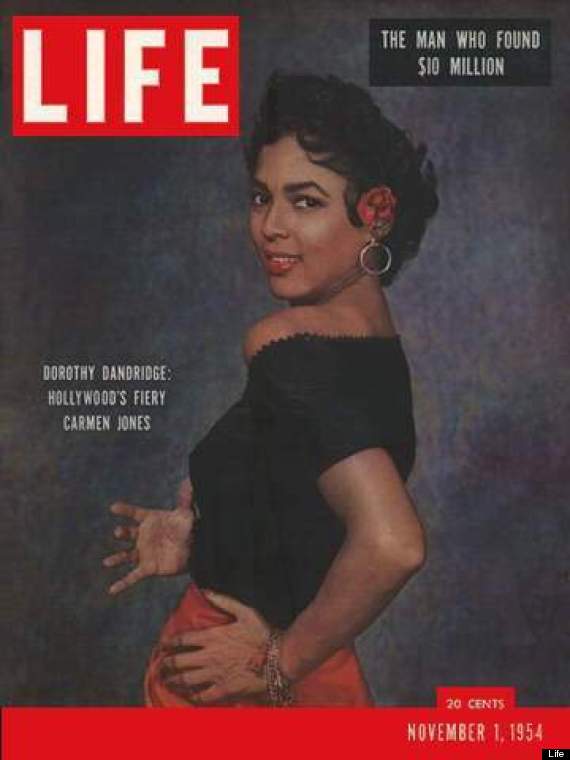 Dorothy Dandridge's groundbreaking Life magazine cover from November 1954.
More vintage fashion and beauty moments!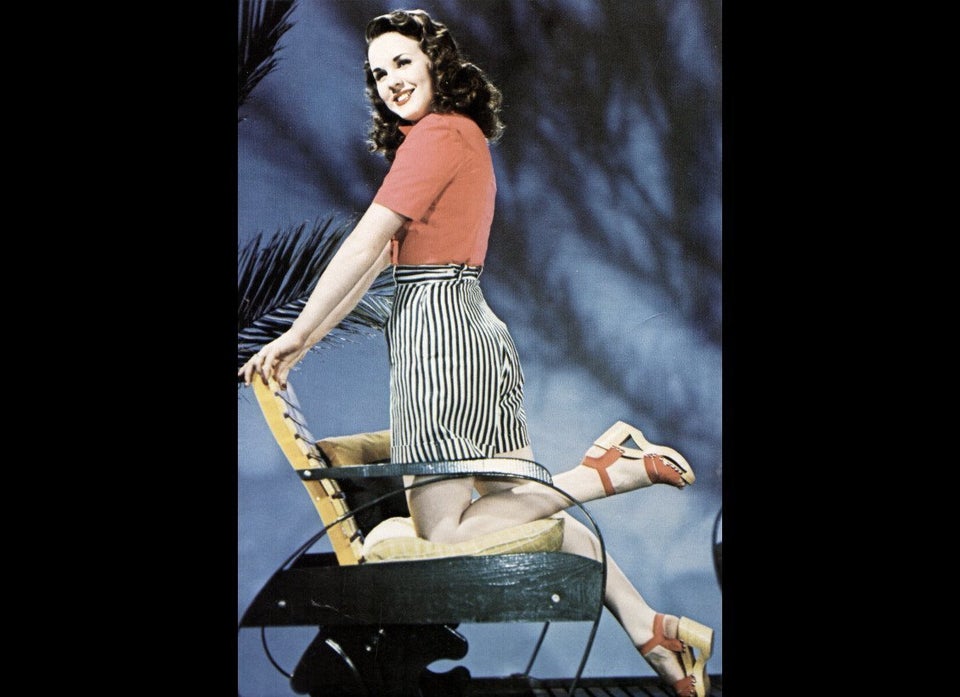 Vintage Fashion Moments
Popular in the Community