Valentine's Day is fast approaching, and in honor of the holiday devoted to that sweet, sweet loving feeling, we're taking a hint from our resident sex goddess here at HuffPost Arts & Culture, Dorothy Iannone. The artist, now in her eighties, has been churning out her hypnotic breed of erotic drawings, paintings and sculptures since the 1960s. Part Buddhist reverie, part cartoonish erotica, part psychedelic eye massage, Iannone's colorful artworks depict the wild spirit of love and sexuality far better than any Hallmark card could.
In honor of this most romantic of seasons, we're taking a look inside Siglio Press' gorgeous compendium of Iannone's works, titled You Who Read Me With Passion Now Must Forever Be My Friends. Along with five decades of Iannone imagery, the book also features stories, poems, recipes and apologies, all combining text and imagery in radical and heavenly ways.
Today we're providing excerpts from one of our favorite sections, "75 Complimentary Cards" and "75 Uncomplimentary Cards." The written components capture Iannone's ability to get gushy without veering into the cliché, jumble up sex and love into one radiant tangle, and -- for the Valentine's haters among us -- burn your beau like no other.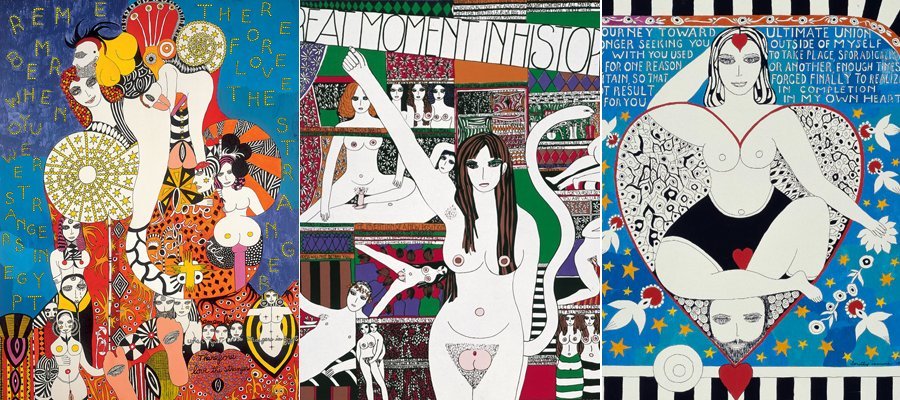 What a round belly you have, it's almost like another ass.
How amazing that you are never boring.
I love you because without effort you never speak in clichés.
I love you because we will always be uneasy lovers.
I love your big head. What nice things you can do with it.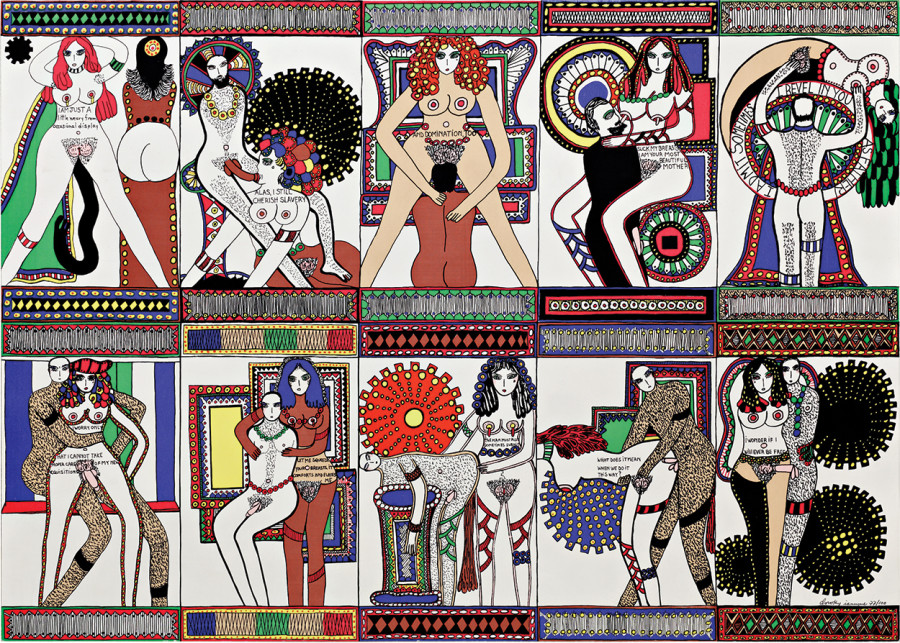 You rarely lie. You have, rather, a shifting sense of reality.

In all the world I like your work the best.
You press my nipples as you would a door bell. It makes me faint.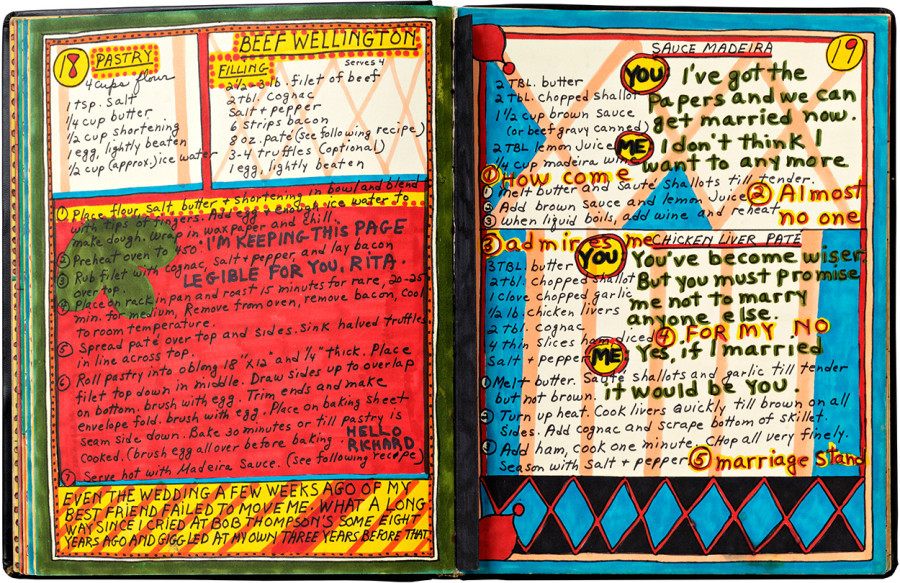 Am I always your mighty mouse.
I love to probe inside your mouth with my fingers.
What nice white teeth you have.
I love you because we are like two strangers with a shared past.

I love to paddle my fingers in your fleshy neck.
Almost everyone lacks something except you.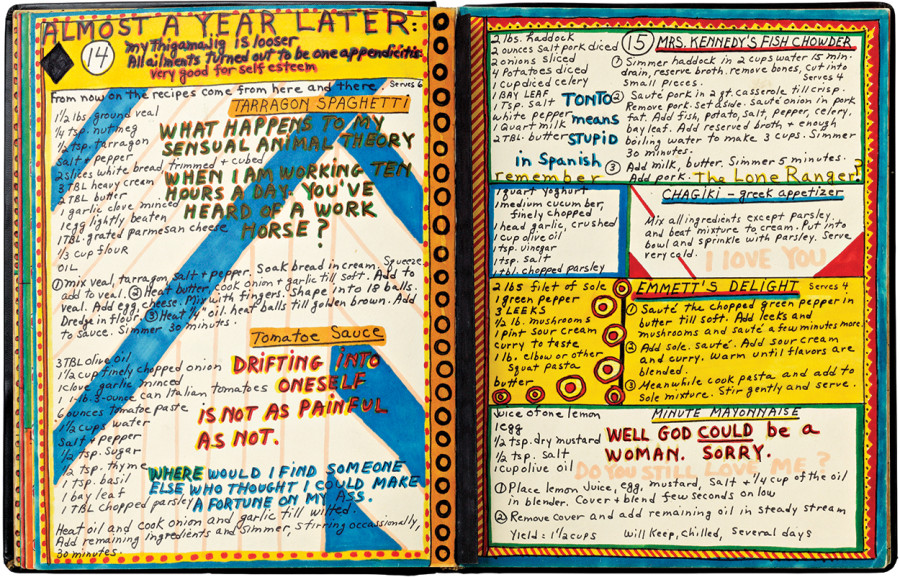 UN-COMPLIMENTS FROM '75 Uncomplimentary Cards'
If your neck looks better than mine, it's only because I caress yours more.

If anyone had more indifference than you, it would be advisable to patent it.
Haven't you anything better to do than to let me down.
It stimulates me to insult you. Smiles I can't control break out all over my face.
Do you think it's significant that I do my best work when you are away?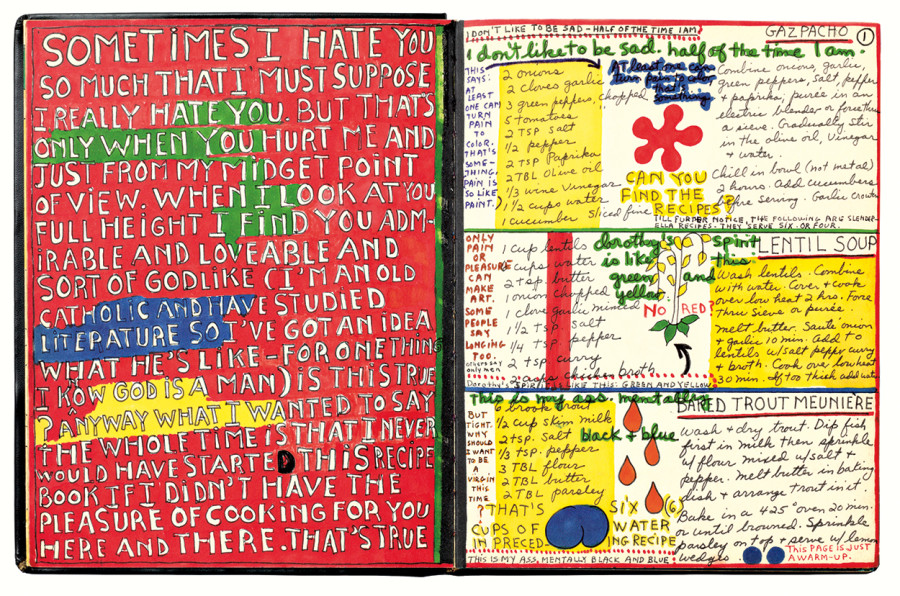 I'd love to choke and pummel you.
You're almost a consequential cockroach.
If you think your skin is smoother than mine, you're sadly mistaken.

Did your mother run a jerk farm?

Yesterday I dreamt of someone more beautiful than you.
Sometimes your groping hands and fine erection just don't cut ice with me, my dear.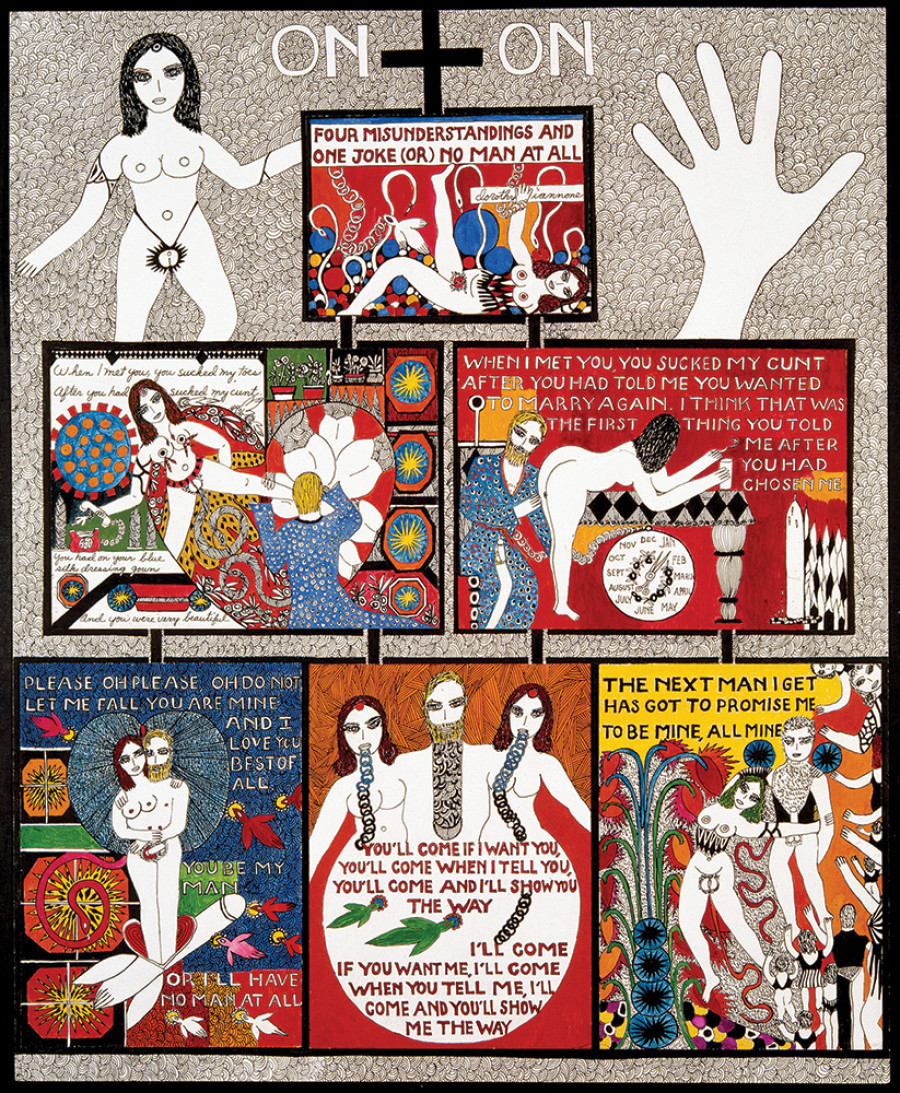 You're a skunk whose piss has gone bad.
I'm worn out from your egoism.

Didn't I scare the shit out of you when I told you I would try to become a better artist than you?
If I never see you again it will be too soon.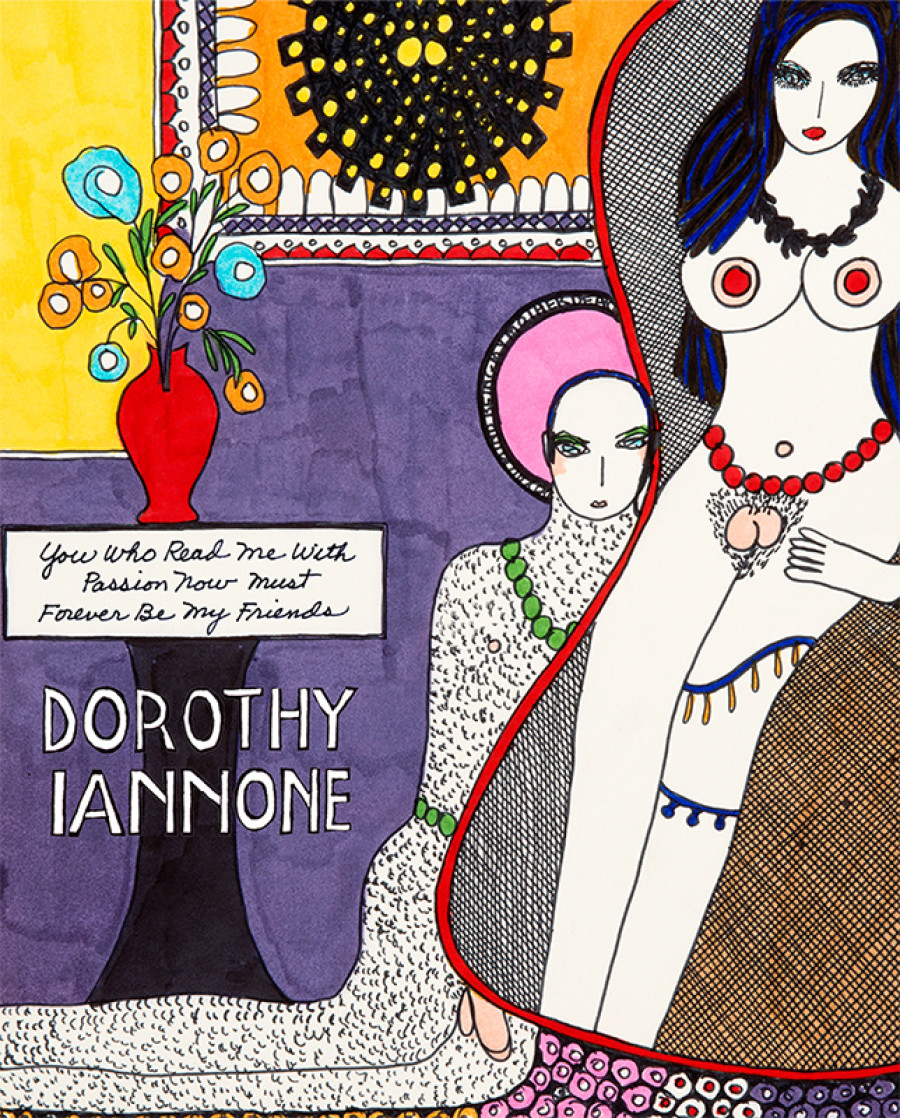 See more of Iannone's work below:
REAL LIFE. REAL NEWS. REAL VOICES.
Help us tell more of the stories that matter from voices that too often remain unheard.
BEFORE YOU GO
PHOTO GALLERY
The Pop Object