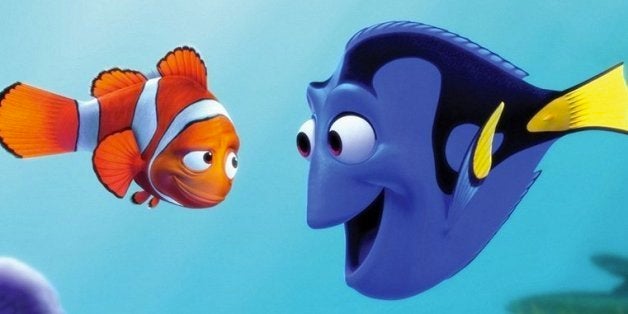 Life can be tough. Between juggling work and friends and a newsfeed where everyone else always seems to be one step ahead, it's easy to get down. Although, sometimes all we need is a little reminder to "just keep swimming." Here are 9 times, you should follow Dory's advice.
When rush hour traffic threatens your will to live.
When it seems like every female on your newsfeed is engaged.
When you feel like you just don't fit in.
When you have to spend time with someone you're not particularly fond of.
When you're pretending not be hungover after the office holiday party.
When you get a ton of work to do, just as you were about to head home for the day.
When there is so much boasting on Facebook it might as well be an awards ceremony.
When you are so tired, that you consider literally hiding from your boss.
Or when you're intimidated by a lot of things all at once.
Because when life gets you down, that's what you've got to do.
Before You Go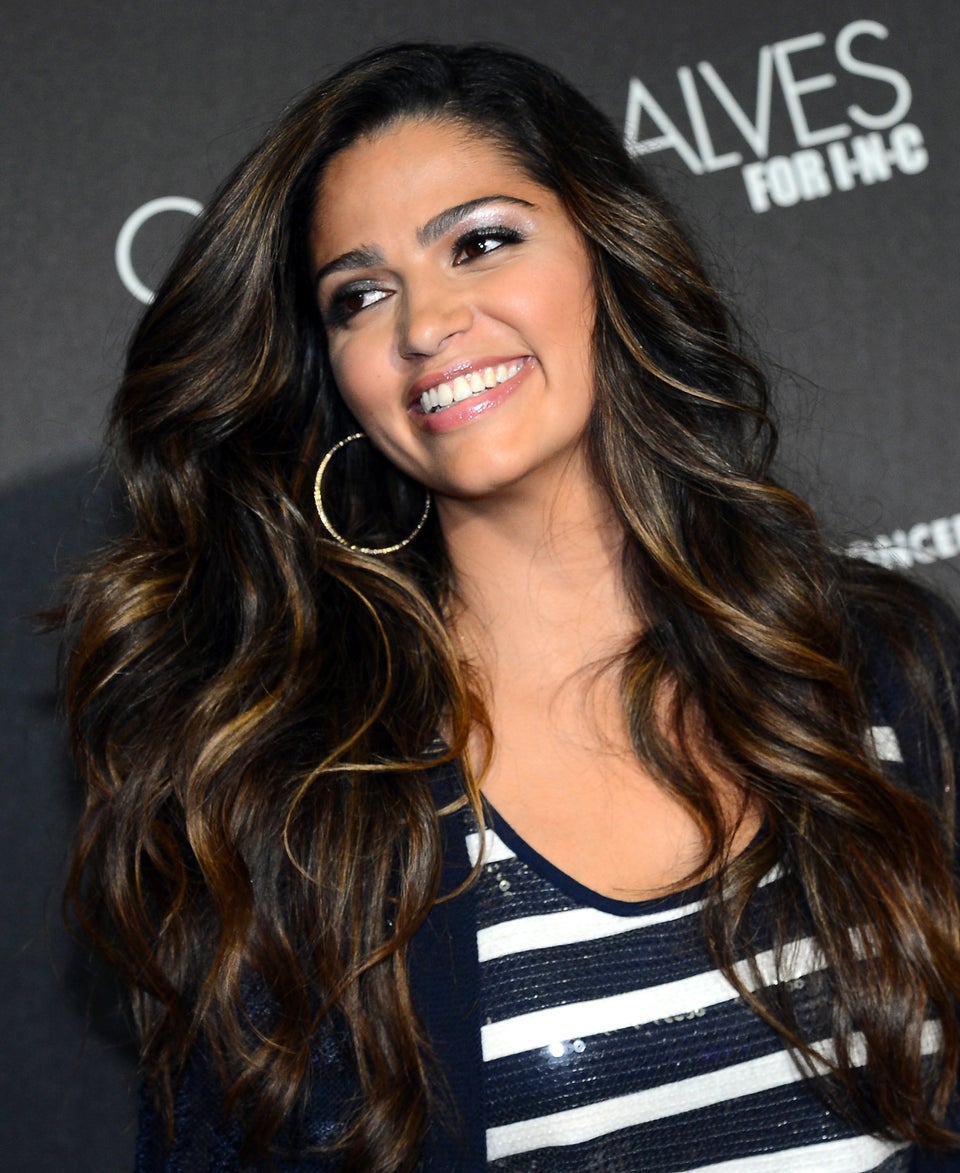 They said WHAT? #nofilter
Popular in the Community