Grandparenting should be filled with joy; often a long-awaited pleasure. However, your adult children who have become parents may be struggling with this new relationship. What works and what doesn't when it comes to keeping a positive rapport with the parents and fostering a bond with the grandkids?
1.Offer to help out in any way your son or daughter prefers from infancy onwards.
2.Relearn about child development so you know what to expect of infants, toddlers, kids and teens.
3.Get to know your grandchildren by spending time in conversations that build their desire to let you in on what they are thinking, imagining, wishing for, and enjoying.
4.Think about how your grandchild thinks at their age. What interesting insights and conclusions they draw. Relish them.
5.Spend time on the floor with your grandkids doing whatever they like to play with.
6.Build their self-confidence by praising specifically in detail what they do well. General praise gets lost, but specifics are remembered.
7.Share your interests with your grandkids. They want to know what you enjoy and to learn from your talents, knowledge and creativity.
8.If they are chatty, let them talk on and on. They love a good listener.
9.Read to them any chance you get. Kids love books and stories read with lots of expression.
10.Spend time alone with teens. They like having an audience that is prepared to hear all they have to say and think about. Be a sounding board, not a quick solution giver.
Ten Definite Don'ts

1.Try not to give your adult child-parent advice unless it is requested. Instead comment on what they do so well.
2.Empathize with the exhaustion of schedules and activities that your adult child now fits in with their working lives. Don't tell them "we all went through it." No one wants to hear that.
3.Don't be judgmental when you feel your son or daughter is overreacting to the normal ways of kids' behavior that doesn't suit them. They need to find their own way, even if you know some short cuts.
4.Stay out of marital arguments that begin with disagreements about parenting styles. You'll be tempted to stand up for what you also believe in, but remember to be the grandparent, not the parent.
5.Visit as often as your adult children wish. They don't want to feel crowded by your presence but they do want to know you care. Follow their lead.
6.Similarly, call and text as often as you notice your adult kids do with you. You want to feel attentive, not intrusive.
7.Don't comment on what your grandteens wear. This is up to your adult children to set the guidelines.
8.It's okay to disagree with ideas about parenting, but be cautious about pressing your points. Each parent has to learn for themselves the rules they want to set for their children and teens.
9.It's often helpful to assist in the cooking and cleaning once you know your son's and daughter's preferences. Don't load them down with healthy tips that they know anyway.
10.Don't forget your adult children are still your kids and need to know that you love them no matter how they raise their children, keep their homes, carry out their work lives, show affection, and spend money. Saying "I love you as you are" can't be said enough.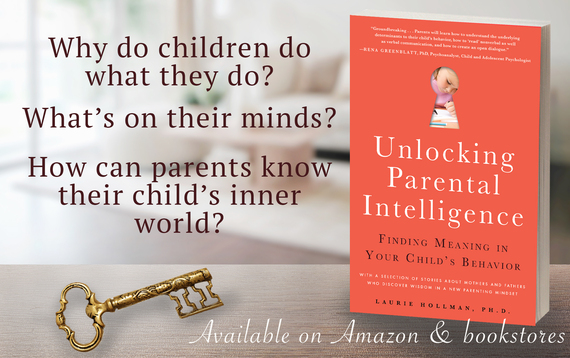 Laurie Hollman, Ph.D., is a psychoanalyst and author of Unlocking Parental Ingelligence: Finding Meaning in Your Child's Behavior found on Amazon, Barnes & Noble, Familius and wherever books are sold. Give your adult child a gift of the book and keep one for yourself. It's a good reminder about what parenting and grandparenting is all about!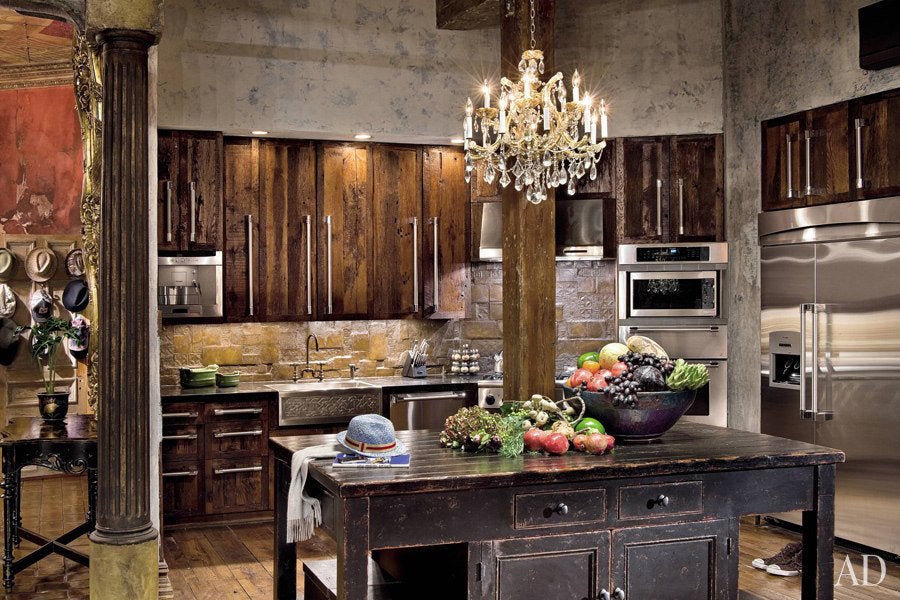 Celebrity Kitchens
Support HuffPost
A No-B.S. Guide To Life
Related
Popular in the Community