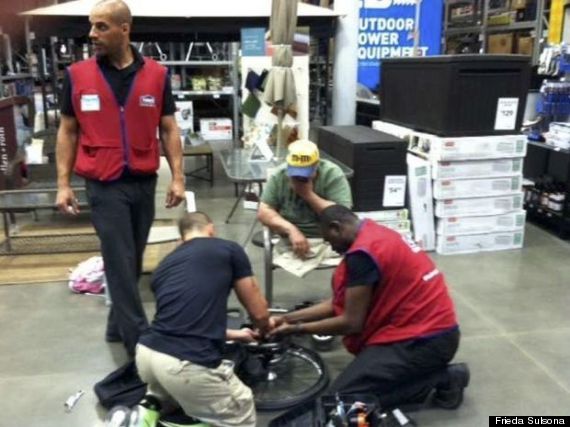 Last Monday, his wheelchair broke in a Lowe's store in Staten Island, and he found himself in a desperate situation. In a letter to Staten Island Advance, Sulsona wrote that three compassionate employees, David, Marcus, and Souleyman, sprung into action and placed him in a separate chair while they worked on repairing the wheelchair.
"The actions of these three employees at Lowe's showed me there are some who still believe in stepping to the plate," the veteran wrote.
Sulsona left the store filled with gratitude, and with a wheelchair that he says was "like new." The veteran was especially moved by the employees' actions, as he says he had been waiting for two years for a new wheelchair to be issued from the Department of Veterans Affairs (VA), and that the agency told him that he is not eligible for a spare wheelchair.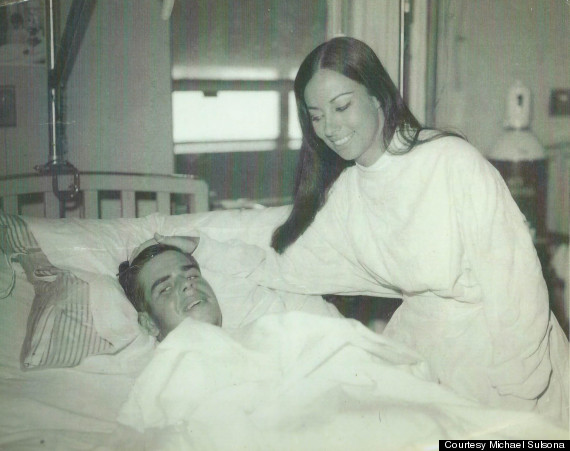 Sulsona in the hospital after the blast.
However, after his experience at Lowe's attracted national attention, Buzzfeed reported that the VA delivered a custom wheelchair to Sulsona on Tuesday.
While Sulsona is grateful for his new chair which he described as "incredible," he prefers to focus on the Lowe's employees who helped him.
Related
Before You Go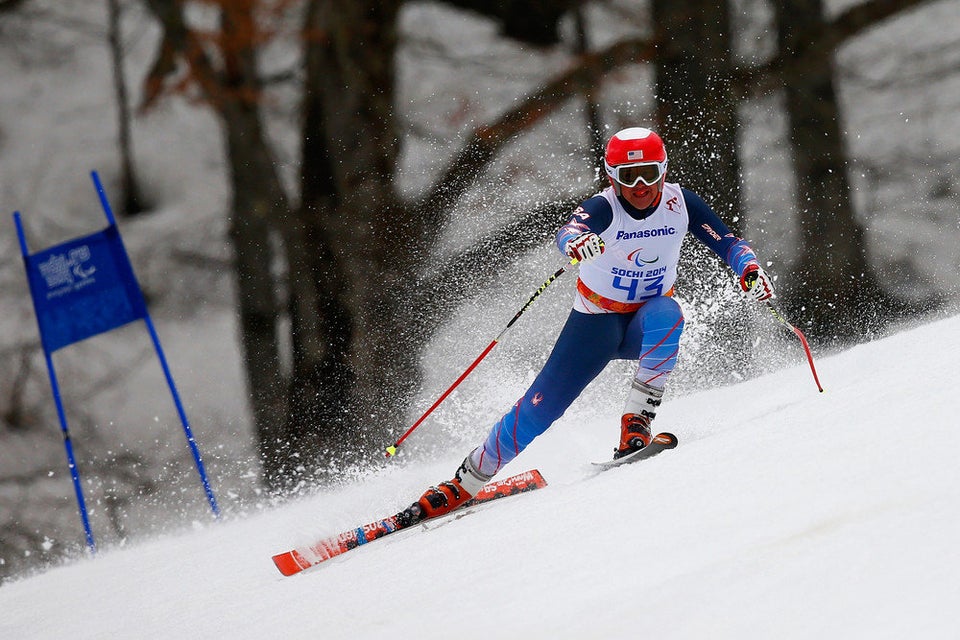 U.S. Veterans Competing In Sochi Paralympics
Popular in the Community