 "As soon as I found out I had the breast cancer gene, I thought: 'The odds are not in my favor,'" Osbourne told HELLO!. "I've had cancer before and I didn't want to live under that cloud: I decided to just take everything off, and had a double mastectomy."
"I didn't even think of my breasts in a nostalgic way, I just wanted to be able to live my life without that fear all the time," the 60-year-old told HELLO!.
While Osbourne didn't reveal which breast cancer gene she has, it's well-known that certain harmful mutations of the BRCA1 and BRCA2 genes raise the risk of breast and ovarian cancers. These genes ordinarily work as tumor suppressors, but when they are mutated, they are known to lead to a dramatically raised risk of cancer, the National Cancer Institute reported.
While having the BRCA1 or BRCA2 gene raises risk of breast cancer, it's not a guarantee a woman will get it, CNN reported.
"Patients with BRCA1 or BRCA2 mutations have 50 percent - 85 percent lifetime risk of developing breast cancer and up to approximately 60 percent lifetime risk of ovarian cancer," Karen Brown, the director of the Cancer Genetic Counseling Program at the Mount Sinai School of Medicine, told CNN.
A person can find if he or she has the BRCA1 or BRCA2 genes by undergoing DNA analysis, though the Mayo Clinic noted that only people who have a family history or who have a certain breast cancer type are eligible to receive this test.
Around 5 percent of breast cancer cases are attributed to having inherited the BRCA gene mutation, as are 10 to 15 percent of cases of ovarian cancer, according to the Mayo Clinic.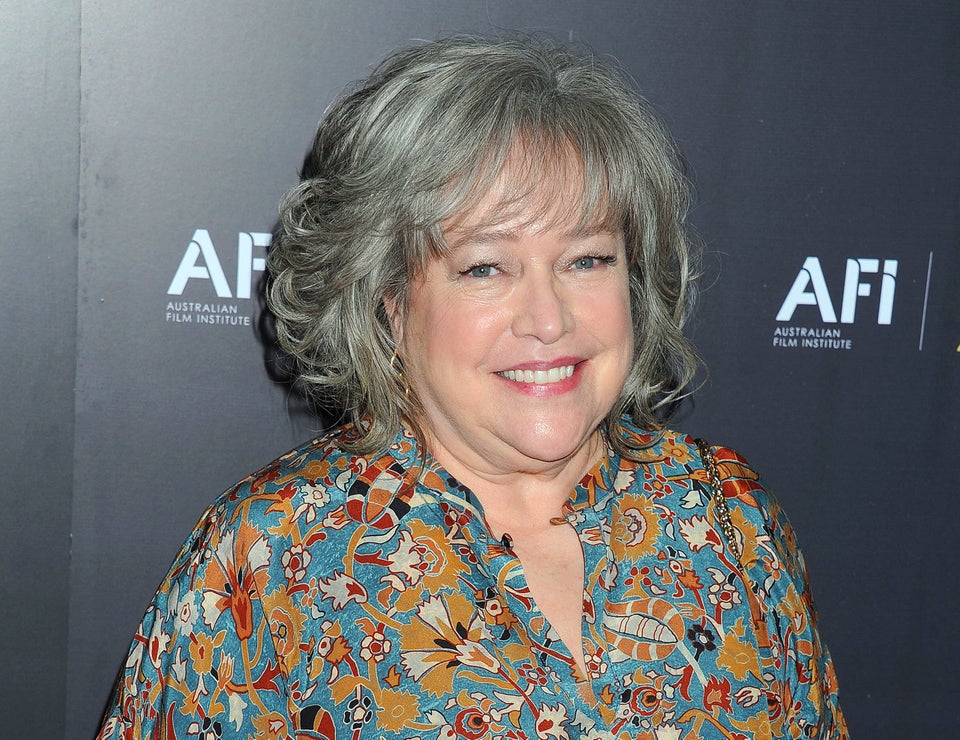 Celebrities Who Have Faced Breast Cancer
Popular in the Community