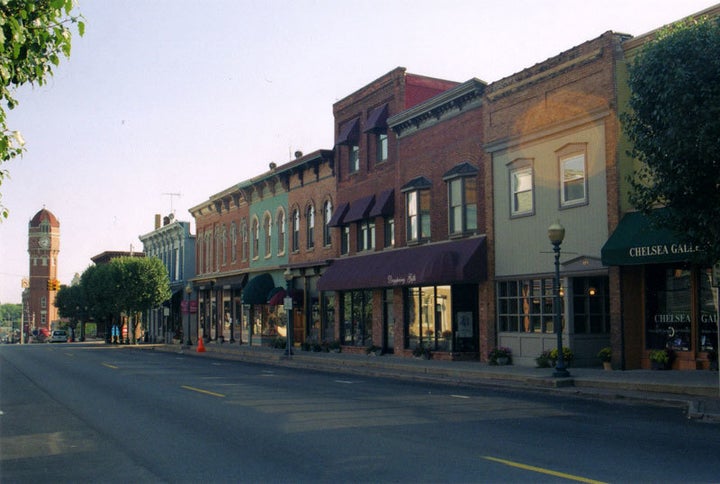 When I was a senior in high school I was at a party and the police showed up to break it up. Instead of waiting around to get in trouble, a group of friends and I took off running. We heard the police yell, "Stop", but there was no way that we were going to allow ourselves to get caught by the police. We ran and a few police officers chased us, but being athletic 17-18 year olds, we got away from the police after an extended foot chase. We were not caught and our identities were never found out.
Were my friends and I making poor choices at that party? Of course. Were we immature and full of cockiness? Most definitely.
But not for one second did we think that running from the cops would ever end in our physical harm, let alone our death, by the hands of the police.
Many white people who grew up in white America at some point in their lives have made similar poor judgments.
In another instance of extremely poor choices when I was a teenager, a group of friends and I decided that it would be a good idea to go into a building that we knew had alcohol stored in it and take it. We broke in, took what we wanted, and proceeded to have a great night. We all woke up the next morning to the terrible realization of what we had done. We made a pact to not say anything to anyone about what had happened, hoping that we would not get caught.
The police quickly figured out what had happened, the party we had been at was near to where the burglary took place. The police then started talking to every person at the party.
When the police called my house to say they were coming to talk to me, I told my parents about the police being on their way and that I had nothing to do with the break-in the officer was talking about on the phone. When the cop arrived and started asking me questions, I looked at that cop straight in the eye and lied. I told him I knew nothing and had no idea what burglary he was talking about. The officer did know that I was there since someone had already told him the actual story. The cop said to me calmly, "Tell me the truth of what happened because if you tell me another lie again, I am taking you to the police station." So I told him what had happened.
My parents cried because of what I had done and that I had lied to them. The gossip train got rolling pretty quickly and the news of what we had done was somewhat of a big deal, for the town of about 10,000 people that I grew up in. We were high school athletes and many of us had parents who were respected in the community.
But you know what sentences we received for theft and breaking and entering? Nothing. No charges were pressed. No criminal records ever got attached to our names. We were able to apologize to the owners of the building that we had robbed. The owners agreed to not press charges in exchange that we serve community service to them for a set period of time. Our high school suspended us from athletic competition for 1 month.
We were not arrested, we never feared for our lives.
We were white in white America.
I am fortunate enough based on my various privileges that my life has not been significantly more difficult.
People who are not white do not get the privileges that I received.
People who are not white would've been killed for running from the police and then many in the general public would've tried to justify their death, saying things like, "well if they wouldn't have run they would still be alive."
That statement, besides being sick, is also not true since there are countless examples of Black people just going about their day-to-day lives who were killed by the police.
But let's imagine that my friends or I were killed for running from the police.
That's the thing, you actually can't imagine it, because it nearly never happens.
White people do not regularly get killed for doing stupid crimes or for just being, this is a privilege we have.
Dylann Roof murders 9 black people in a church and comes out unhurt, wearing a bullet proof vest, and is bought fast food all by the police. Dylann Roof is a famous example of how the police treat white people accused of crimes, but his treatment is not an anomaly. Here are ten other examples of police disarming and not killing violent white people. White privilege protects white people from the police, here are twenty examples of how it works.
Imagine if my friends and I had been black when we broke in and stole that alcohol. We would now all have criminal records, which would've made every aspect of our lives immensely more difficult if not nearly impossible. Instead of having a criminal record, I went to college, found apartments to live in, became a teacher, got married, got my Masters degree, have good credit, can financially support my children, and am working to become a National Board certified teacher.
All of these things would not have happened if charges were pressed against my friends and I.
I was young, arrogant, bored, and stupid. The vast majority of the teenagers I teach or have taught are smarter than I was at their age. Yet, if they ever make a much simpler mistake than I made, they pay for their mistakes with their actual lives and people try to justify their death. Or they become so caught up in the criminal justice system that no matter the offense, their life trajectory is now nowhere near where it was before their mistake.
If you are a parent you can look at my poor choices and say to yourself, "my kid will never make any mistakes like you made". I hope you are right, but I also know in white America kids do stupid stuff all the time. The difference is when white kids do it people say, "its just kids being kids" or "they will learn from their mistakes".
But when kids of color make those same poor teenage filled choices they are labeled as thugs and are given harsh penalties (i.e. jail) to "alter" their lifestyle.
The extremely lenient penalty that I received still scared the mess out of me and taught me a lesson that has forever altered my life. Leniency and educating kids on their mistakes will work with the vast majority of kids who make poor choices.
The only reason I was afforded those privileges is because I grew up white, in white America.
Related
Before You Go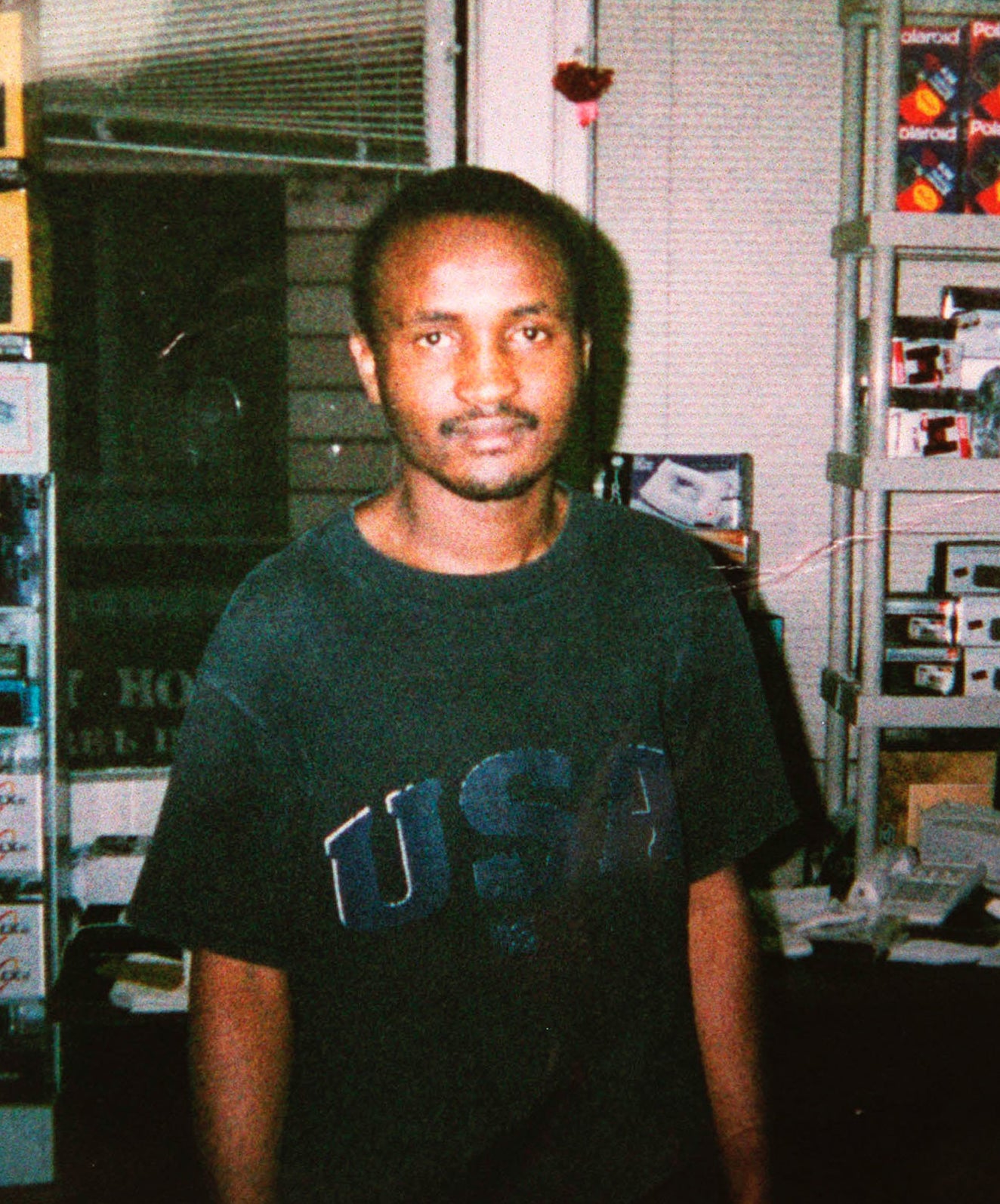 21 Times Cops Walked Free After Fatal Encounters With Black Victims
Popular in the Community