And you thought you've been busy.
Take your eye off of singer Jordin Sparks for one second, and she gets secretly married and pregnant. That's right: The "American Idol" winner and her boyfriend, Dana Isaiah, tied the knot in a hush-hush ceremony in mid-July — and discovered they were expecting a child a month later.
"We're both really excited," Sparks told People an exclusive interview about their nuptials. "He's been like, 'I want to shout it from the mountaintops!' We're really proud to be married to each other and to be celebrating this."
The couple, who started dating in April, eloped during a Hawaiian vacation surrounded by a small group of friends. While there were no details about the wedding song, we can only hope the couple had their first dance to the bop to end all bops, "No Air."
"It just more solidifies the whole team sentiment of a relationship," the singer said. "You know you're still individuals, but at the same time everything is about 'we' and 'us' as opposed to 'you' and 'I.'"
The pair expected their loved ones to be shocked by the wedding, but they were the ones to get a surprise when Sparks found out she was pregnant. This will be Sparks and Isaiah's first child together.
"It's been really crazy because everything changes," the singer said. "Once we got over the initial shock of it, now again just like it is with the marriage, to be able to share that this amazing thing is happening, it's such a great thing. We did this together!"
Sparks and Isaiah first met through their mothers over a group text when he was considering a move out West to Los Angeles, where the couple currently resides.
The "Sparkle" actress initially was not looking for a relationship ― she was taking a love sabbatical after some breakups in the spotlight ― but bonded with her future husband over religion and shared values.
"A couple days after we had actually met, I was like in my head 'That's going to be my husband!" Sparks said. "That's my husband right there,'"
Congrats to the happy couple!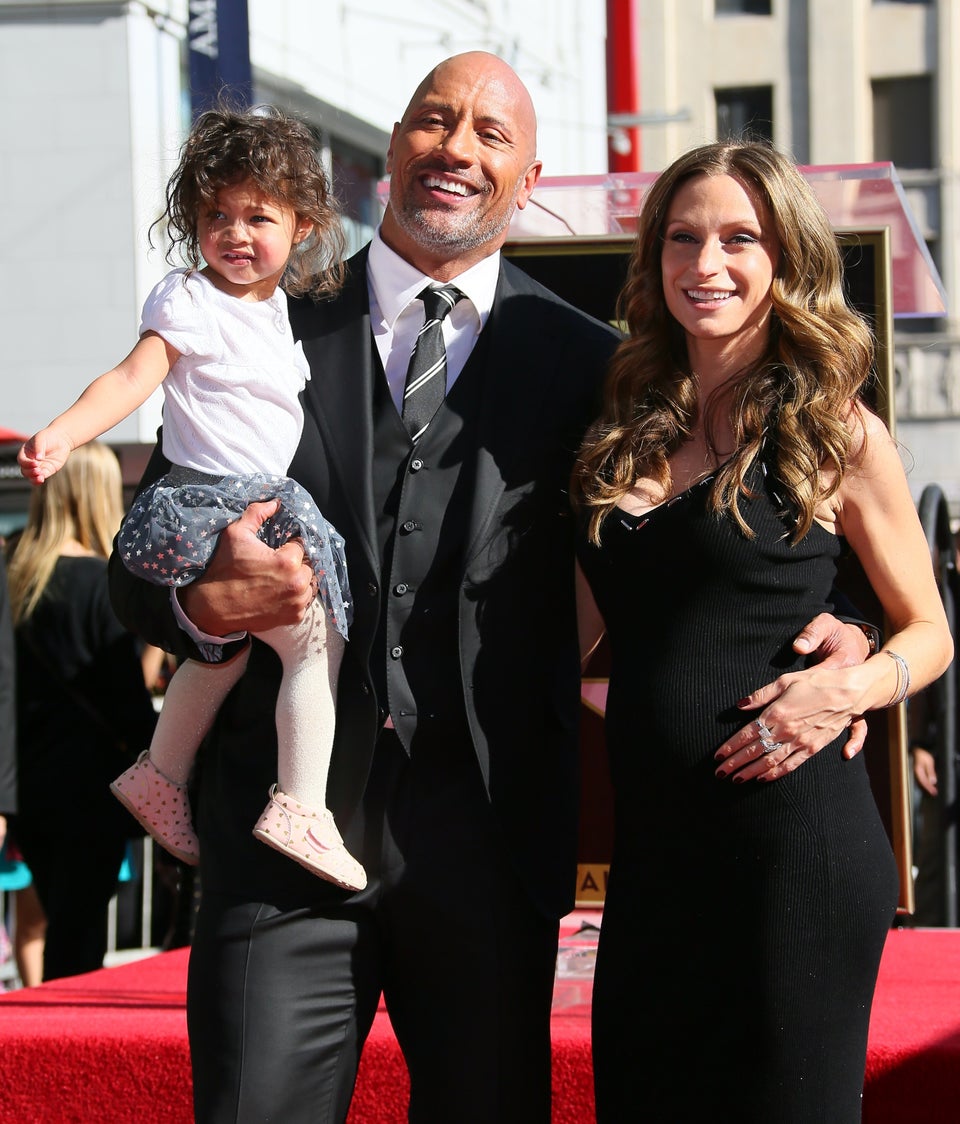 Celebrity Photos 2017
Popular in the Community