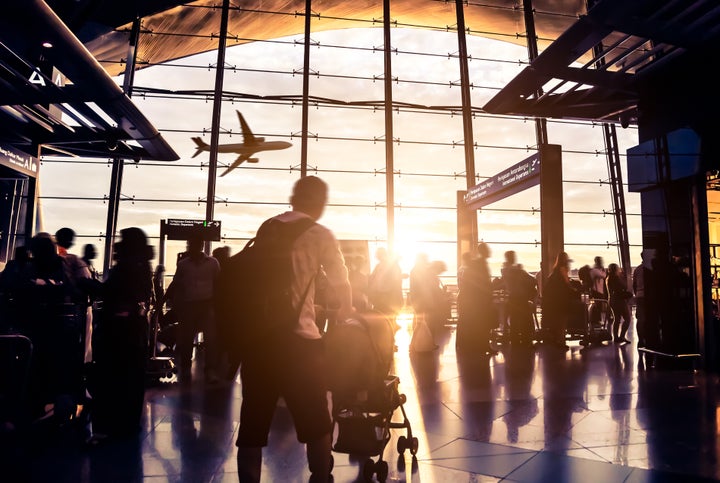 Airlines around the world moved 3.5 billion passengers on 37 million flights in 2015. That's a lot of people but – believe it or not – that number is expected to double in the next 20 years.
How is that possible? Fewer than 18% of the people in the world have ever set foot on an airplane, and many of those 3.5 billion passengers are frequent fliers who take multiple flights in one year. But over the next two decades, the global middle class will continue to grow, which means millions more people will have greater access to the means necessary to travel, for business and pleasure.
You can see why finding a sustainable way to support the increased demand for aviation is so important.
Thankfully, the policy and technology landscape is quickly evolving to help aviation grow much more sustainably.
Data Drives Decisions
I'm a big believer that data drives decisions, and the data surrounding aviation sustainability gives us a lot of reasons to be optimistic.
Aviation accounts for about 2% of global greenhouse gas emissions, primarily through the burning of jet fuel. Airlines have a built-in incentive to reduce climate emissions because when they do so, they reduce fuel use, which for many airlines is the number one cost of operation.
In 2015, US airlines carried 24% more people than in 2000, but did so with a 6% reduction in carbon emissions. We know that sustainable aviation is possible and, in fact, is already happening.
I'm proud that my company invested more than $10 billion to bring to market the world's most fuel efficient jet engine.
Pratt & Whitney's PurePower® Geared Turbofan™ engine improves fuel efficiency by 16%, NOx emissions by 50% to the regulatory standard, and cuts the noise footprint by up to 75%. The fuel efficiency breakthrough is a generational gain that is projected to save 15 billion gallons of jet fuel by 2025 – that's enough to go to Mars and back!
It's an exciting time for technology and for green aviation, and I recently talked to Nancy Young, Vice President for Environmental Affairs with Airlines For America, on my podcast Race to 9 Billion. We talked about how technology, operations and infrastructure can work together to help grow aviation in a sustainable way.
Popular in the Community