Civil rights advocate Doug Jones racked up a stunning victory Tuesday night, defeating Republican Roy Moore to become Alabama's first Democratic senator in 25 years.
The race for Attorney General Jeff Sessions' vacated Senate seat was dominated by several sexual misconduct allegations leveled against Moore, with Jones' candidacy and record often receding to the background.
You might have heard that Jones was the prosecutor who convicted two Ku Klux Klan members in the 1990s who had been responsible for the 1963 Birmingham church bombing that killed four black girls. Here are five more key things to know about Alabama's new Democratic senator-elect.
1. He was in high school during desegregation of Alabama's public schools.
Jones grew up in 1960s Alabama, a violent era he cites as the reason why he devoted his legal career to championing civil rights. Jones was a member of student government who worked to build relationships and befriend the newly admitted black students.
2. This sentence appears on his campaign website: "I want to be perfectly clear: I believe in science."
The career prosecutor opposed President Donald Trump's decision to withdraw from the Paris Agreement on climate change, and he identified the environment as one of the six key priorities of his candidacy.
"Clean air and clean water are not controversial," Jones wrote on his website. "They are essential to our health, our prosperity, and our quality of life."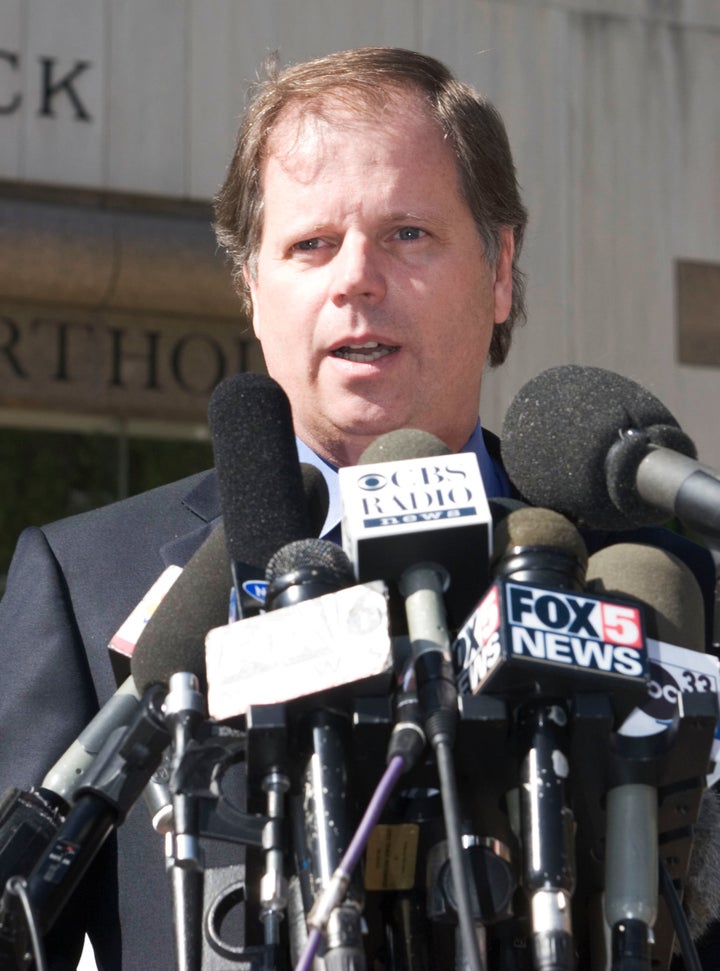 3. In 1997, President Bill Clinton appointed Jones as U.S. attorney for the Northern District of Alabama.
Jones was nominated by Clinton, a Democrat, and approved by a majority Republican Senate.
Soon into his tenure, Eric Robert Rudolph bombed a Birmingham abortion clinic, killing an off-duty police officer and injuring another person. Though Rudolph was arrested after Jones left office, the attorney general worked on his indictment.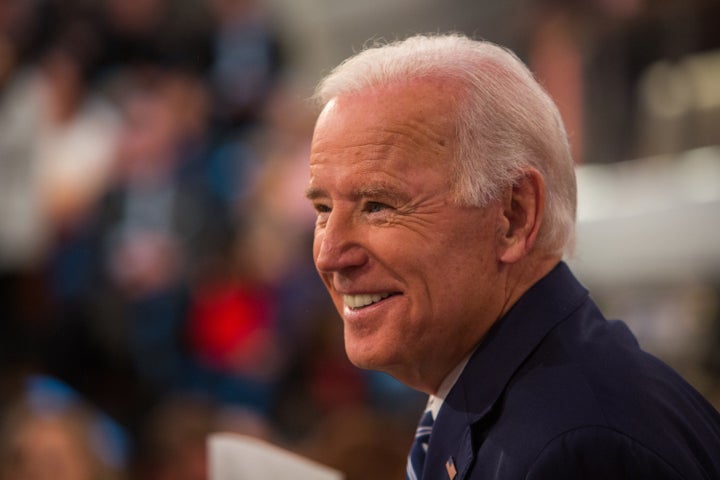 4. He's longtime friends with former Vice President Joe Biden, and he worked on Biden's 1988 presidential campaign.
Biden campaigned with Jones in October and recorded robocalls that went out to voters just before the special election.
"Doug and I have been friends for a long, long time," Biden told a crowd in Alabama, according to AL.com. "Doug knows Alabama. He knows your heart, and he'll never let you down."
The former vice president was also quick to congratulate his friend for his victory.
5. Jones' father was a manager at U.S. Steel. One of his grandfathers was a steelworker, the other a coal miner.
The senator-elect also worked a union job at a steel mill while growing up outside Birmingham.
"The respect I learned for my parents and grandparents ― the hard work they did has shaped my respect for those who work to feed a family ― and try to make their children's lives better," Jones wrote on his website.
His family roots also inform his approach to environmental policy, citing the "enormous sympathy" he has for families in Alabama who have lost their jobs as coal prices have declined. Jones has called for job retraining for affected workers.
BONUS FACT: Coincidentally, Jones and his wife, Louise, celebrated their 25th wedding anniversary the night he won the Senate race.