 Doug Priesse, an Ohio GOP election official, expressed regret Monday for a controversial remark about black voters that fanned the flames in the contentious battle over the battleground state's early voting rules.
"My comments in the Sunday, August 19th Columbus Dispatch have been misconstrued, and in some cases misquoted entirely," Priesse told HuffPost in a statement. "However, if my comments, either in their original form, or as repeated in other ways, have caused anyone discomfort, I regret that."
Priesse is a member of the board of elections for Franklin County, which includes Columbus, and chairman of the Franklin County Republican Party.
"I believe that voting should be easy, convenient, and unintimidating for all voters," Priesse's statement continued. "As an elections official, it is my duty to ensure this to the best of my ability. With the latest directive from Ohio's Secretary of State, we have uniformity and fairness across the state."
Ohio Secretary of State Jon Husted Wednesday ordered all of Ohio's 88 counties to allow early voting Monday through Friday until 7 p.m. in the final two weeks of the election. Weekend voting is not allowed. The Obama administration is suing to lift the weekend ban.
"Ohio has extremely generous rules regarding absentee voting," Priess said. "For the first time, every registered voter will receive an absentee ballot request by mail this year. Our board is open for early voting beginning on October 2nd. The secretary of state has issued a directive ordering uniform and extended hours throughout the state, and I applaud that."
Priesse continued: "To the extent that my comment caused any distraction from these responsible, responsive actions, I regret that, as well."
Before You Go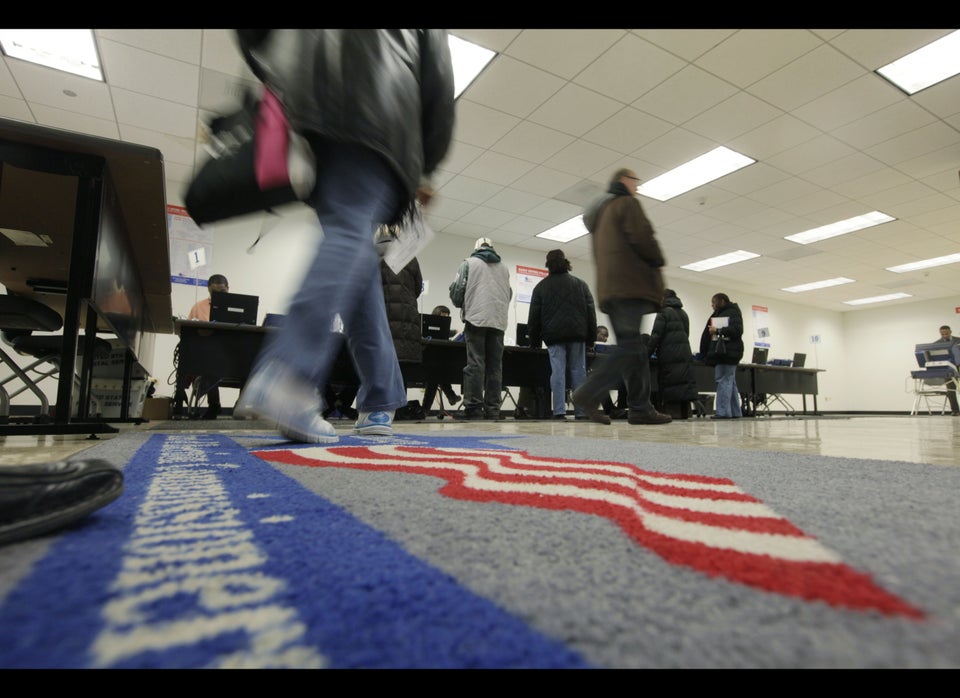 7 Ways You Could Be Disenfranchised
Popular in the Community