Then a show like this happens, and we remember: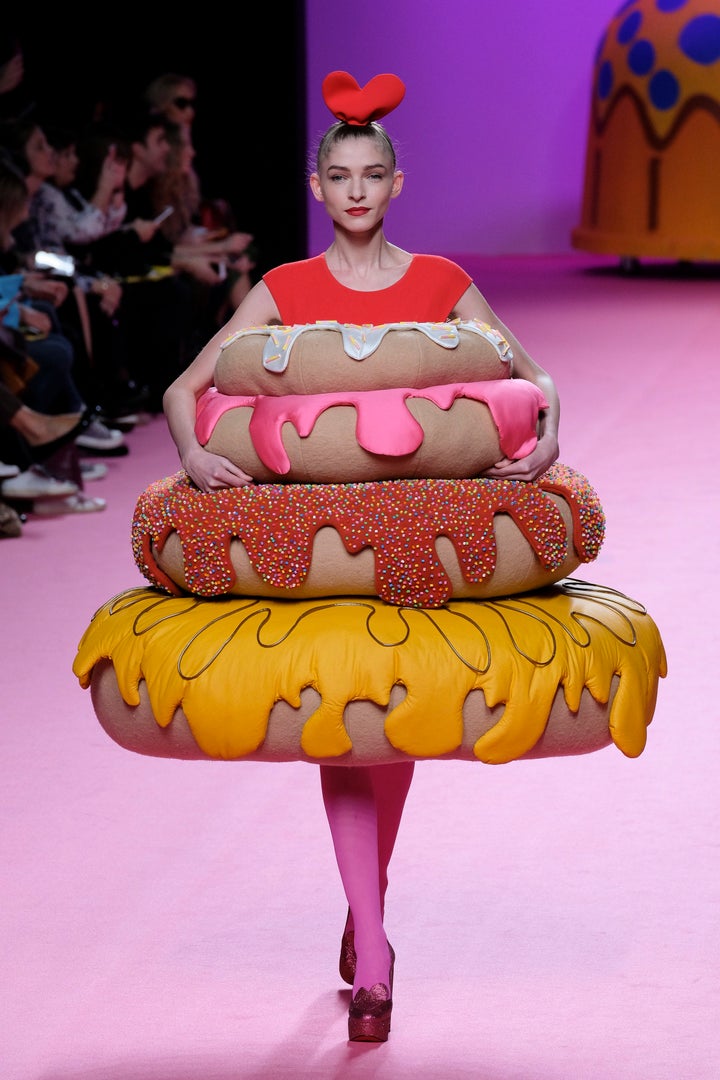 Designer Agatha Ruiz De La Prada showed her collection at Madrid Fashion Week on Friday, and it included the tiered doughnut dress of our nightmares and dreams.
The colorful spectacle, some sort of Jeff Koons/Charlie and the Chocolate Factory hybrid, completely trolled us. And we don't even care, because doughnuts.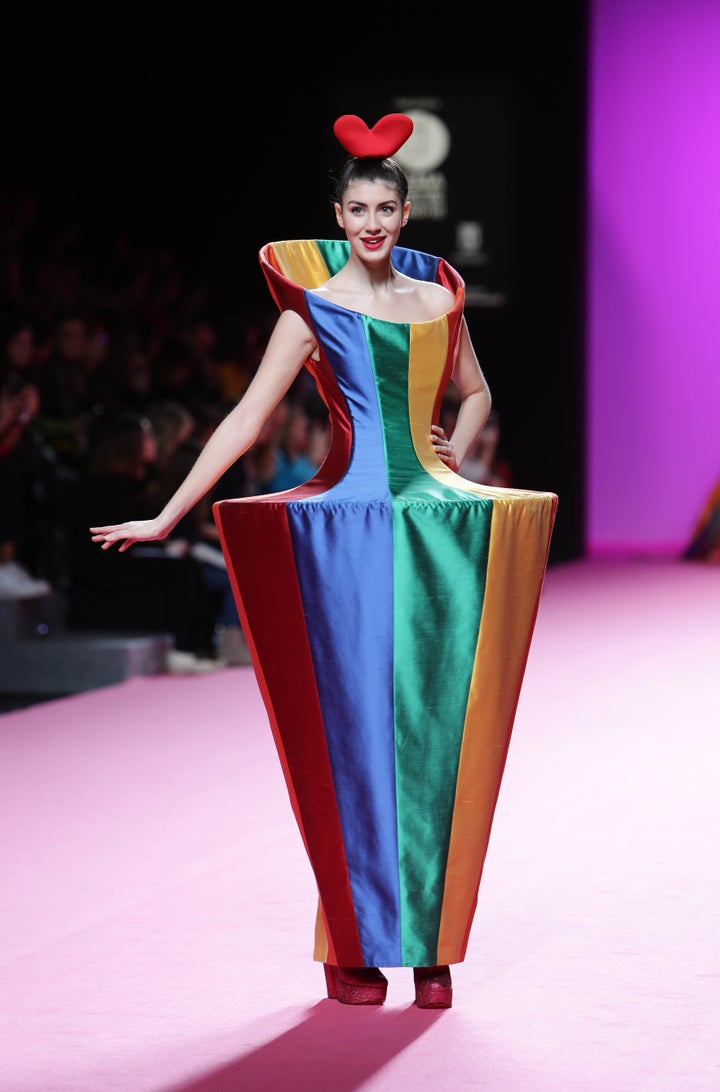 If you're not in the market for, say, an oversized clown suit, the offerings on the designer's website are slightly tamer, and dare we say pretty darn cute?
Check out more looks from the show below.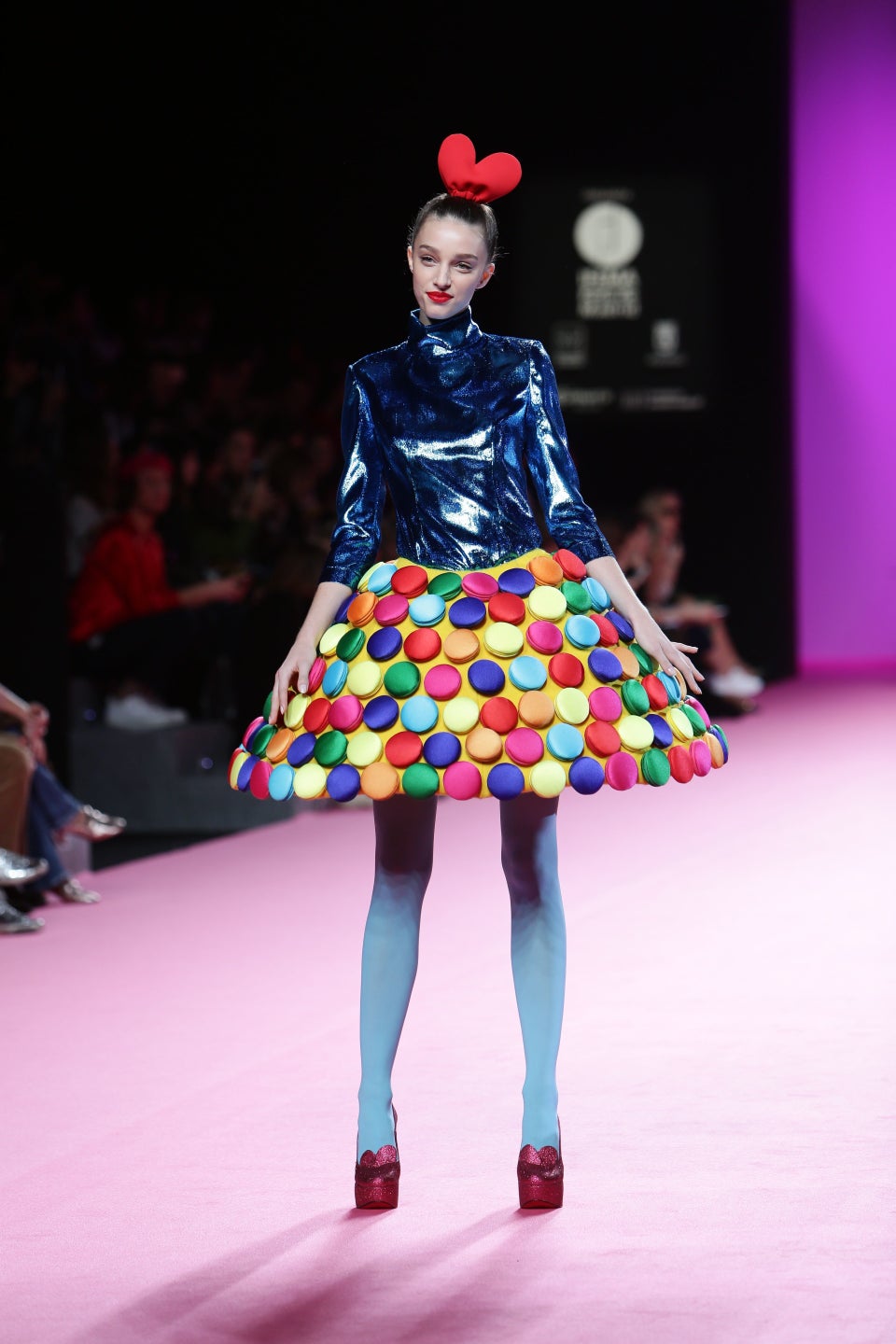 Europa Press via Getty Images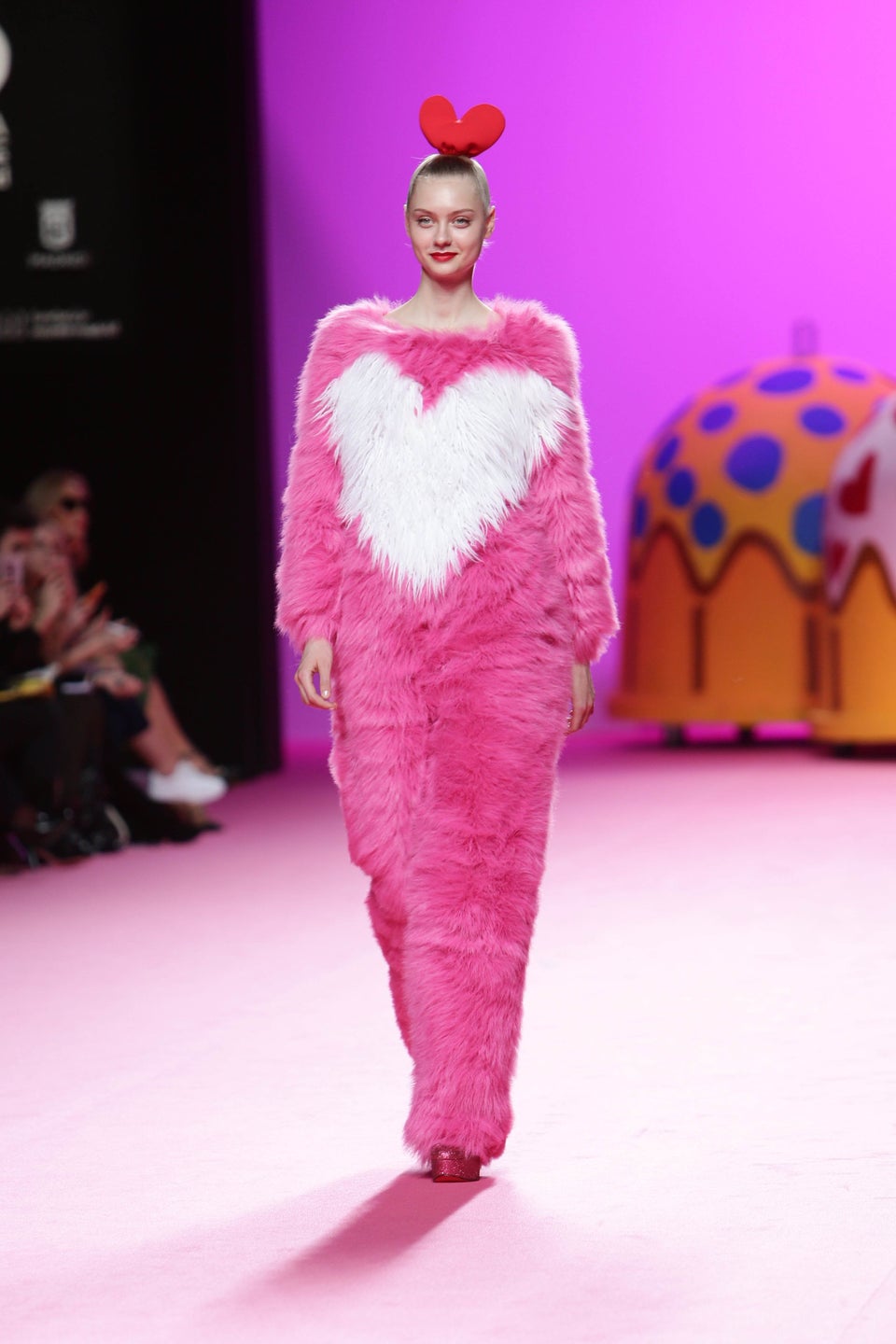 Europa Press via Getty Images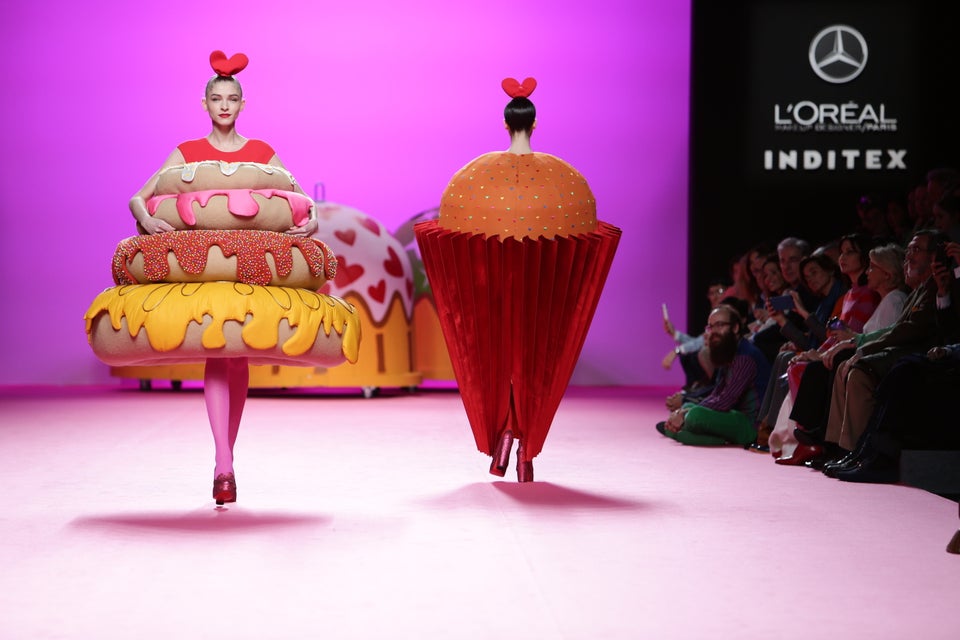 Europa Press via Getty Images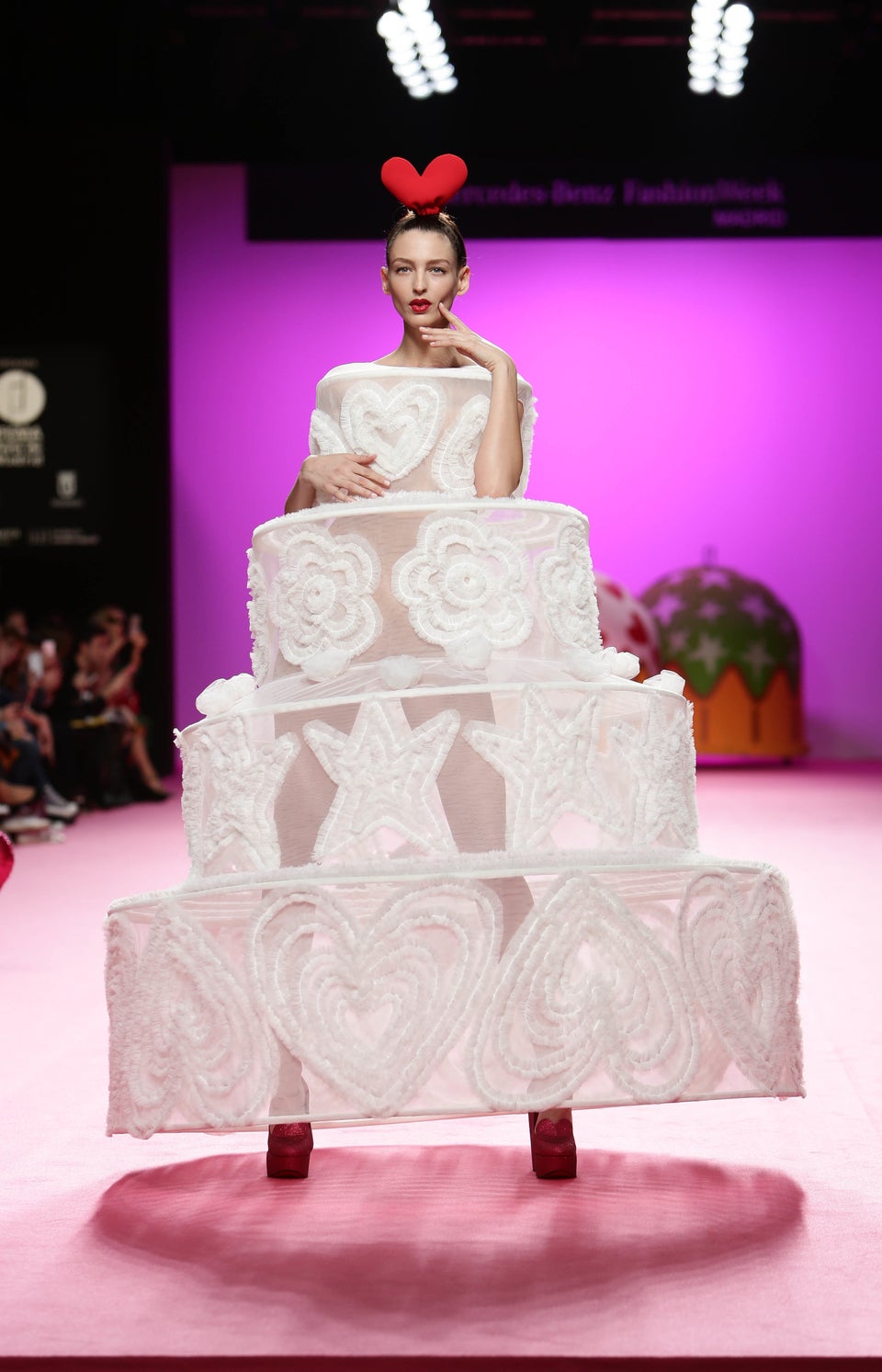 Europa Press via Getty Images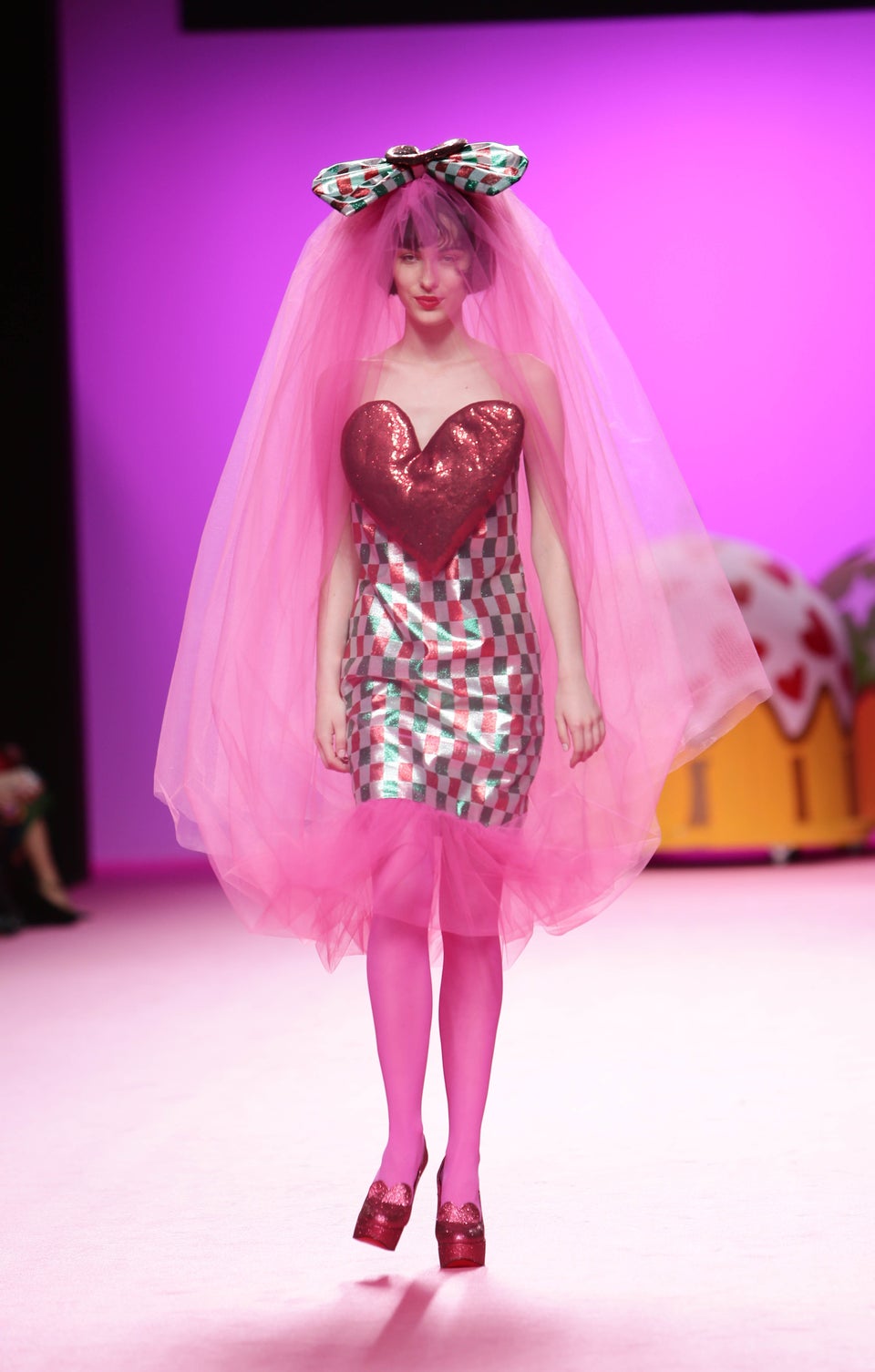 Europa Press via Getty Images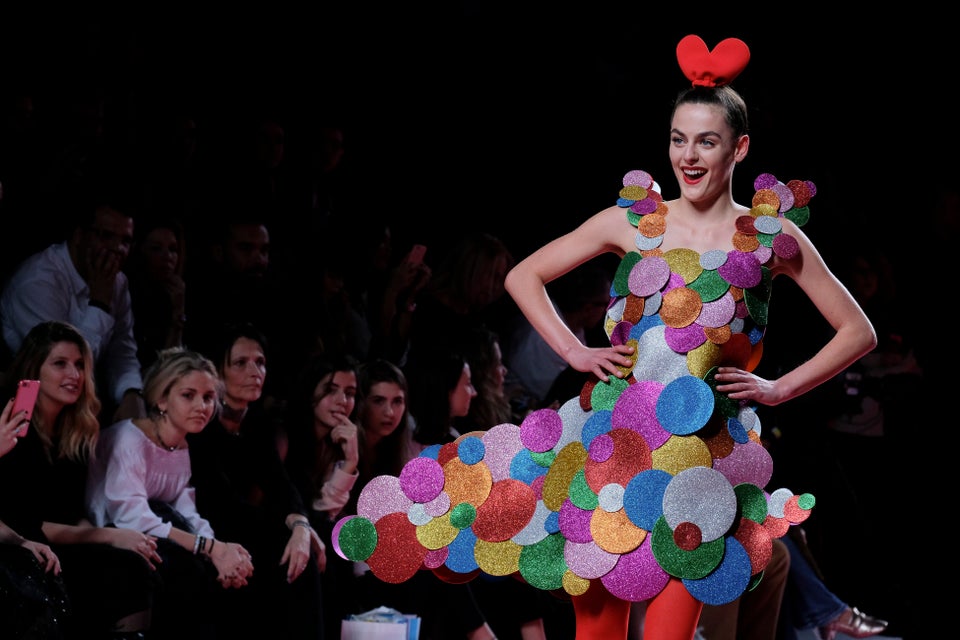 NurPhoto via Getty Images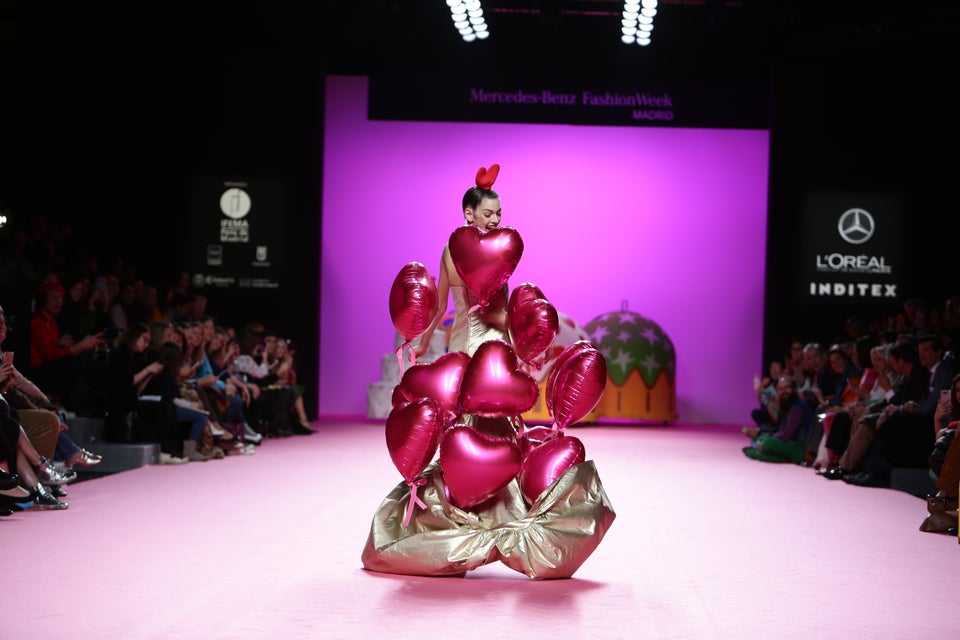 Europa Press via Getty Images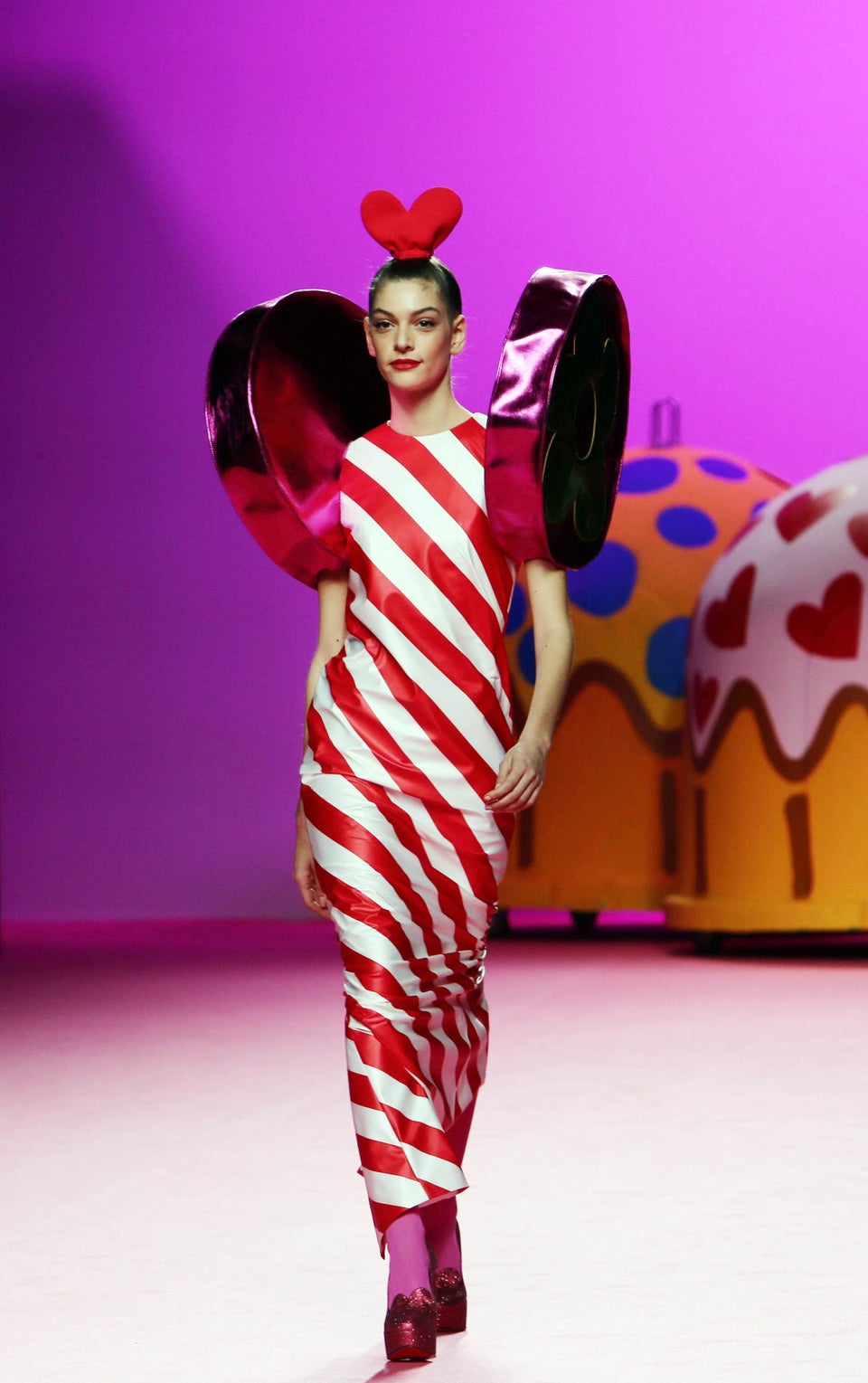 Europa Press via Getty Images