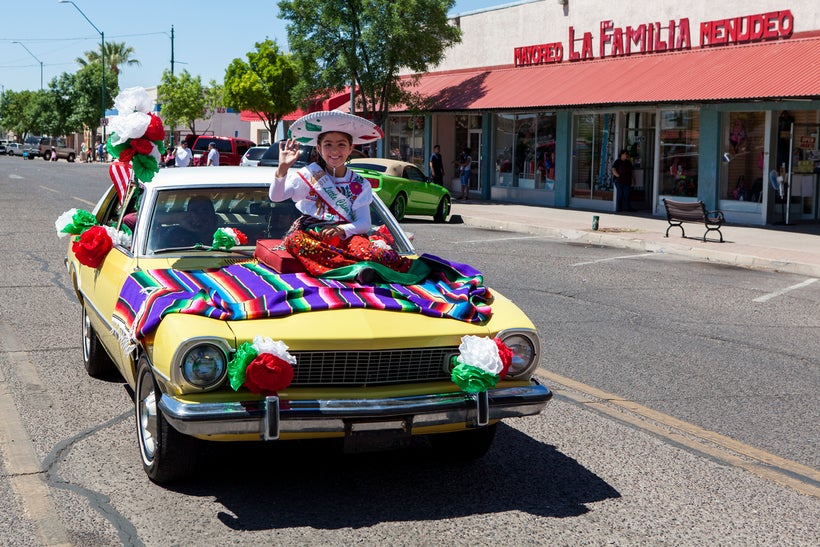 About as off the beaten path as you can get, Douglas, Arizona, is a border community worth visiting on your next road trip through the desert southwest.
Located a little over 200 miles from Phoenix in the southeastern corner of the state, historic Douglas defies the media's go-to image of border chaos and carnage. You won't find drug cartel gun fights in the street or a militarized zone covered in razor wire. What you will find is a laid back, multicultural town of friendly people who live in relative harmony with Sonoran sister city Agua Prieta on the other side of the border fence.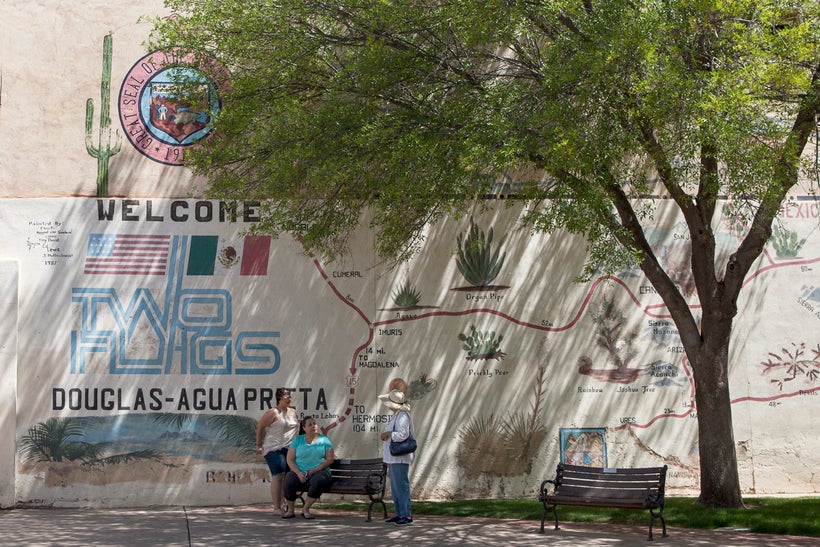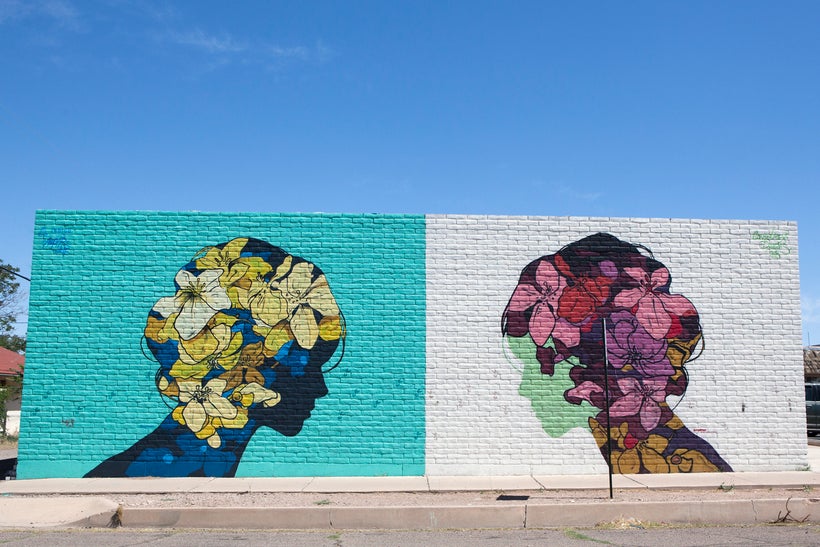 Douglas's place as a historical crossroad of the southwest has left an architectural legacy you won't find in a lot of Arizona towns, with hundreds buildings on the National Register of Historic Places. One of the most spectacular is the Gadsden Hotel. Originally built in 1907, the Gadsden burned and was rebuilt in 1929 with a grand marble lobby under a 42 foot Tiffany & Co. stained glass mural and skylight.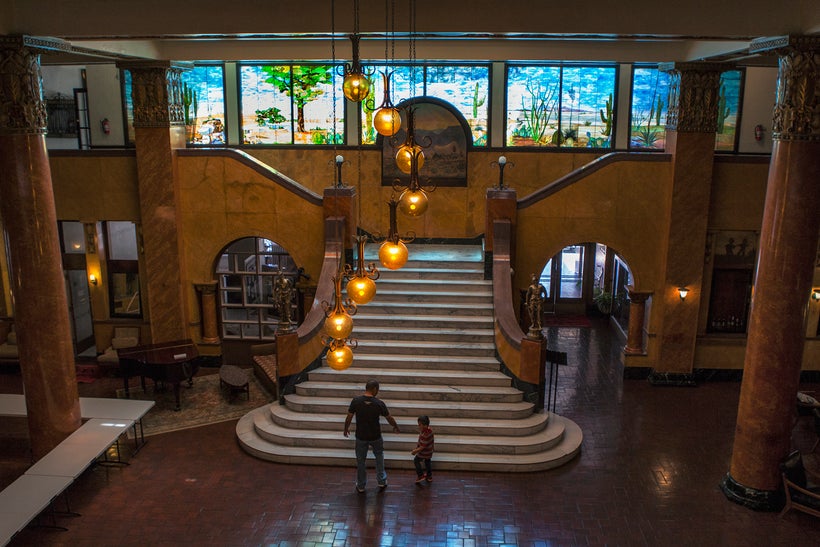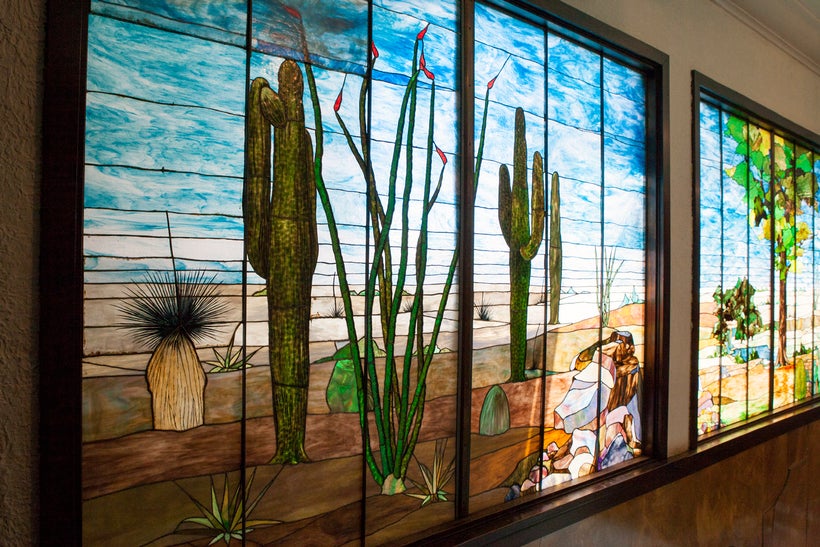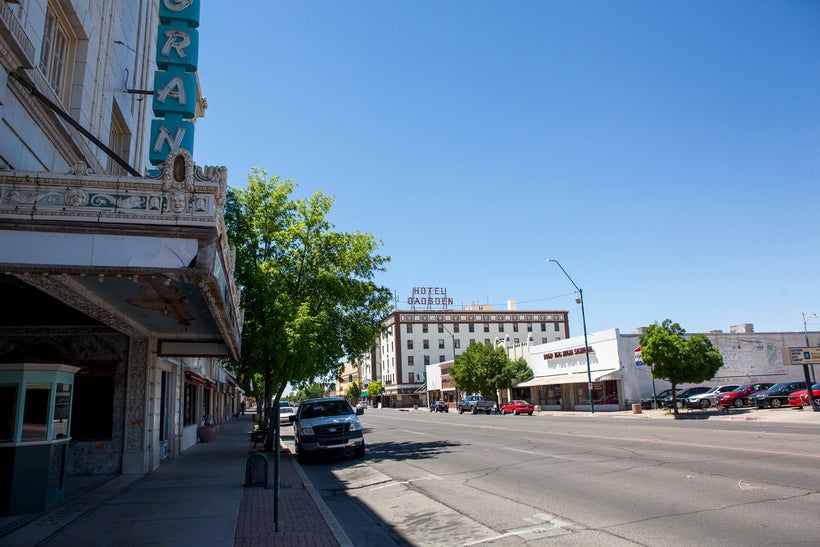 Down the street is the Douglas Grand Theater (1919) and its amazing façade. In its heyday, the Grand was one of the largest theaters in the Southwest. A few blocks over is the Mission Revival style El Paso and Southwestern YMCA (1905), which was built as part of a worker's welfare program and served the wider community.
The Douglas Historical Society manages the Douglas-Williams House museum, with historical memorabilia and a genealogical library. Also in town, though currently under construction, documentary filmmaker and artist Harrod Blank is readying his Art Car World museum for a 2019 opening. On the edge of town is the nation's first international airport, home to the Border Air Museum. The Slaughter Ranch Museum, outside of town, offers a dose of old west history along with hiking and birding.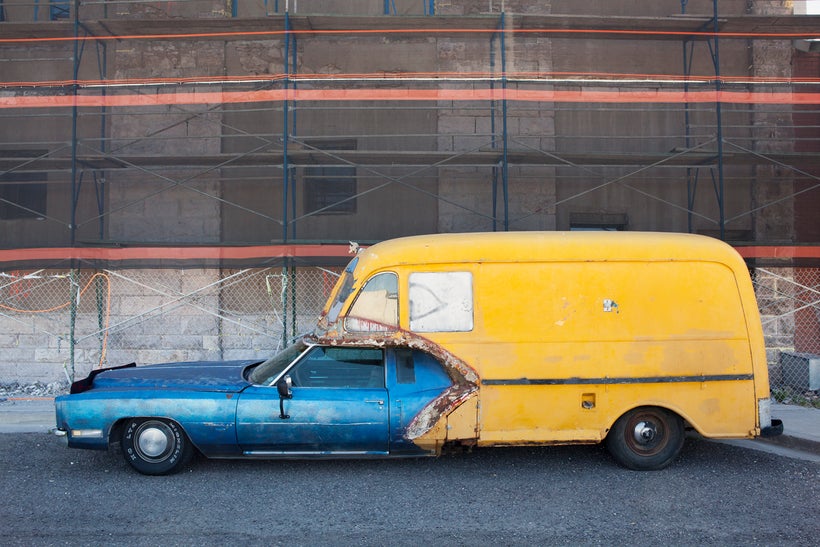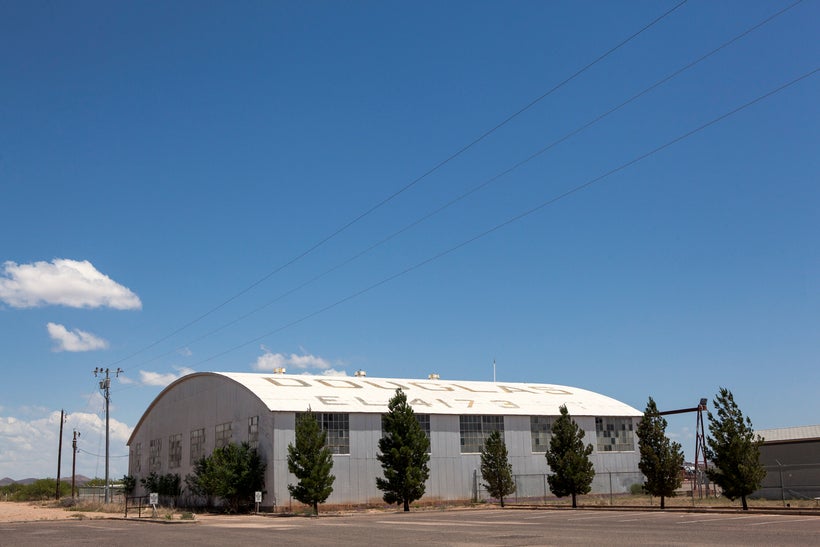 For longer hikes and camping, the cooler elevations of the Chiricahua Mountains and its "Wonderland of Rocks" are a short drive north.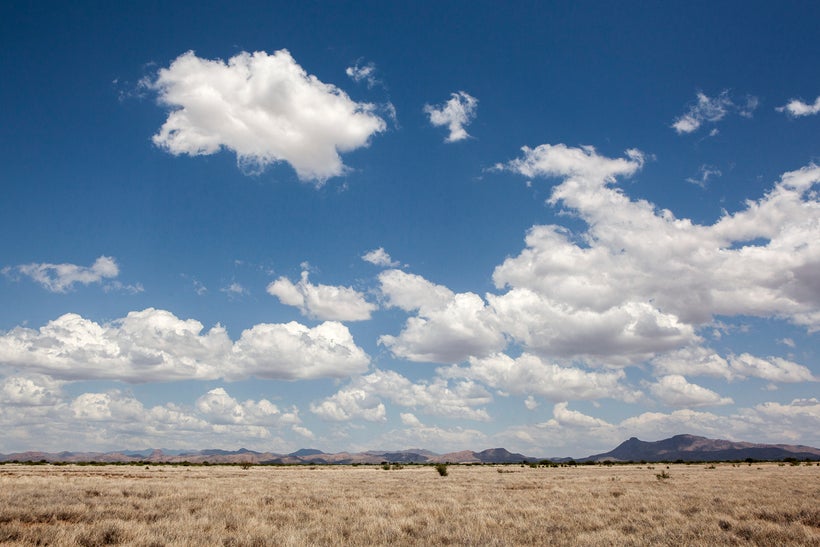 Douglas is a town still in recovery from a declining mining industry and the hard luck that accompanied that, but a path to a brighter future may lay ahead with the proposed expansion of the port of entry with Mexico, and the benefits it would bring to the entire state of Arizona.
On a recent episode of PBS's Arizona Week, Douglas Mayor Robert Uribe spoke of one the hardest challenges Douglas faces every day, dealing with the media's obsession with border horror stories:
"….everything that people do all over the country we do it here, this is what we do in Douglas Arizona, we barbeque, we raise our families, we bike, we hike, but that narrative doesn't get played out in the media. It is a different story that usually is the one that gets the most attention."
And that just might be Douglas's secret; it is just a normal town that happens to share a border with Mexico.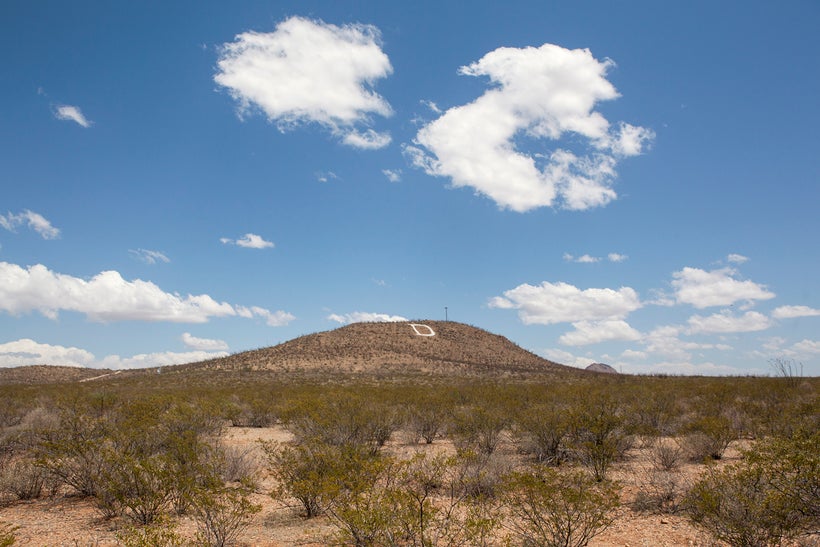 REAL LIFE. REAL NEWS. REAL VOICES.
Help us tell more of the stories that matter from voices that too often remain unheard.
This post was published on the now-closed HuffPost Contributor platform. Contributors control their own work and posted freely to our site. If you need to flag this entry as abusive,
send us an email
.