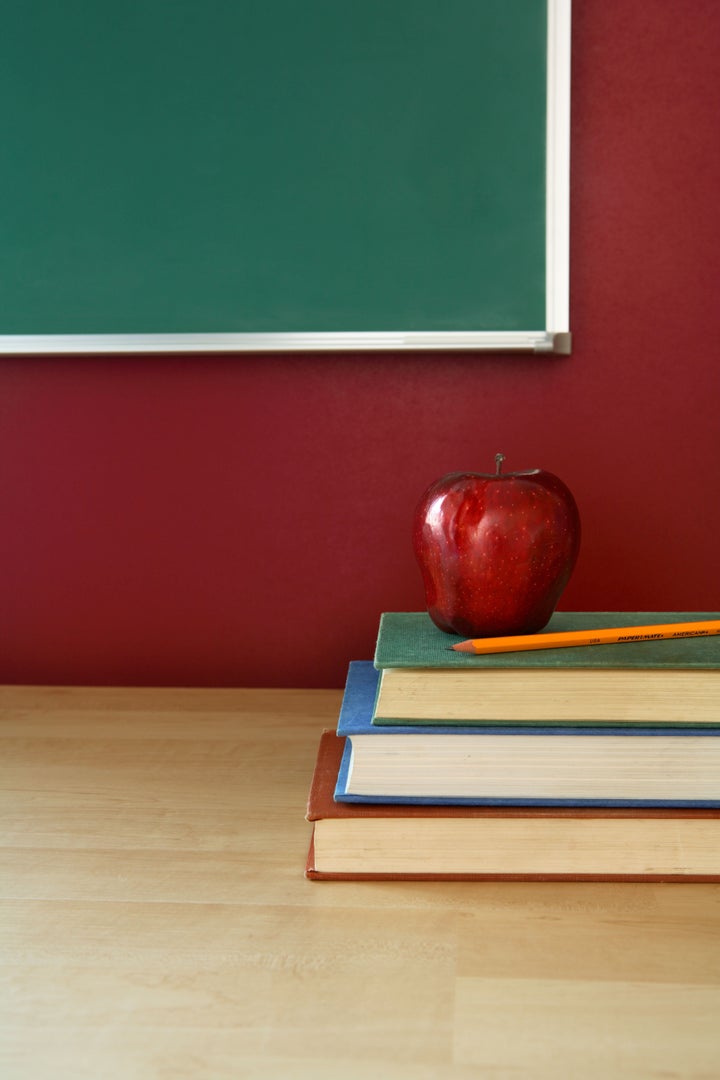 After having a controversial school voucher program blocked by a Denver district judge in the midst of the back-to-school season, Douglas County's school board election featured a line in the sand between pro-voucher and anti-voucher candidates. All three of the winning candidates--two of them incumbents--declared themselves as pro-voucher and received the endorsement of the Douglas County GOP.
Unanimously approved by the school board last May, the voucher program would have used public money to send 500 Douglas County students to private schools, most of them religious schools. Three civil liberties unions including the ACLU of Colorado responded with a lawsuit arguing that the funds would unlawfully take away money meant for the school district to fund religious institutions thereby creating irreparable harm.
In District A, incumbent Craig Richardson won with 46 percent of the vote, incumbent Justin Williams won District F with 51 percent of the vote, and Kevin Larsen won District C with 57 percent of the vote.
Related
Popular in the Community