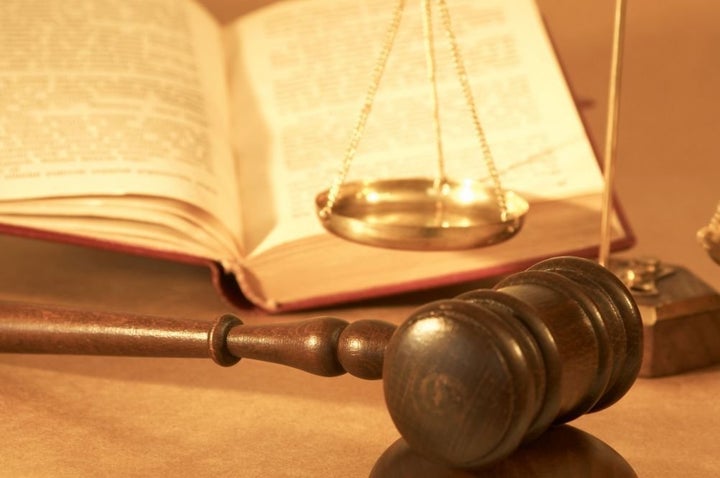 This morning Denver District Judge Michael Martinez rejected Douglas County's motion to stay injunction pending their appeal.
Douglas County officials have been planning an appeal of Judge Martinez's permanent injunctive ruling two weeks ago, and filed a motion to stay injunction. According to Education News Colorado $52,383.10 has already been donated to their legal fund with over $33,000 spent. Shortly after the ruling halting the district's voucher Choice Scholarship Program, The Huffington Post reported that several private schools decided to keep their Douglas County voucher students anyway by waiving their fees or through donations.
The Choice Scholarship Program would have used public money to send 500 Douglas County students to private schools, most of them religious schools. Three civil liberties unions including the ACLU of Colorado responded with a lawsuit arguing that the funds would unlawfully take away money meant for the school district to fund religious institutions thereby creating irreparable harm.
According to district spokesman Randy Barber, and Plaintiffs' court filings, approximately $300,000 in public funds have already been distributed to parents on behalf of 271 students accepted into the private schools through the voucher program. Now however, the district has had to ask parents and the private schools to return that money--$4,575 per voucher student.
Excerpt from the Plaintiff's response to motion for a stay of injunction (scroll down for full response):
...granting a stay at this time, in the face of clear and certain evidence of multiple constitutional violations, would likely result in greater harm. For any students that have or are changing schools as a result of the August 12, 2011 injunction, doing so now will be far less disruptive, at the beginning of the school year, than if the change were required in the middle of a school year or if the students have spent a year or more in a new school...

A stay of injunction would not serve the public interest. Quite the opposite--as this Court noted, if allowed to continue, the Program would cause a "substantial disservice to the public interest that would result from the implementation of an unconstitutional program affecting approximately 58,000 students and the taxpaying residents of Douglas County."
The ACLU of Colorado's cooperating attorney Tim Macdonald of Arnold & Porter tells The Huffington Post that the judge's denial means neither the State nor Douglas County may use public money to fund private schools.
"We are pleased that the Court rejected Douglas County's and the State's request to continue the unconstitutional voucher program while they appeal. Douglas County tried to rush the program through in the first place, and allowing them to continue an unconstitutional voucher program would have done more harm to parents, students, and the public schools," Macdonald said in an email.
WATCH:
Calling all HuffPost superfans!
Sign up for membership to become a founding member and help shape HuffPost's next chapter