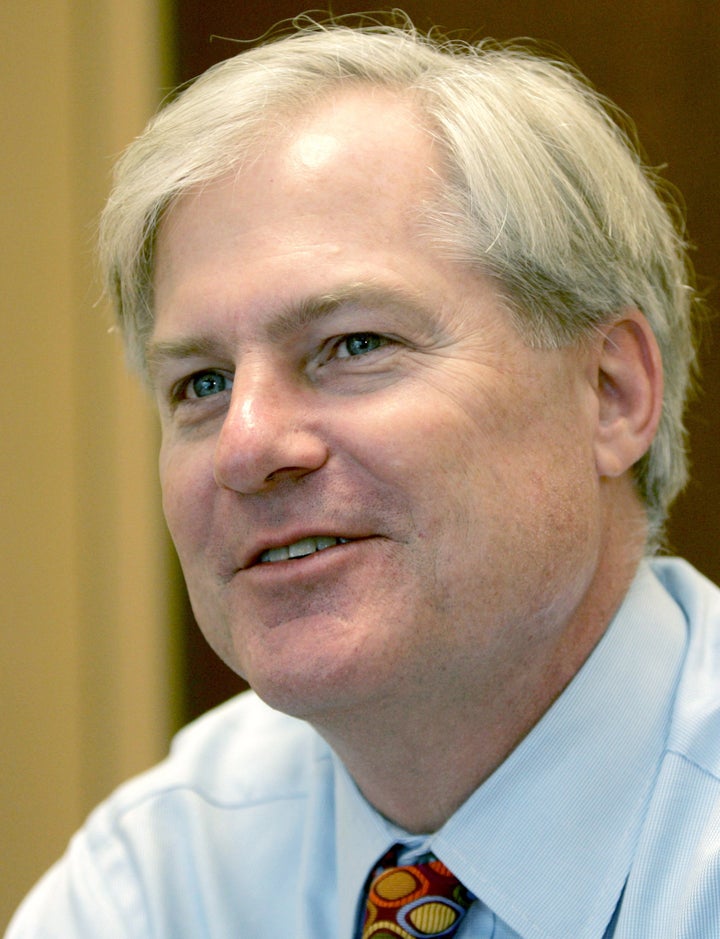 As protesters demonstrate against income inequality in Zuccotti Park and around the world, one company CEO will likely net nearly $100 million to stop doing his job.
Douglas Foshee, CEO of El Paso -- the natural gas pipeline operator that will be acquired by rival Kinder Morgan in a $21 billion deal -- is eligible for an exit package worth approximately $95 million, according to the Wall Street Journal. Foshee can walk away with the millions if he leaves within two years of an acquisition and the CEO says that's exactly what he plans to do.
At least Foshee would be getting a reward for a job well done. The WSJ reports that he engineered a transformation at El Paso during his eight years at the company. But some CEOs still managed to net millions after they left even when their former employers weren't happy with their work.
Léo Apotheker, Hewlitt-Packard's former CEO took home $13.2 million in cash and stocks as part of his severance package, according to The New York Times, after his 11-month controversy-filled tenure at the company. Robert Kelly, former CEO of Bank of New York Mellon got a $17.2 million severance package after he was ousted amid boardroom clashes, according to the same report.
Still, those packages and Foshee's pale in comparison to some. John Kanas, former CEO of North Fork Bancorp made $185 million when he left his post after his company was acquired by Capital One in 2005, according to the WSJ. And James Kilts, former CEO of Gillette Corp. took home the same amount after his company was acquired by Gillette in 2006.
The 2010 figure was a 9 percent drop from 2009, but most financial professionals anticipate their bonuses to go back up. Sixty-two percent of Wall Street workers said they expect their bonuses to be the same as or higher than last years, according to a survey from eFinancialCareers.com.
Calling all HuffPost superfans!
Sign up for membership to become a founding member and help shape HuffPost's next chapter
BEFORE YOU GO