Investigators at the Putnam County Sheriff's Office in Florida don't meth around.
Douglas Peter Kelly found that out the hard way on Tuesday when he purchased some crystal meth from his dealer that he thought wasn't exactly up to speed.
Fearing a rip-off, the 49-year-old contacted the sheriff's office, saying that he wanted the drugs tested because he had a "bad reaction," according to The Smoking Gun.
Investigators said Kelly wanted to "press charges" against the person who sold him the illegal drug a week earlier, so the drug unit detectives invited him to come in and have the contraband tested, according to the South Florida Sun Sentinel.
Kelly then drove to the sheriff's office and allegedly gave detectives a crystal-like substance wrapped in aluminum foil that tested positive for methamphetamine.
That positive test had negative results for Kelly, who was arrested on charges of possession of methamphetamine and taken next door to the Putnam County Jail. He was released Wednesday afternoon on $2,500 bond.
"Remember, our detectives are always ready to assist anyone who believes they were misled in their illegal drug purchase."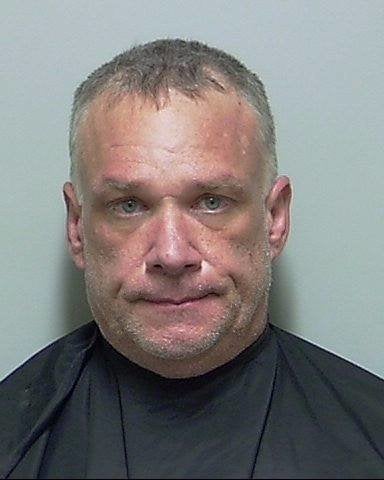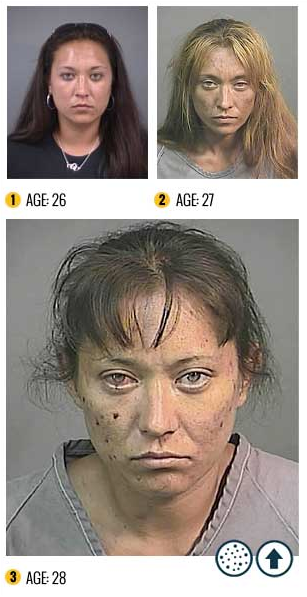 Horrors of methamphetamines
Popular in the Community