A Los Angeles teacher is in custody Tuesday after authorities arrested him on charges of child pornography.
Douglas Randolph Collins, who taught fifth grade at Fernangeles Elementary School in Sun Valley, Calif., was arrested at Van Nuys Education Center. He had been "housed" there since October per the Los Angeles Unified School District's policy on immediately removing teachers from the classroom during an investigation.
Multiple law enforcement agencies, including the U.S. Postal inspectors, Los Angeles Police Department and Los Angeles County Sheriff's Department, investigated Collins for allegedly receiving sexually explicit DVDs of children in the mail, reports the Los Angeles Times.
"No teacher or employee interested in child pornography belongs in the district," said Superintendent John Deasy in a statement. "No teacher or employee who abuses any students will be tolerated."
The LAUSD board voted just last week to streamline the way the school district investigated allegations of physical or sexual abuse. Reforms include hiring professional investigators to conduct interviews, telling teachers why they are being removed from classrooms and shortening the timeline for case investigations, notes the Daily News. As of last week, there were about 278 educators and 44 employees being housed in "teacher jail" -- empty LAUSD buildings where employees wait for investigations to be completed.
Related
Before You Go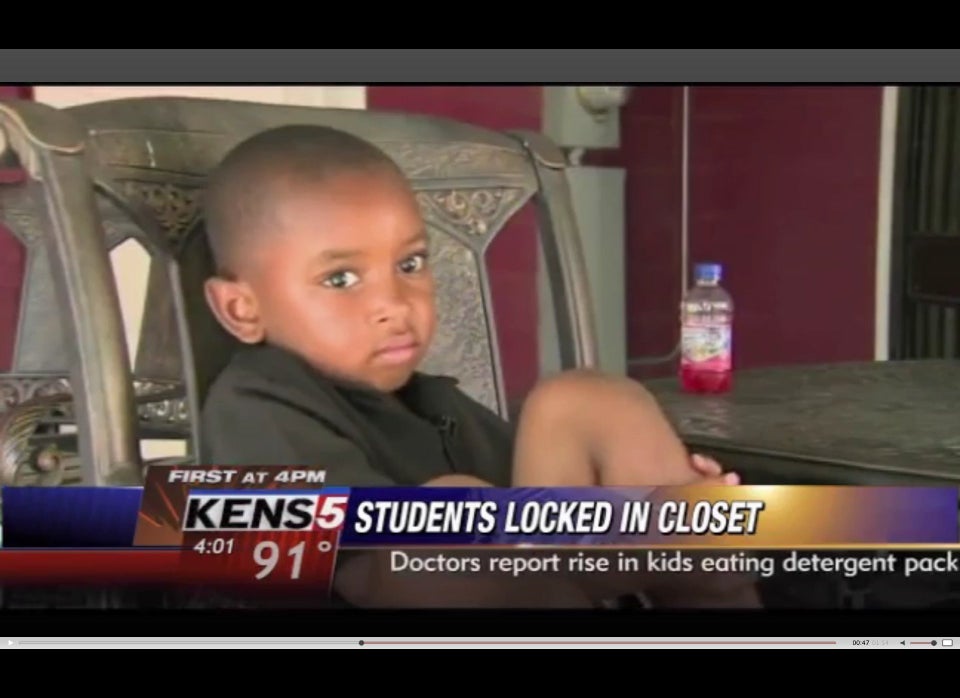 Teacher Controversies
Popular in the Community