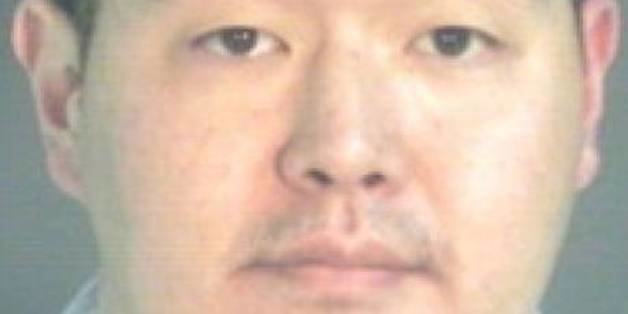 A California man was found guilty Tuesday of murdering his friend over an argument over whether or not God exists.
Park testified that Yim and Phan, who had also snorted cocaine earlier that night, got into an intense discussion about the existence of God, according to The Oakland Tribune.
Phan, an atheist, started mocking Yim for believing in God, asking where God was each time Yim lost the video game. He then asked where God was when Yim's father died of a stroke.
Yim responded to the stroke comment by smashing the TV and retreating into another room. The other men tried to calm Yim down, and when those efforts failed, Phan said if Yim wasn't going to calm down, he might as well just get out his gun and shoot him.
Yim did. He retrieved an AR-15 assault rifle from his bedroom and opened fire in the living room. Phan was shot at least six times. Park was shot once in the finger while trying to stop Yim's attack.
Yim testified that he "was really drunk that night" and only shot Phan because he mistakenly thought Phan was holding a gun. Prosecutor Allyson Donovan said in court that Phan was holding only a cell phone, according to Alameda Patch.
Donovan characterized the shooting as "extremely senseless."
Yim faces sentencing in November.
Before You Go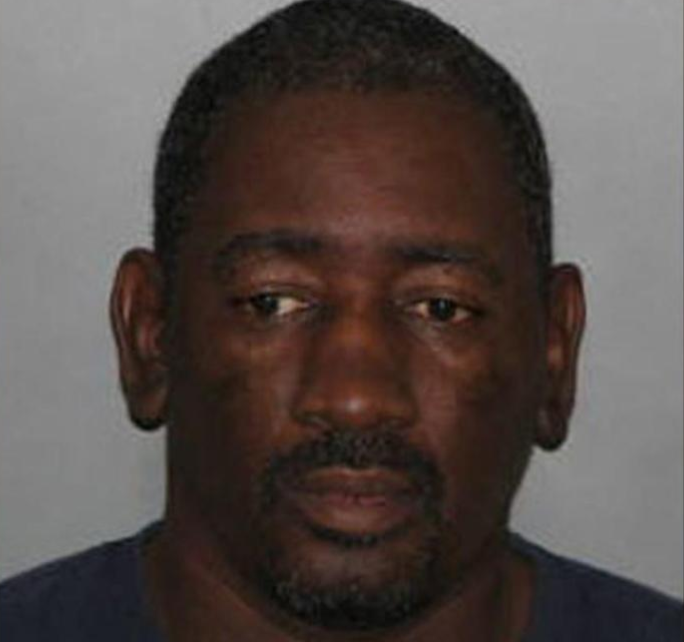 Anger Management
Popular in the Community