Jean Shrimpton left an indelible mark on the fashion industry. Naturally, contemporary models still try to achieve her iconic aesthetic. And sometimes they do a pretty darn good job at it.
Doutzen Kroes graces the September 2013 cover of Vogue Italia wearing a newsboy cap, blown-out hair and some envy-inducing eyelashes. The end result? The Dutch model is a dead-ringer for Shrimpton.
To illustrate our point, we've dug up The Shrimp's 1965 Newsweek cover, so you can compare the gorgeous mugs. Do you see the resemblance?
Doutzen on the cover of Vogue Italia, September 2013: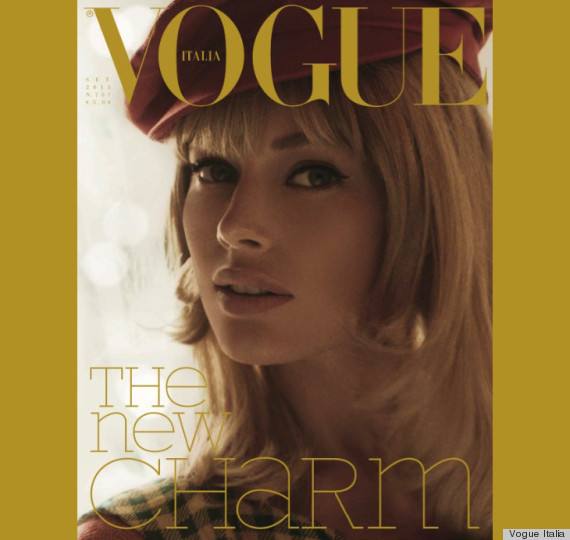 Jean Shrimpton on the cover of Newsweek, May 1965: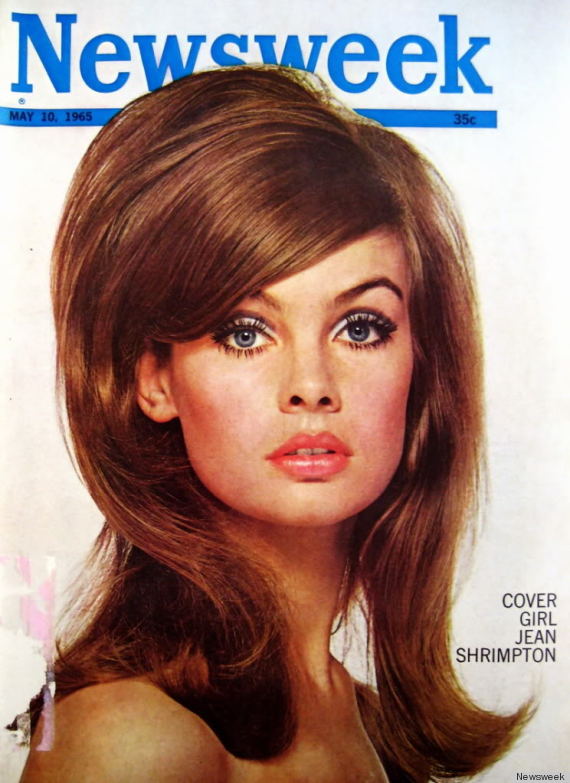 Models are like fine wine: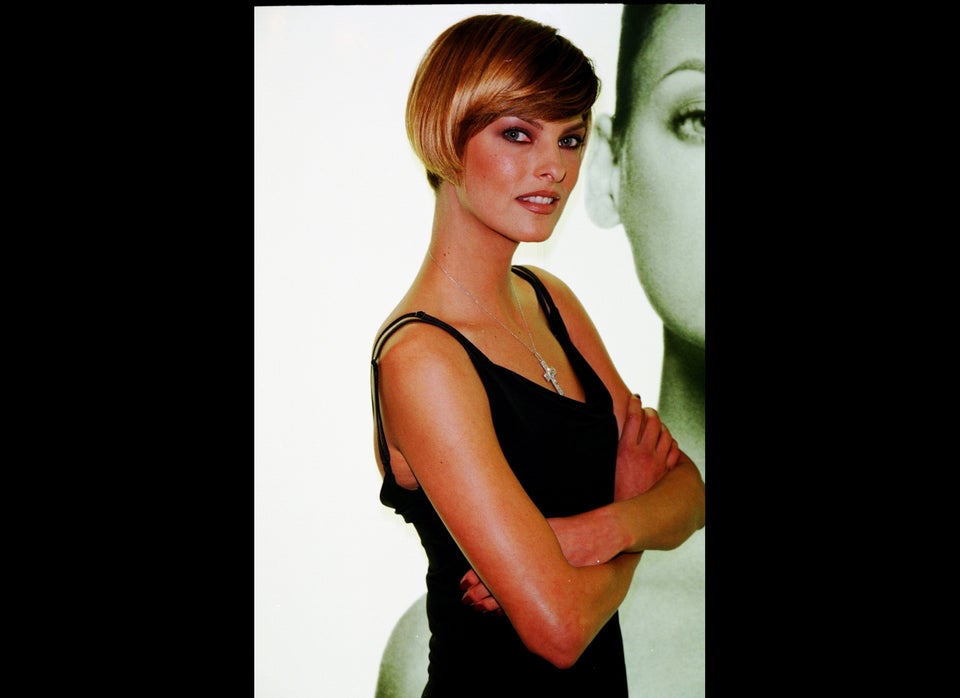 Classic Supermodels: Then & Now