"People familiar with the situation" told the WSJ that the board notified Charney he could resign as CEO of the clothing company (but be retained as a consultant for four years and receive a multimillion-dollar severance package), or be terminated "for cause."
When Charney refused to accept the terms of the resignation plan, the board moved to fire him as CEO, the WSJ reported.
The allegations surrounding Charney largely focus on leaked nude photographs of a former employee, according to The New York Times. An internal company investigation found that Charney willingly allowed another employee to post the naked pictures on the Internet, according to sources cited by the Times.
The woman in the pictures had previously sued Charney in 2011, claiming that he forced her to perform sexual acts.
The Times reported the corporate investigation also found that Charney had used company money to book flights for his parents and allowed his friends to use company apartments.
Charney has maintained his innocence, and his legal team is fighting his firing.
"We question the legitimacy and thoroughness of any investigation that did not involve any discussion whatsoever with Mr. Charney," Patricia Glaser, Charney's lawyer, wrote in a letter to the board's counsel posted online by the WSJ.
Many analysts have pointed out in recent days that alleged misconduct aside, American Apparel was struggling under Charney's leadership.
"As a CEO he failed on the most basic of levels," Brian Sozzi, chief equities analyst at Belus Capital Advisors, told The Huffington Post last week. He called the board's lack of action until now a "great mystery."
"We take no joy in this, but the board felt it was the right thing to do," Allan Mayer, the company's newly appointed co-chairman, said in a statement after news of Charney's ouster broke.
Related
Before You Go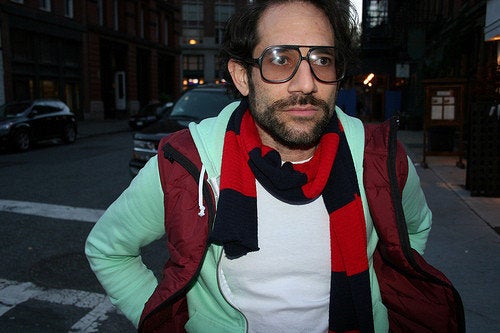 Scandals That Rocked American Apparel
Popular in the Community