We're happy to say that in 2017, it's not groundbreaking to see a beauty or fashion ad that celebrates inclusivity. Back in 2004 though, Dove's groundbreaking "Real Beauty" campaign paved the way for more advertisements that embraced a different standard of beauty ― both from the brand and competing brands alike.
Now, 60 years after Dove first debuted its iconic beauty bar, it's looking back at its celebration and empowerment of women to love their true selves. A new video and special-edition bar engraved with the word "care" was released Tuesday to celebrate its six decades in production.
Memorable ads such as "Real Beauty" and later "Evolution" have changed the way Dove has sold products. But beyond that, Dove has thusly changed its relationship with its community beyond just the consumer.
In a release from the brand, vice president of marketing Nick Soukas explained that while the new ad is a celebration of Dove's work thus far, it has no plans to waver its stance on celebrating all women. "Together with generations of women, Dove has helped widen the definition of beauty, but there's always more work to be done," said Soukas. "We remain committed to redefining beauty, challenging stereotypes, and celebrating what makes women unique for the next 60 years."
To the next 60 years, indeed. Check out the short-but-sweet and empowering ad above.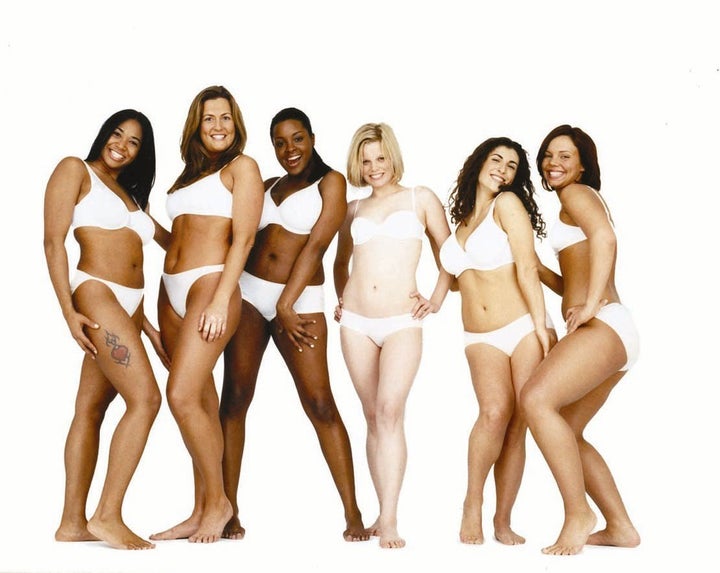 Related