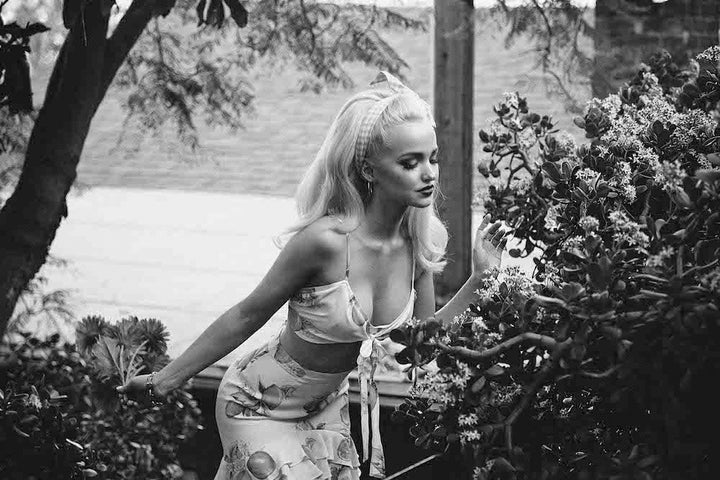 Sounds like former Disney Channel star Dove Cameron is branching out of her acting career and getting ready to release her debut album.
"I've been promising my fans an album for some time now. I'm making a lot of moves in that direction," she shares. When asked what kind of style or sound her fans can expect, she remained pretty tight-lipped so as not to give too much away.
"It is definitely going to be what a lot of fans would expect for me, but then I think for a lot [of fans], not what they would expect from me," she said.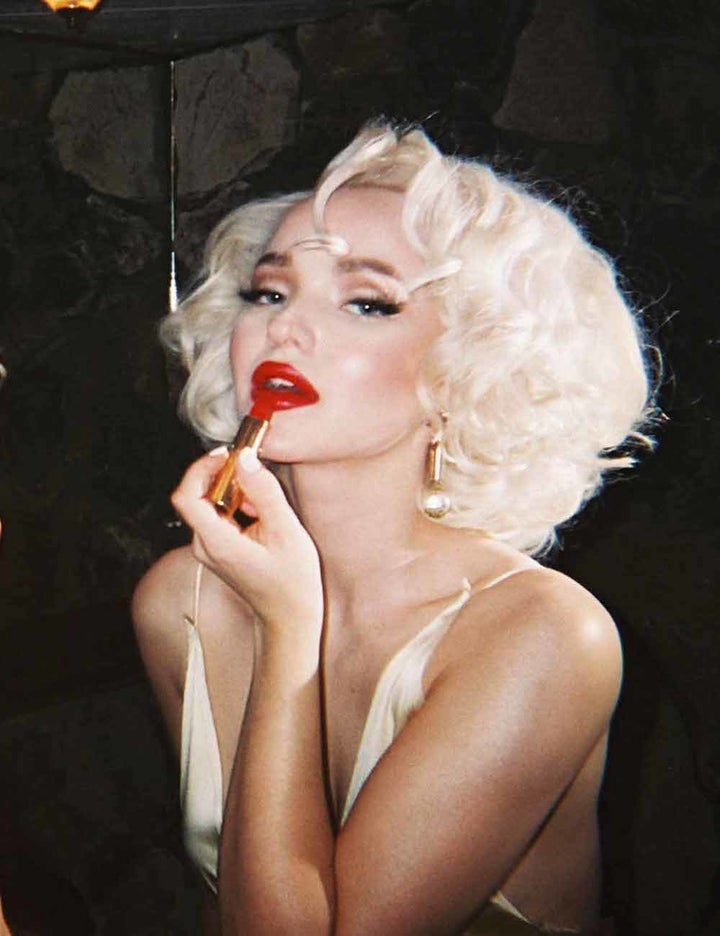 It all sounds very mysterious, but from what we can tell Cameron definitely has a few tricks up her sleeve. "I have a lot of influences and I don't want to give anything away about the things I'm currently working on," she added.
Well, while we don't know too much about Cameron's music projects, we do know she plays one hell of a Marilyn Monroe and totally slayed this photo shoot.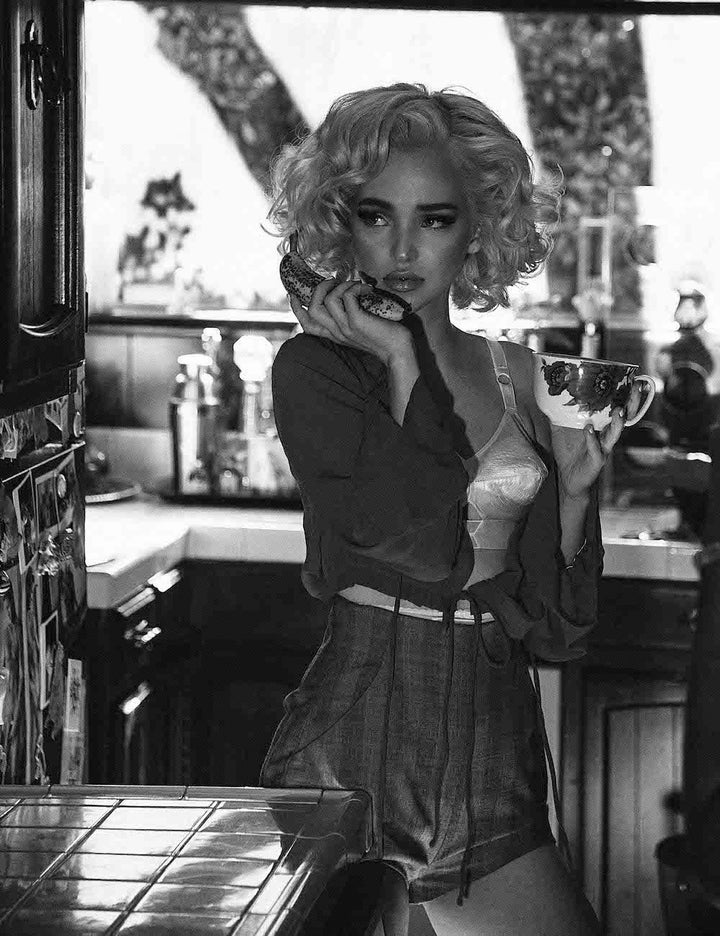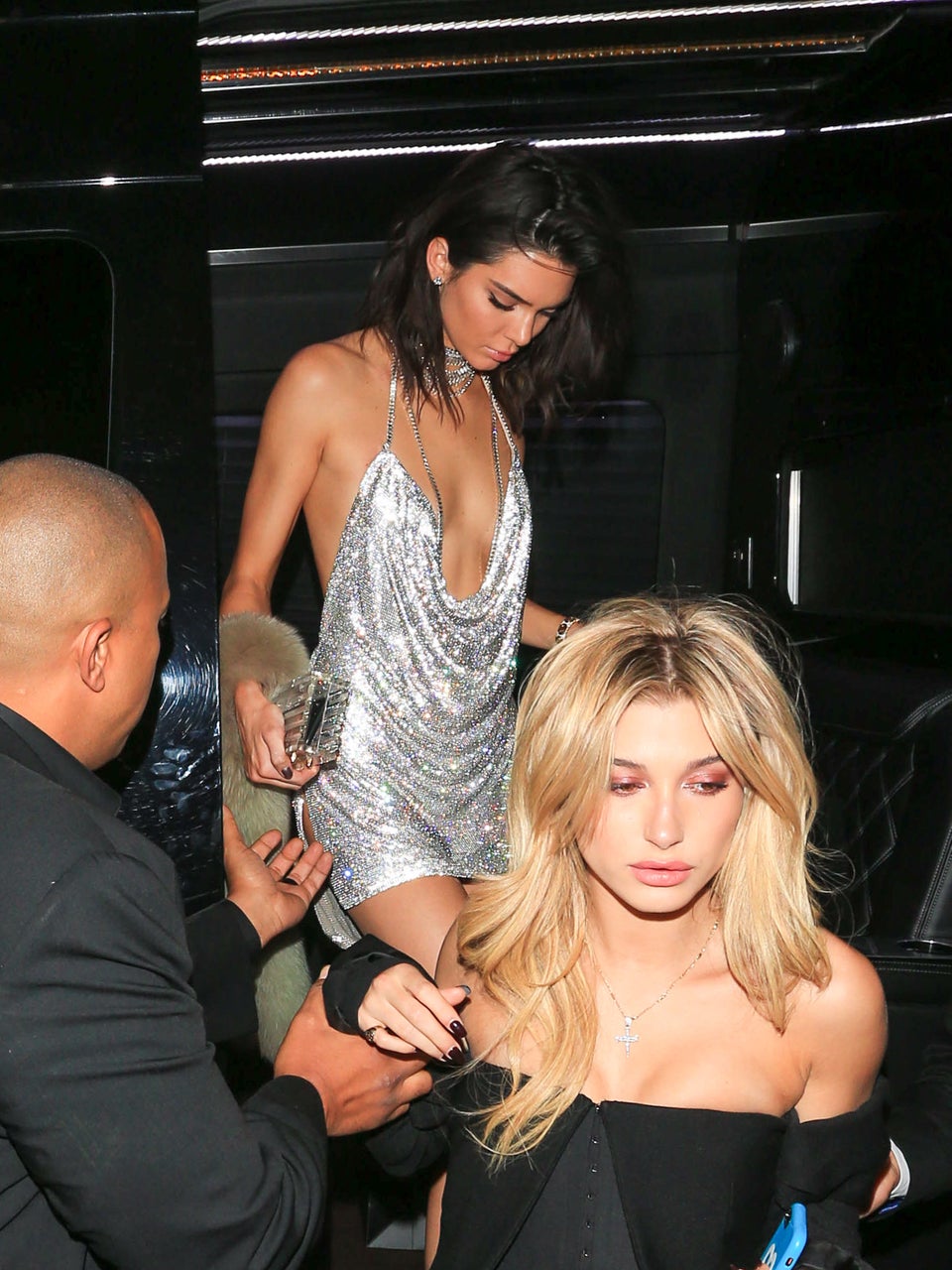 Kardashian/Jenners at Kendall's 21st
Popular in the Community